Head Coach Nathaniel Hackett details what success…
2 min read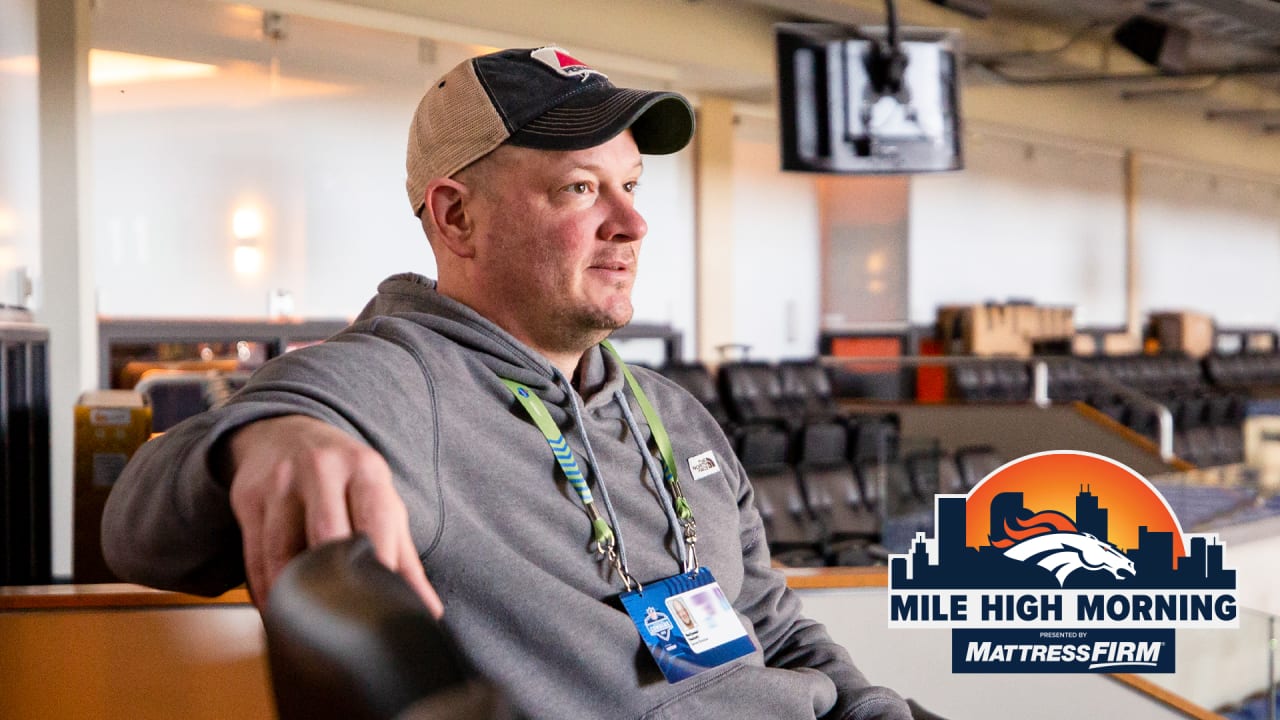 The Lead
As the Broncos work on building their roster, the focus will soon turn to the upcoming season — especially with the start of the team's offseason program expected to begin in early April.
At that point, Nathaniel Hackett will meet with the team for the first time and begin to put in the work on the field that will help determine how his first season as head coach will unfold and answer this key question: What should Broncos fans expect success to look like from their 2022 team?
"It's about putting that product on the field, getting the fans excited and having explosive plays on offense, getting takeaways on defense, special teams getting yards and making explosive plays, also," Hackett said. "I think everybody says, 'You've got to do this and you've got to do that' each year, but I think it's [about] everybody feeling the progress, feeling the energy.
"For us, it's always about getting to the playoffs. In the end, that's what we want to do. That's why we do this, to get to the dance. Once you're there, it's a totally new ball game. For me, I'm always going to try to look to get to the playoffs, always look to win the division. Those are the things we'll always talk about in the building. It's going to be a challenge, but that's what we're going to be focused on."
https://www.denverbroncos.com/news/mile-high-morning-head-coach-nathaniel-hackett-details-what-success-would-look-l