Here are the top takeaways from Indianapolis Colts…
2 min read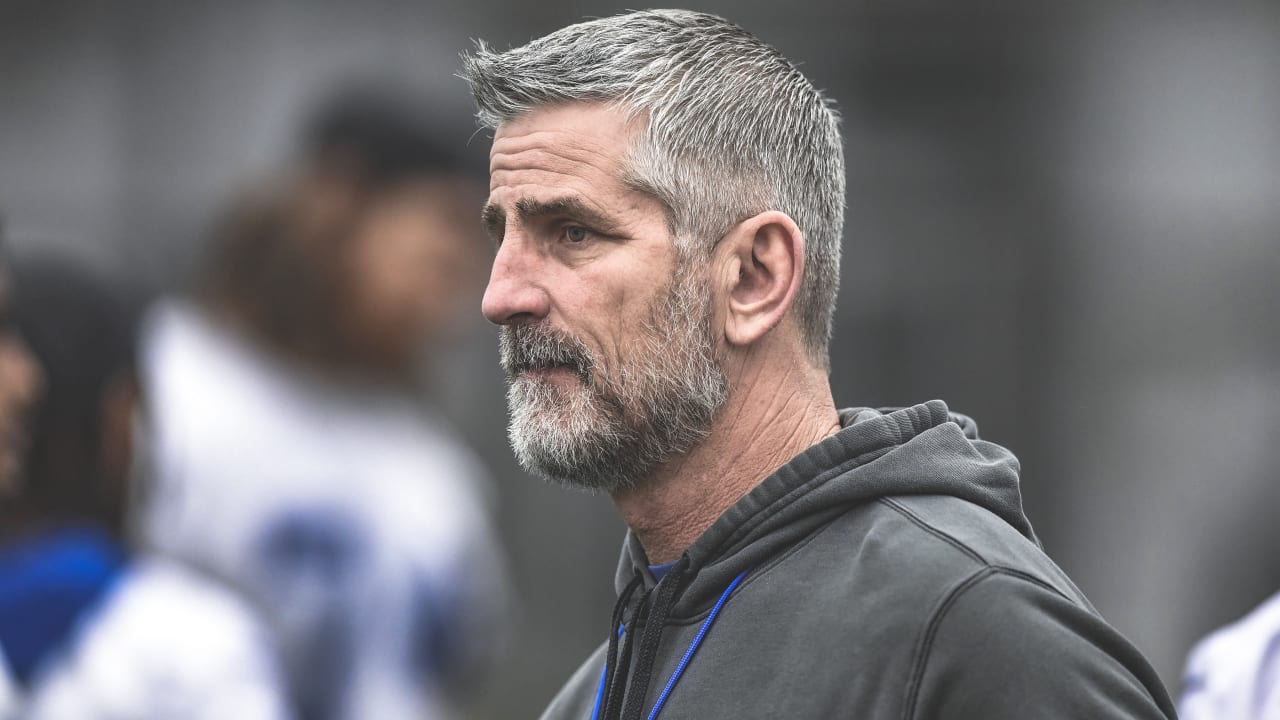 » The passing game — both offensively and defensively — needs improvement heading into 2020: While many factors went into the ups and downs of the Colts' 7-9 campaign in 2019, Reich pointed at one area specifically on offense and on defense that he feels needs the most attention for more consistent success moving forward: in the passing game.
On offense, the Colts' 194.3 passing yards per game ranked 30th in the league; they averaged just 6.5 yards per passing play, also ranking 30th, while their 59.8 completion percentage ranked 29th.
Reich said he can understand why some may look at those numbers and automatically point at the performance of quarterback Jacoby Brissett; but, to Reich, Brissett is just one of many aspects of the passing offense that must improve overall in 2020.
"I look at the struggles we've had in the passing game as they were team struggles – obviously primarily offense," Reich said. "That starts with coaching and certainly playing, personnel and all of that. It all gets evaluated. We've got to hold ourselves accountable. I mean, we know our fans want championship football. We are used to around here in this area of the country of knowing how to throw the football. So we are going to throw the football, OK? We will figure it out. We didn't do a good enough job this year. We will do better next year."
On the defensive side of the ball, Reich just wants more consistency. At times throughout the season the Colts showed they could rush the passer with great intensity and also make plenty of plays in the back end, but down the stretch the team struggled in both areas. The Colts allowed 248.9 passing yards per game, ranking 23rd, while their 7.5 yards-allowed-per-attempt figure ranked 22nd, but opposing quarterbacks completed 70.1 percent of their passes against the Indy defense, tied for the second-best mark in the league.
The Colts were about middle of the pack in terms of sacks (41; tied for 15th), meanwhile.
"I think where we're at is we have a lot of really good players and coaches trying to build the right system," Reich said. " (We) had some struggles this year, most of those struggles were in the passing game and all the factors that go into that.
"I think there was a good stretch where I felt our defense was playing really, really good football – not average football, like good football," Reich continued. "So I'm encouraged by that, but we have to take ownership of the bad as well."
https://www.colts.com/news/frank-reich-top-takeaways-2019-season-jacoby-brissett-defense