Holton Hill 'Grateful for Opportunity' to Return…
2 min read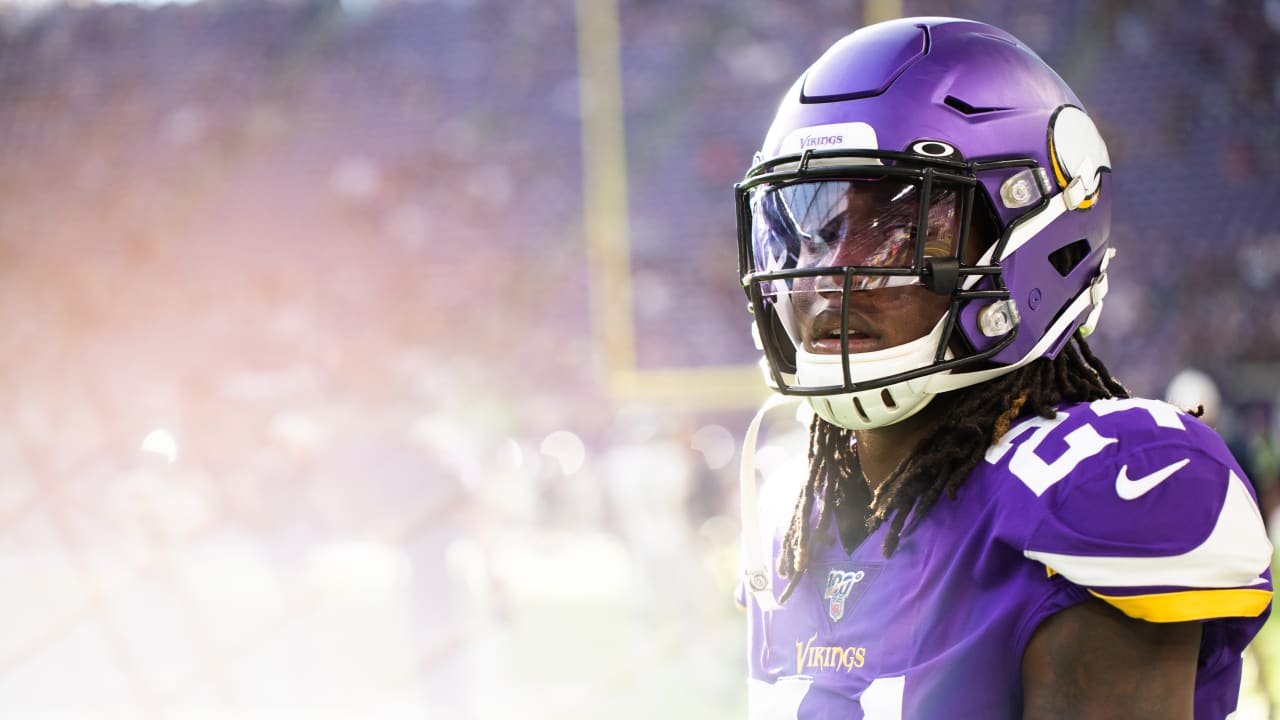 EAGAN, Minn. — The Vikings secondary could get a boost going forward, as cornerback Holton Hill is now eligible to return from suspension.
The second-year cornerback was assessed a pair of four-game suspensions in the offseason.
"It's an amazing feeling. I'm happy to be back with the guys," Hill said. "I'm just ready to get to work."
"I'm really grateful for this opportunity," Hill later added. "Most people only get one opportunity at this, so I'm really grateful … to be with such a great organization that stood by me and believes in me."
Hill joined the Vikings as an undrafted free agent in the spring of 2018. He played in all 16 games, starting three of them and recording his first career interception against the Jets.
Hill wasn't allowed inside Twin Citied Orthopedics Performance Center the first four weeks of the season, but said he spent time working out on his own in the Twin Cities.
The cornerback was allowed inside the team facility over the past four weeks, but could only attend meetings.
"Just being really attentive in meetings," Hill said. "And when I was able to work out, just going hard and realizing when I was out that I wanted to come back full-speed."
He hasn't practiced with the Vikings since before the preseason.
https://www.vikings.com/news/vikings-holton-hill-grateful-for-opportunity-to-return