How Is Free Agency Going For You?
2 min read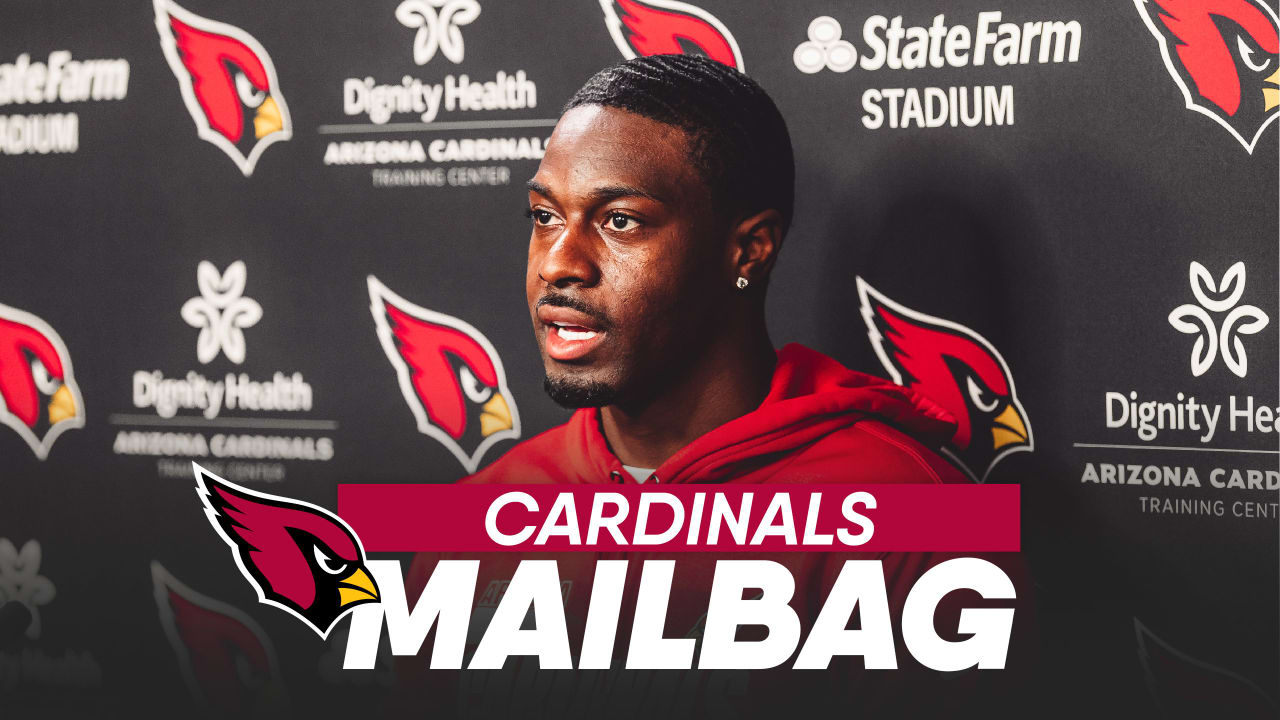 "Hey Darren, why do you think the Cards didn't re-sign Reddick? Maybe you can shine a little bit of light on me, perhaps in terms of cap or etc, but I feel like we would've been able to match or offer even better than the Panthers for him, yet we went for Golden. Now don't get me wrong, I love Golden, his play, his effort, the juice he brings and how much of a dog he is, but Haas is better in my opinion. Also, what is your take on the signing of AJ Green? I'm not really sure what to make of it. I was kind of hoping we would sign a smaller receiver with top speed to be able to stretch the field. Thanks for the mailbag!"
When it comes to Reddick, I just think ultimately his fate was probably sealed by two things — the signing of J.J. Watt, which added to the pass rush but obviously wasn't cheap, and Golden's strong desire to stay and willingness to do it at a reduced rate. You can't keep everyone. Once you have Golden and Chandler Jones, you have to wonder how all the playing time would work. I'd also guess that at the time Golden re-signed, Reddick was thinking he was going to get a much better deal than what he ended up with — similar to the Suggs/Golden situation in 2019, when Golden left as a free agent.
As for Green, they never wanted a smaller receiver. They wanted someone with size on the outside. He's not the field-stretcher that I too thought they might pursue, but he is someone they believe can capitalize on one-on-one coverage when teams are focused on DeAndre Hopkins.
From Mark Allen via azcardinals.com:
https://www.azcardinals.com/news/you-ve-got-mail-how-is-free-agency-going-for-you