How to Watch & Listen to Vikings-Falcons 2019…
1 min read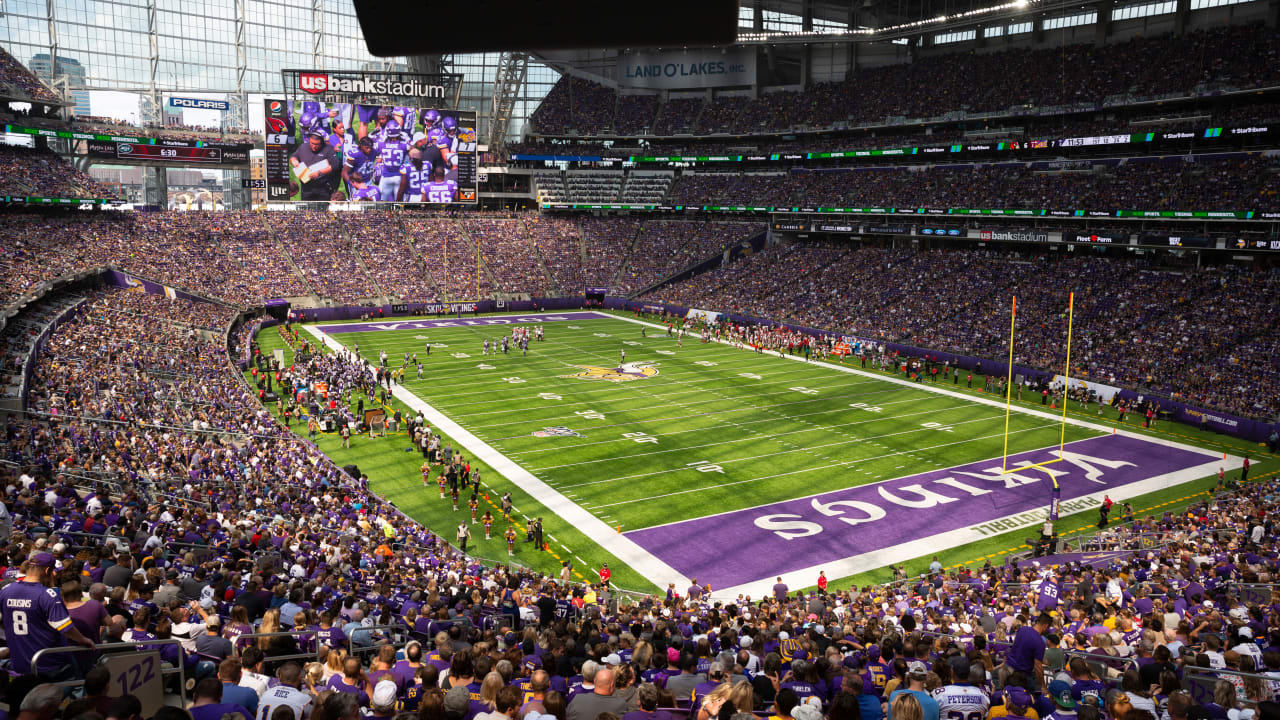 RADIO: KFAN 100.3-FM/KTLK 1130-AM in Minneapolis/St. Paul
Sideline Reporters: Greg Coleman & Ben Leber
Radio Pre-game Show: Mike Mussman | 10 a.m. (CT)
KFAN and KTLK serve as the flagship stations for the five-state Vikings Radio Network.
Sirius: ATL 103 or Streaming 801; MIN 83 or Streaming 819
SEE THE REPLAY WITH NFL GAME PASS
NFL Game Pass, which is available now for free on a trial basis, provides access to replays of every game. NFL Game Pass features full broadcasts, condensed games and coaches' film. It is viewable on smart phones and tablets via the NFL App, as well as on connected TV devices via the NFL App, on XBox One, Apple TV, PlayStation 4, Roku, Amazon Fire and Android TV.
Note: It is not compatible with Google Chromecast.
https://www.vikings.com/news/how-to-watch-listen-vikings-falcons-2019-home-opener