Indianapolis Making Strong Push To Host Combine In…
2 min read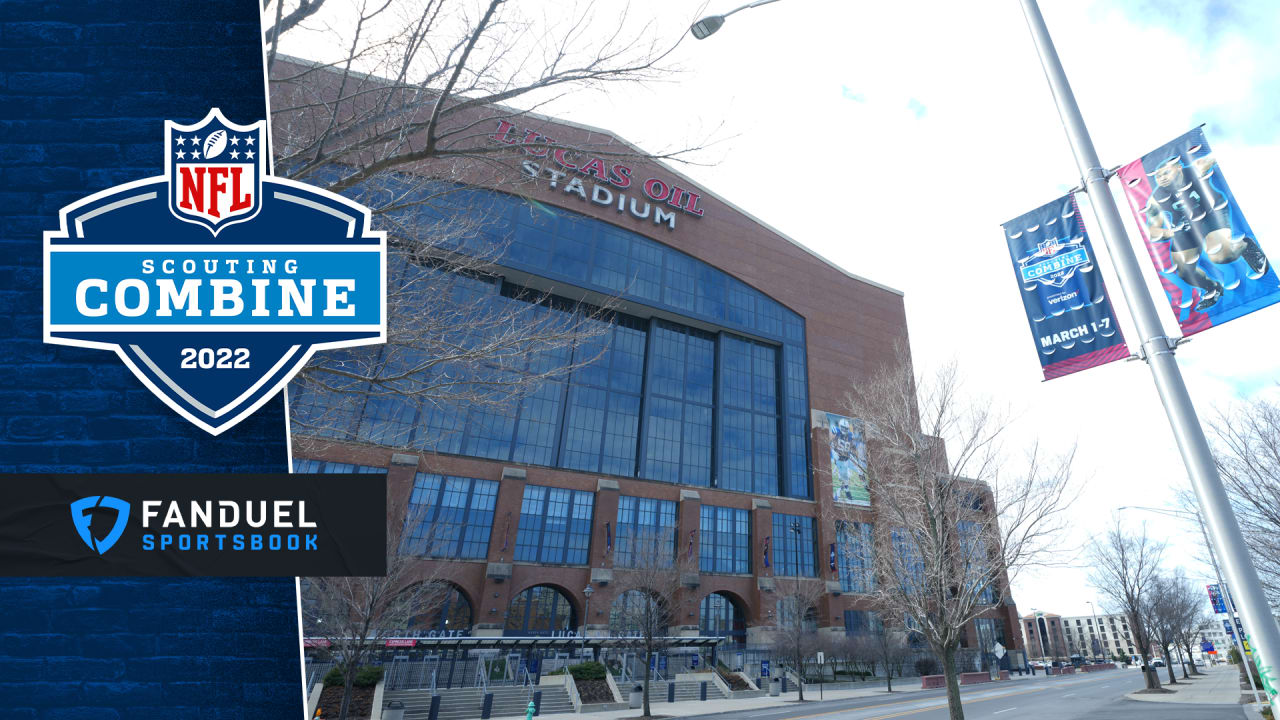 In a way, Indianapolis is a victim of its own success in hosting the NFL Combine for the last three and a half decades.
The week-long event, during which steaks at St. Elmo's and late nights at High Velocity are as essential as the 40-yard dash, could be moved out of Indianapolis for at least the next two years. Indianapolis, along with Dallas and Los Angeles, later this spring will submit a bid to host both the 2023 and 2024 NFL Combines.
So there's a chance the NFL takes an event that's grown in downtown Indianapolis since 1987 and moves it elsewhere. The event has become such a success that other cities around the country want in on the action.
But Visit Indy and everyone else involved in the city's bidding process won't lose the event they've hosted so well for so long without a fight.
"We have been working with a sense of urgency since June to fine-tune how we put our best foot forward so that in the next couple of weeks, we'll submit a bid and the bid will be to keep it here for 2023 and 2024," Chris Gahl, the Senior Vice President of Marketing and Communications for Visit Indy, said.
"We're cautiously optimistic," Gahl added.
The crux of Indianapolis' pitch is that the combine can be held all under one roof. Medical evaluations, interviews and testing can all happen without players, scouts, coaches and trainers having to step outside thanks to the skyways and tunnels connecting the Indianapolis Convention Center to Lucas Oil Stadium and a number of hotels. The only time someone has to step outside is to grab dinner at one of the steakhouses or restaurants dotting downtown Indianapolis – none farther than a short walk away.
So not only is the event conducted as seamlessly as possible for the actual work being done, but it's convenient for everyone involved to be in the same few-block radius to catch up with old friends and enjoy what downtown Indianapolis has to offer.
https://www.colts.com/news/indianapolis-bid-host-2023-2024-nfl-combine-dallas-los-angeles