J.J. Watt Agrees To Sign With Cardinals
2 min read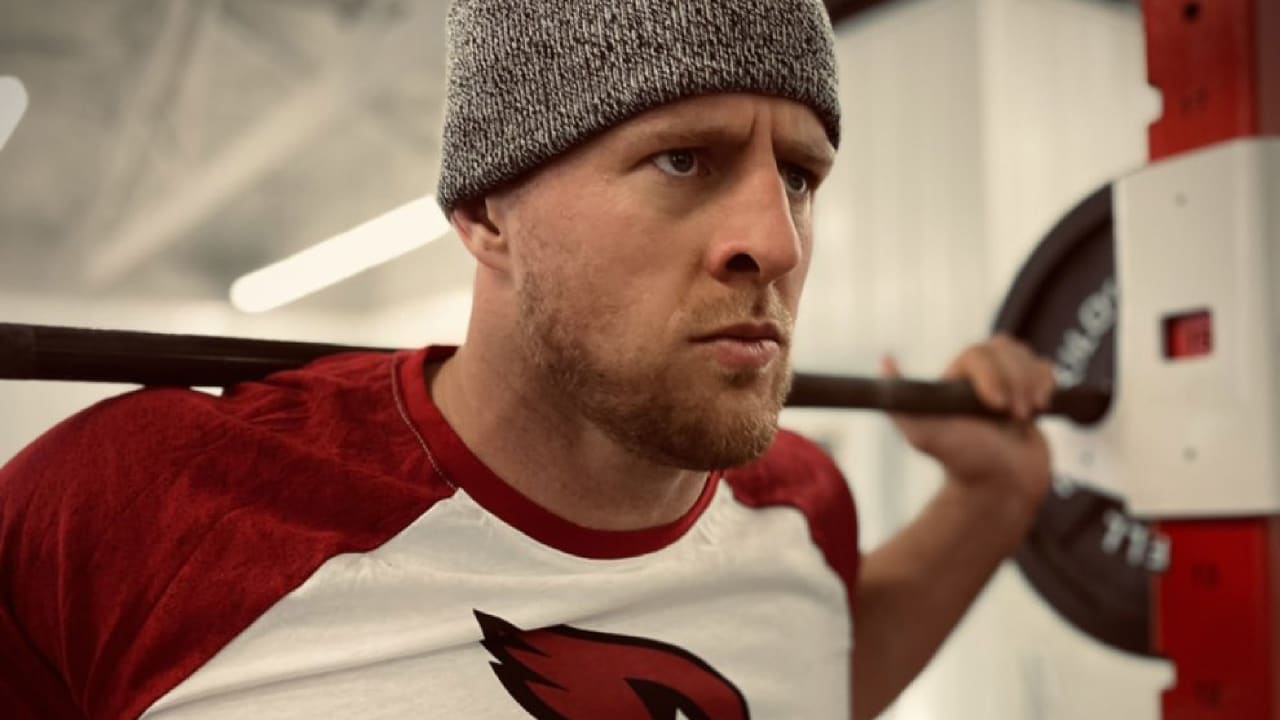 Watt, who will turn 32 later this month, fits into a defensive line that needed a veteran and in a locker room that could use his leadership. With fellow veteran Chandler Jones returning from injury, the Cardinals should be helped in their pass rush regardless of what happens with free agents-to-be Haason Reddick and Markus Golden.
Watt played in all 16 games for the Texans in 2020. He had five sacks – his lowest total in a season in which he played fully – and an interception, seven passes defensed, two forced fumbles and 14 tackles for loss. He has 101 sacks in his 10 NFL seasons.
In his most recent five seasons, Watt has only played 16 games twice, limited to eight, five and three games in the others because of injuries.He was still ranked as one of the best free agents available on the market, however.
In addition to Hopkins, Watt also has a relationship with defensive coordinator Vance Joseph, who was on the Texans' defensive staff for three of Watt's seasons there.
Watt had been rumored to be choosing between the Browns, Packers, Bills, Titans and perhaps the Steelers. The Cardinals, other than Hopkins' IG plea, were not seen as a suitor – until Monday.
His uniform number choice will be interesting. Watt's 99 is one of the few retired by the Cardinals, in honor of Marshall Goldberg, a four-time All-Pro back in the 1940s and part of the 1947 championship team who also served in the U.S. Navy during World War II.

https://www.azcardinals.com/news/watt-just-happened-j-j-watt-agrees-to-sign-with-cardinals