Jim Saccomano's top 10 AFL players who aren't yet…
3 min read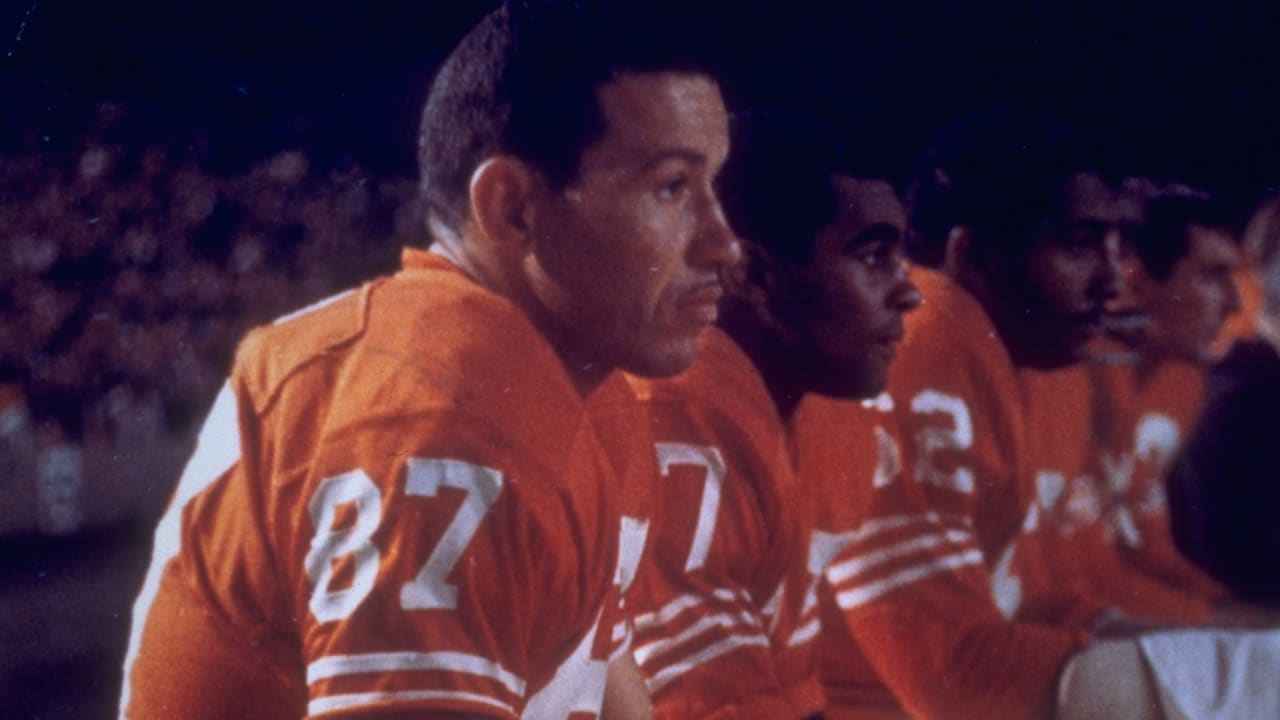 It is an honor to be among the 15 voters to help select the 10 greatest American Football League players not yet enshrined in the Pro Football Hall of Fame, and the final group is taking shape.
While the final 10 have not yet been announced, I thought readers would like to see the 10 for whom I voted.
The AFL went 2-2 against supposedly superior National Football League teams in the Super Bowl prior to the merger into the NFL, but the Hall never warmed up to the AFL as it should have, in my opinion.
The AFL All-Time Team (the AFL played as a separate league from 1960-69 before merging with the NFL) has 14 of its members in the Hall of Fame (first- and second-team players, including punters and kickers); meanwhile, there are 28 players — exactly twice as many — from the NFL's 1960s all-decade team from the same era.
Last year when the Hall formed a committee to elect a Centennial Class of 10 seniors, only one AFL player was among the 20 finalists, that being former New York Jets tackle Winston Hill, who was elected.
It was Clark Judge at the "Talk of Fame Network" who decided to give worthwhile recognition to AFL stars with this process.
You never know; perhaps talking about them with a list of the top 10 will prove to be a first step to further discussions, and just maybe the Hall's Senior Committee will take up the case of someone in this group.
As I have said and written before, personally I would put an AFL wall display into the Hall featuring certainly everyone on this list, and many more deserving players. Just because someone is not in the Hall of Fame does not mean he was not a Hall of Fame player.
So here is my list of 10:
Wide receiver Lionel Taylor, one of the greatest receivers in the history of pro football. Taylor was an "original Bronco" in 1960 and played in Denver through 1966. He finished his seven-year Broncos career as Denver's all-time leader in receptions (543) and yards (6,872), records he held for nearly 40 years. Taylor also set a Broncos record for career touchdown receptions with 44, now still fifth in team history.
In 1961, he became the first player to catch 100 passes in a season (1961) and later he was the first to reach 500 in a career. The 100-catch total (in a 14-game season) stood as the Broncos' single-season reception record until 2000.
Regarded by many as the possessor of the best hands in football, Taylor led the AFL in receptions for five of the first six years of the league's existence.
He never caught fewer than 76 passes in a season in those six years and averaged 84.7 catches from 1960-65 for the highest six-year total in pro football at that time.
https://www.denverbroncos.com/news/sacco-sez-jim-saccomano-top-10-afl-players-for-the-hall-of-fame