John Elway ranked as Mel Kiper's top QB prospect…
2 min read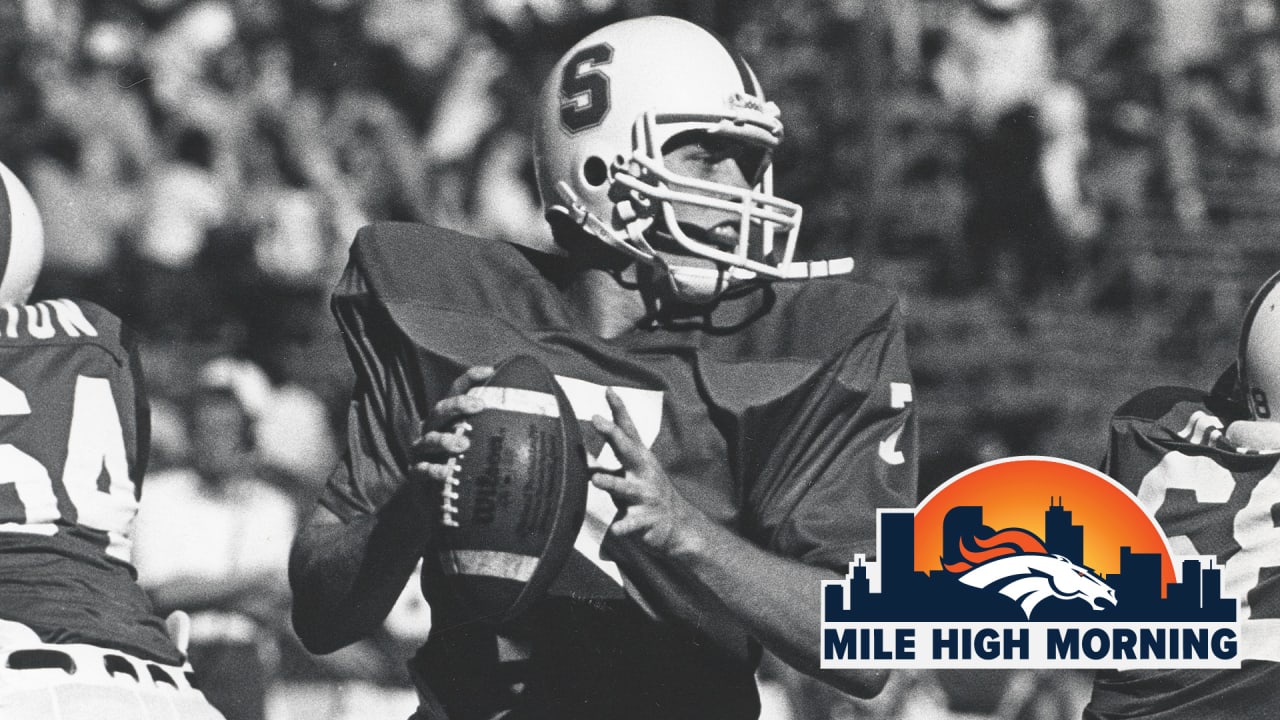 The Lead
As we approach the 2021 NFL Draft, one prospect towers above the rest.
That would be Trevor Lawrence, the former Clemson quarterback who led the Tigers to three College Football Playoff berths, two title game appearances and one victory. His talent — arm strength, accuracy, mobility, leadership — has been practically unquestioned.
As such, Lawrence is considered by many analysts to be a historic prospect, certainly one of the best in recent memory.
Lawrence makes the grade to earn a spot in his ranking, but he's not at the top.
The No. 1 quarterback spot on Kiper's list belongs to John Elway.
"In my final evaluation, Elway received the highest grades one can achieve in all categories," Kiper wrote. "He has no discernible weaknesses and is the prototype QB. Without question Elway is a can't-miss All-Pro NFL QB who has the ability to make a place for himself in the Pro Football Hall of Fame."
The NFL Draft can certainly be a crapshoot at this position, but Kiper and many of his colleagues hit this nail on the head.
By the time John Elway ended his 16-year career, the two-time Super Bowl champion was the NFL's all-time winningest starting quarterback and had been selected to nine Pro Bowls.
https://www.denverbroncos.com/news/mile-high-morning-john-elway-ranked-as-mel-kiper-s-top-qb-prospect-since-1979