Keeping Up with Jones' Elusiveness Just Part of…
2 min read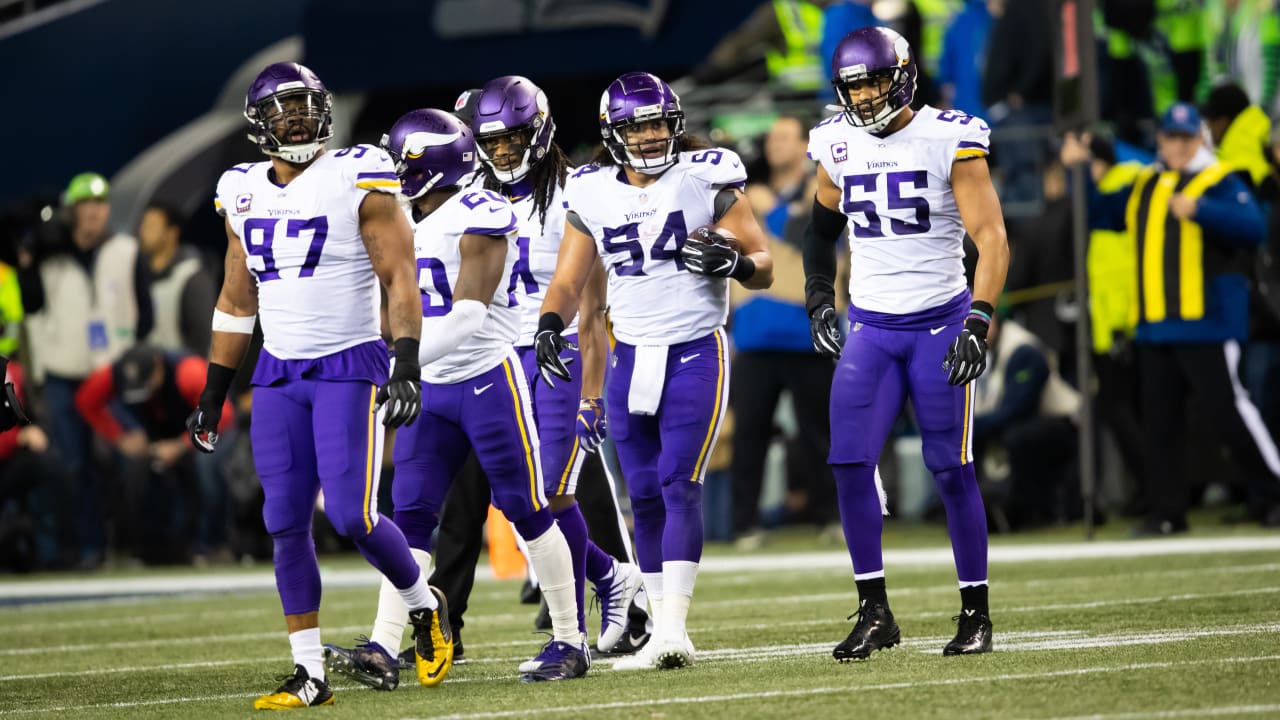 Last week against Washington, Jones opened 5-for-6 through the air for 42 yards, including a 6-yard touchdown pass that helped New York capitalize on a possession that started at the Redskins 32-yard line after an interception and overcome 15 penalty yards along the way.
After leading two touchdown drives on New York's first two possessions, he threw interceptions that ended consecutive drives but bounced back in an eventual 24-3 win.
Jones converted a second-and-6 with a 12-yard run to set up a field goal late in the first half, giving the Giants a 17-3 lead at halftime. He also had runs of 7 on a first-and-10 and 16 on a third-and-13 during the third quarter.
"Right now it looks like he's playing pretty free and that nothing really affects him," Zimmer said. "He's turned the ball over a couple of times, but it hasn't affected him. Fourth-and-5 to win the ball game against Tampa Bay, he scrambled in for the touchdown when they were playing a double-double coverage."
Shurmur complimented Jones' "toughness and poise" during a conference call with Twin Cities media members.
"That's primary in our sport, especially when you're playing a position like quarterback, which is really sort of a position of authority on the field," Shurmur said. "He's got it. He's tough and has great poise, and I won't even talk about all the other stuff."
https://www.vikings.com/news/keeping-up-daniel-jones-elusiveness-part-of-vikings-challenge