Key Matchups to Watch in the Super Bowl LIV…
2 min read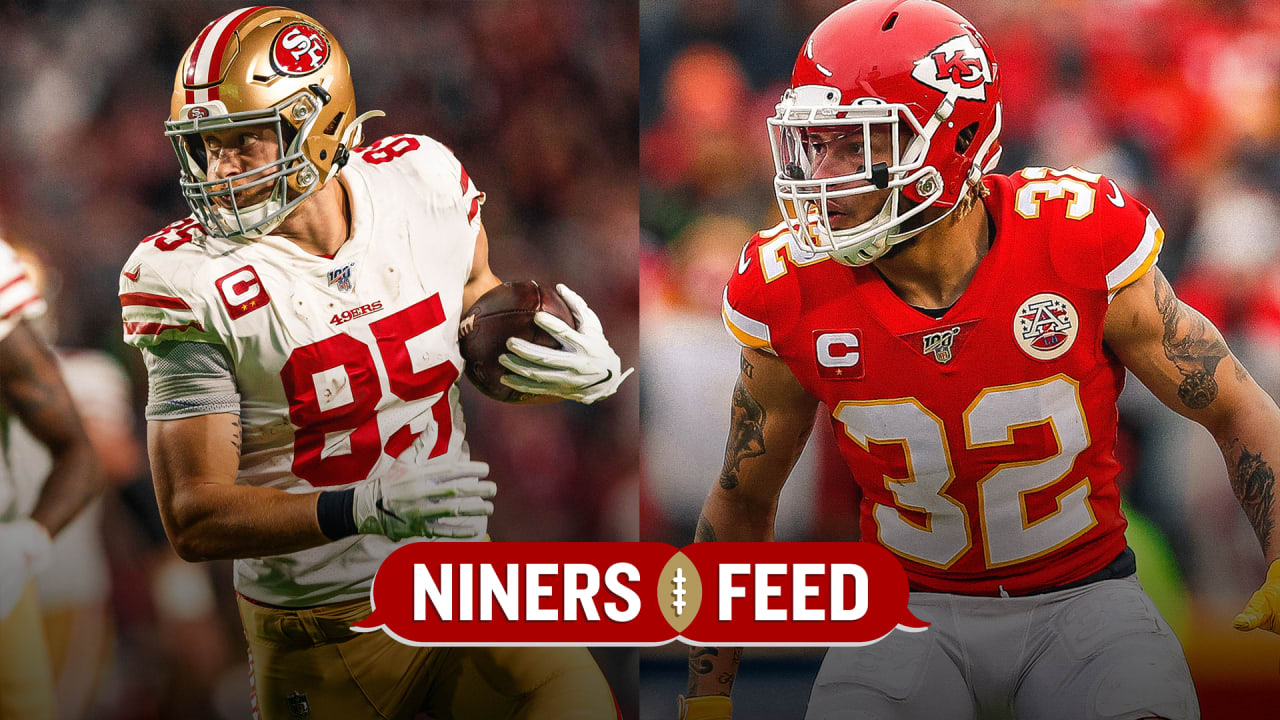 As soon as Emmanuel Sanders joined the 49ers in Week 8, he quickly became a veteran presence that the offense would lean on. That leadership will be vital on Sunday as Sanders is one of eight 49ers with past Super Bowl experience. In his two previous Super Bowls, Sanders hauled in eight passes for 100 yards. Since becoming a member of the 49ers, Sanders has registered 36 receptions for 502 yards and three touchdowns.
"I think it's a mindset," Sanders said of the 49ers skill players being involved in other areas of the offense. "At the end of the day, we've got a lot of guys who aren't 'me' guys, it's about let's get the job done and let's win. It's more about 'we' than 'me.' And I'm one of those guys as well. And I think everybody is a part of it. You even look at (TE George) Kittle. Kittle is one of the best tight ends in the league, but everybody wants to talk about his blocking as well. So, I think it's contagious around the building in terms of going out and doing your job. When you look at your best players and they're doing it, I feel like everybody else will hop on board as well. So, it's contagious."
Trying to slow down Sanders and the 49ers air attack will be Bashaud Breeland. The sixth-year NFL veteran has been a welcome addition to the Chiefs defense after joining the team this past offseason. Breeland has started 17 of the team's 18 games and notched 48 tackles, one tackle for loss, two interceptions, eight passes defended and two fumble recoveries. Breeland, along with the entire Chiefs secondary, have allowed the fewest yards to wide receivers in the league.
https://www.49ers.com/news/super-bowl-liv-key-matchups-49ers-chiefs-george-kittle-nick-bosa-travis-kelce