Kwesi Adofo-Mensah as 1st NFL Draft with Vikings…
2 min read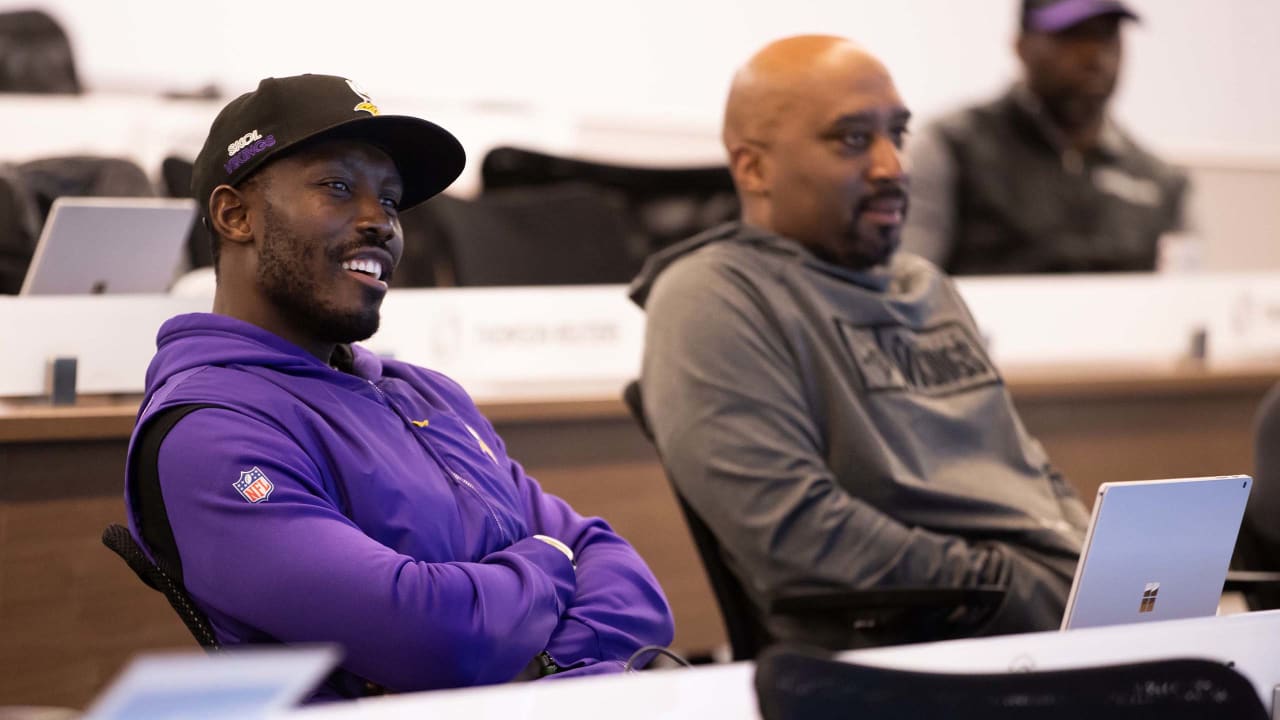 Buckner (seventh overall), McGlinchey (ninth), Bosa (second) and Wills (10th) all zoomed off the board in the top third of their respective drafts, but Foster was tabbed at No. 31, and Newsome was selected with the 26th pick.
"I'm not worried so much specifically about what's going to be done in front of us, but what situation will be presented to us and what's our way to best respond from there," he said.
Adofo-Mensah's former boss, Browns GM and Executive Vice President of Football Operations Andrew Berry, and his parents have helped him prepare to meet the moment with a calm demeanor founded on the extensive prep work the Vikings have done over the past three months since Adofo-Mensah was introduced as GM and the work the personnel department did before his hire.
"Andrew Berry is one of the most thorough people you'll ever be around. So, the draft itself was pretty boring," Adofo-Mensah said. "We planned for a lot of scenarios and so, we had a plan. Ultimately, we executed it.
"My job last year was to be on the phone, communicate with different teams, and letting them know what we're thinking," he added. "Just kind of get information from them on what they're thinking and see if there's any mutual deals that can come to play. We ended up trading for JOK [Jeremiah Owusu-Koramoah], so that was something that I was involved in."
https://www.vikings.com/news/kwesi-adofo-mensah-1st-nfl-draft-2022