Kwesi Adofo-Mensah's Path to Finding His People
2 min read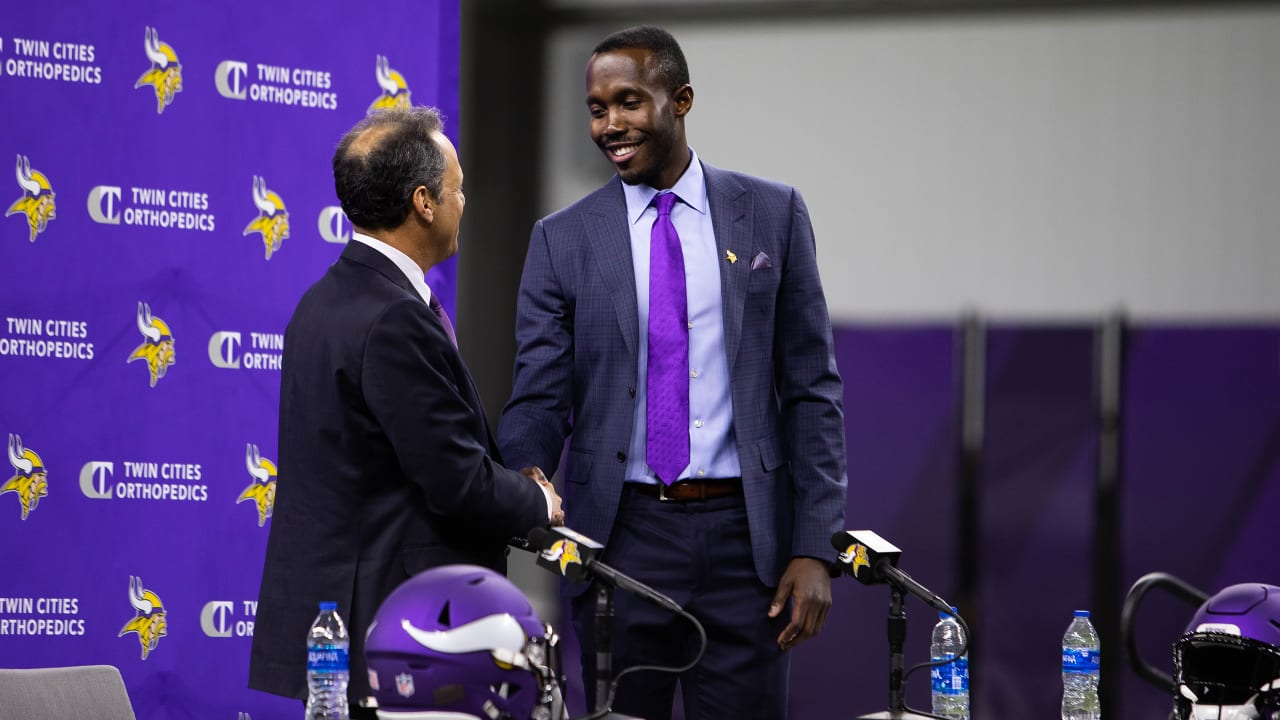 Berry, 34, just completed his second season as Cleveland's GM. He participated in a video conference Thursday afternoon with Twin Cities media members and "vividly" remembered the conversation after Adofo-Mensah's initial Minnesota interview.
"One of the things I told him, even last year when he was going through the process for the first time, is that the interview process, really, is a two-way street," Berry said. "There are a number of good – whether it's a general manager search or head coaching search – a number of good candidates across the league. But just as much as it's about competency and capacity to be in one of those two leadership positions, it also is about fit. Because the role is different, and the characteristics are different, from organization to organization.
"I could just tell with the way that Kwesi was buzzing after the interview where, in my mind, I was like, 'OK, this is really the right place for him. It seems like it's going to fit like a glove.' "
Adofo-Mensah credited Berry for what he referred to as a "boot camp" in scouting over the past two years to expand his evaluative experience.
"Andrew wouldn't let me fall back on my skill set, right? [He said] 'No, you're going to watch the players. You're going to write reports and do all of those things.' What I loved about that was you get to do it your way," Adofo-Mensah said. "He's always like, 'Listen to everybody else, take what they teach you and apply it the way that somebody like you would apply it.'
"It's probably my favorite part of my NFL experience, kind of learning something I didn't know, which is my favorite thing, so that was really the big expansion, and obviously overseeing a lot of departments in football operations, … it's really just preparing me for this role, ultimately, that was the big step up when I got to Cleveland."
https://www.vikings.com/news/kwesi-adofo-mensah-gm-finding-his-people