Kyler Murray Says He Will Play Against Rams On…
2 min read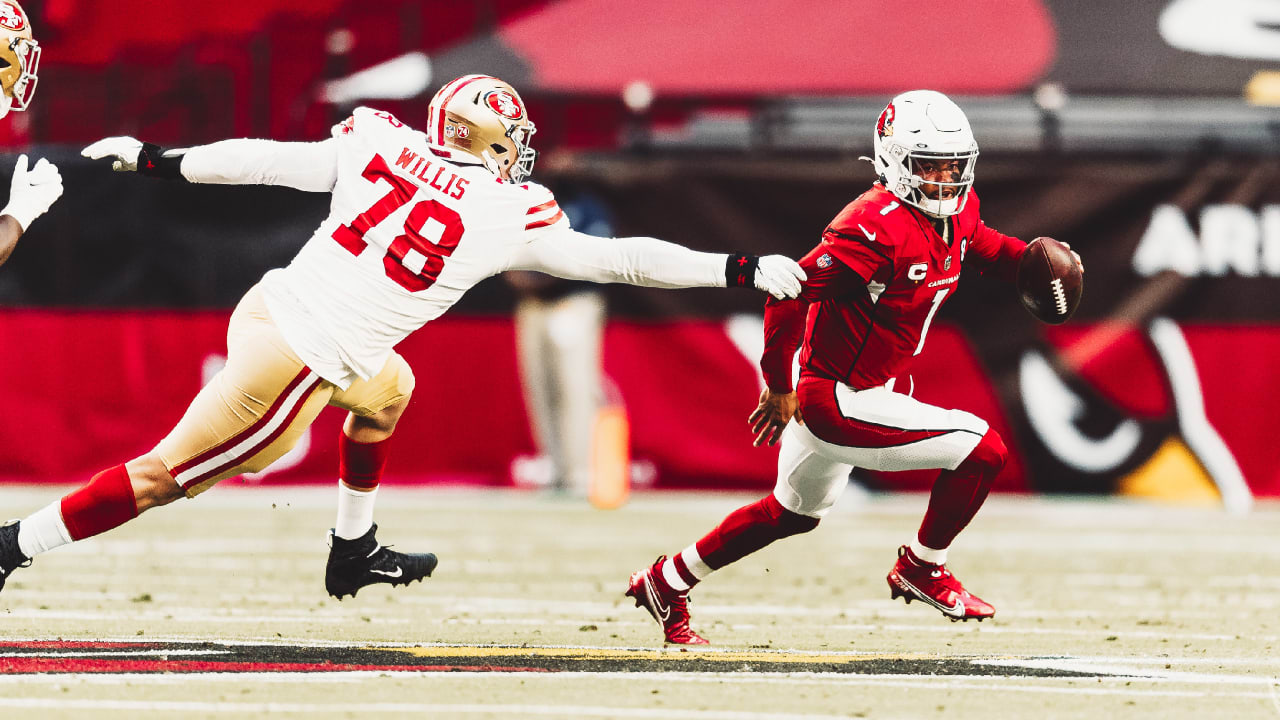 Murray, who has always clearly noted his confidence in what he has done in the past translating to what he is doing as a pro, still acknowledged this game in Los Angeles will be different than any he's been in before.
Said left tackle D.J. Humphries said. "That ain't something I'm really worried about at all because when those lights come on, (Kyler's) the guy."
The Rams will be without their starting quarterback, Jared Goff, because of thumb surgery. Having Murray in the lineup is a major advantage for the Cardinals.
While Kingsbury had the Cardinals had to see Murray's progress through the week, he was a full participant in practice Wednesday.
"If you know that cat personally that doesn't surprise you at all," Humphries said. "He's about doing whatever it takes to put the team in position to win."
Last season, an injury issue – his hamstring – also was a part of the final week storyline going into a game in Los Angeles. Murray ultimately played in the 2019 finale. Of course, there was nothing on the line in Week 17 last year. That's not the case Sunday.
"There really is no holding back," Murray said. "We lose, I'll be home chillin', so my leg … I'm fine."
https://www.azcardinals.com/news/kyler-murray-says-he-will-play-against-rams-on-sunday-playoffs