Larry Fitzgerald Isn't Saying He's Retired, But…
2 min read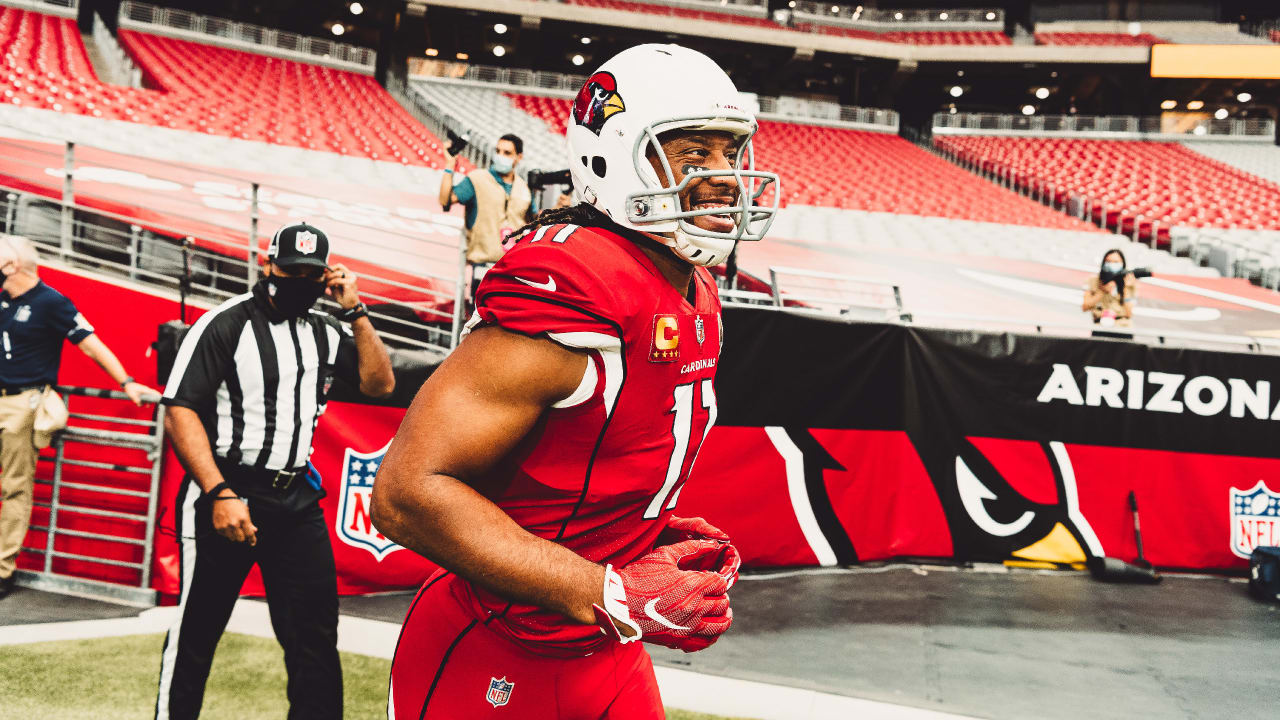 But while recording his new Sirius XM show with Jim Gray called "Let's Go," he said on Friday he wasn't planning on playing right now either, and that he doesn't have the "urge" to don the uniform.
Gray asked Fitz straight out if he was going to be a radio broadcaster or if he was going to return to the field.
"For now I'll be a radio broadcaster," Fitzgerald said. "Jim, to be honest with you I just don't have the urge to play right now. I don't know how I'll feel in September, October, November moving forward but I just, today, I just don't have the urge. And I think I have to be respectful of that.
"Football is not one of those games you want to walk out there and play and not be fully engaged and ready to prepare and do the things necessary that you need to do."
It was always odd to think Fitzgerald was going to slip right back into the roster without being at camp. One of the things that made Fitzgerald great was his push to be great, and that included getting better at practice. He was never a player who was good with jumping on the field without doing the work to be prepared.
The other part of this comment that catches the eye — most players say that they knew it was time to retire when they just didn't have the drive to be engaged.
But again, Fitz kept the door open a crack by saying he doesn't know how he will feel in the upcoming months.
The full show, which also includes Tom Brady, will air on SiriusXM's Mad Dog Sports Radio channel at 3 p.m. Arizona time, 6 p.m. eastern.
https://www.azcardinals.com/news/larry-fitzgerald-isn-t-saying-he-s-retired-but-doesn-t-have-urge-to-play