Making Sure J.J. Watt Stays Fresh Should Be A Snap
2 min read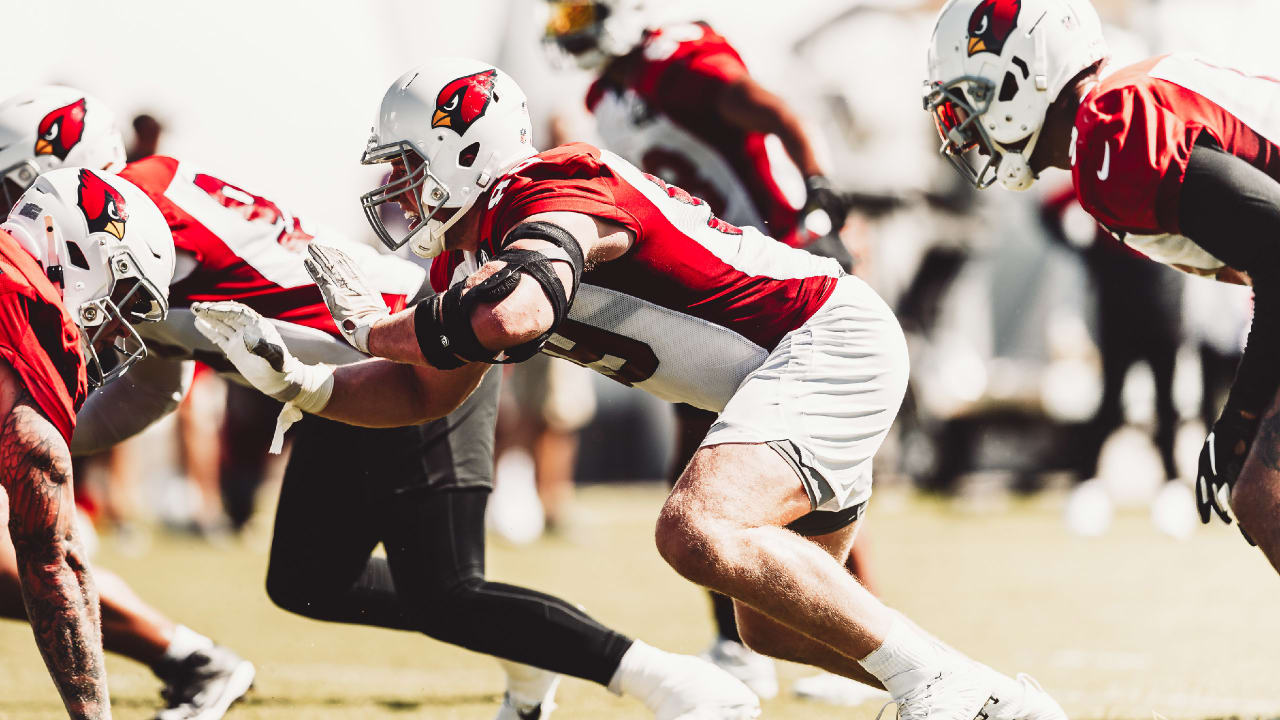 "We had a thing where I came out in certain series of the game to make sure I stayed fresh, so that you were ready for the fourth quarter, so that you were ready for the big third down," he added. "It's definitely not something that's new to me, and I'm actually looking forward to it."
Joseph acknowledged it was a "good sign" Watt played 1,000 snaps in Houston last season. After all, with his injury history, to know Watt still had a full season in him was important before signing.
But Watt was only the last – although the most important – piece if a defensive line Joseph has been working to upgrade since his arrival. Joseph is bullish on the depth, and even with Jordan Phillips on short-term injured reserve, the Cards believe in all six linemen they can run out there.
"We are trying to grow our D-line so guys aren't just playing one position," Joseph said. "We are trying to find guys who can play across the board. That's ideal."
With Watt, it's also crucial. Logically, on a Thursday, Watt completely understands why he should be dialed back. On Sundays, when the emotions of the game kick in, that's something different.
"Having the right personnel and having the ability to do (fewer snaps) is a big part of that as well," Watt said. "Knowing and trusting in the guys you've got in the D-line room and the outside linebacker room to step in when I do take those breaks, you have to have that trust. I definitely have that."
The flow of the game will play a factor – you're not sitting Watt in crucial situations, regardless of the snap count. Joseph also needs to see his defensive linemen as a whole, estimating they have only played "about 20 snaps of full-speed football" as a group thus far.
But the Cardinals think they have the guys to ease the burden on their bloodied combatant.
"When it's time to rest he should rest," Joseph said. "That's going to be hard for J.J. But we'll figure it out."
https://www.azcardinals.com/news/making-sure-j-j-watt-stays-fresh-should-be-a-snap