Marlin 'The Magician' Briscoe remembers
2 min read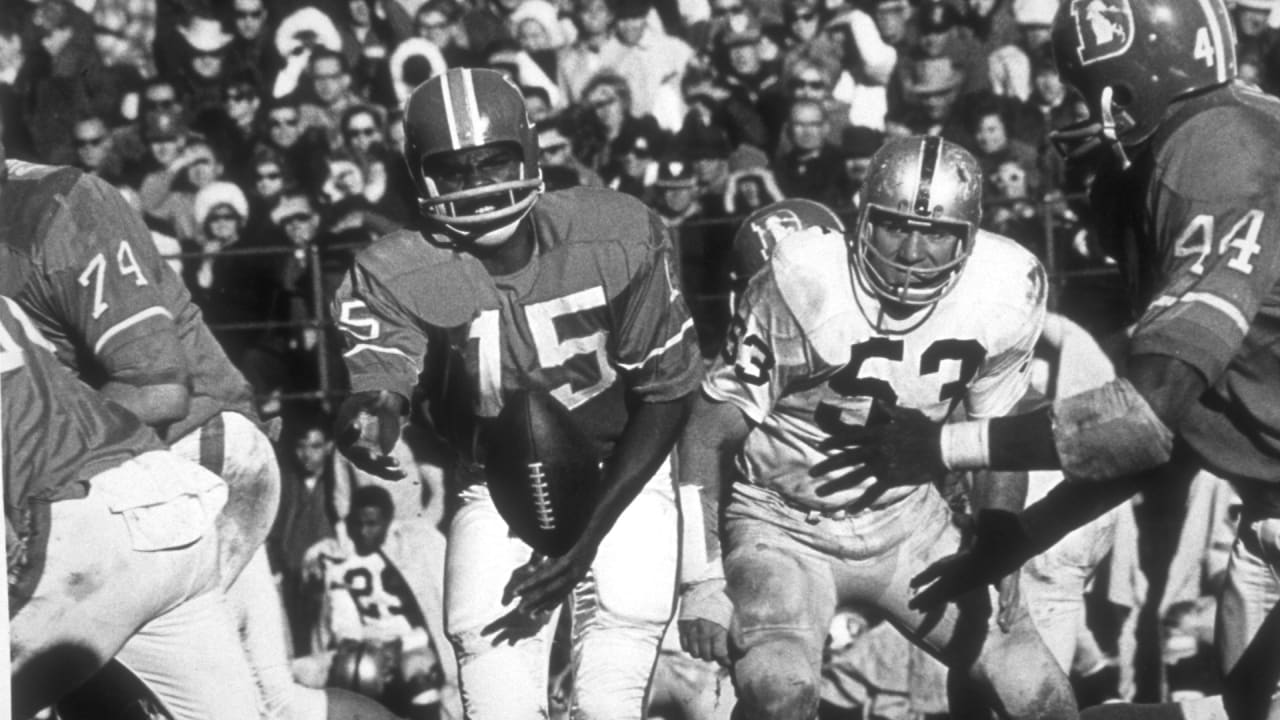 One of the joys of NFL travel is the chance to reconnect with players from the past.
Such was the case in Los Angeles this weekend when I was able to travel to Long Beach to spend some time with Marlin Briscoe.
Denver Broncos fans should be familiar with Marlin "The Magician" Briscoe as the first black quarterback in modern pro football.
Briscoe accomplished that feat when he started five games for Denver in 1968.
I asked him to describe that moment in time, which he vividly recalls.
"Lou Saban was the head coach and he had drafted me out of Nebraska-Omaha, and I was actually initially used as a cornerback," Briscoe recalls. "But during training camp I had been given a three-day tryout at quarterback, which I had played in college.
"They then moved me back to cornerback, but Steve Tensi got hurt. He had a lot of talent but had recurring injury problems. The other quarterbacks were not really getting the job done, so I got the chance to play.
"I remember seeing the number 15 jersey in my locker and wondering what was going on. Then Coach Saban came over and said, 'See that jersey, Briscoe? That's yours. You're the quarterback.'
https://www.denverbroncos.com/news/sacco-sez-marlin-the-magician-briscoe-remembers