McShay Lists OL, DE as Vikings Top 2021 Draft…
1 min read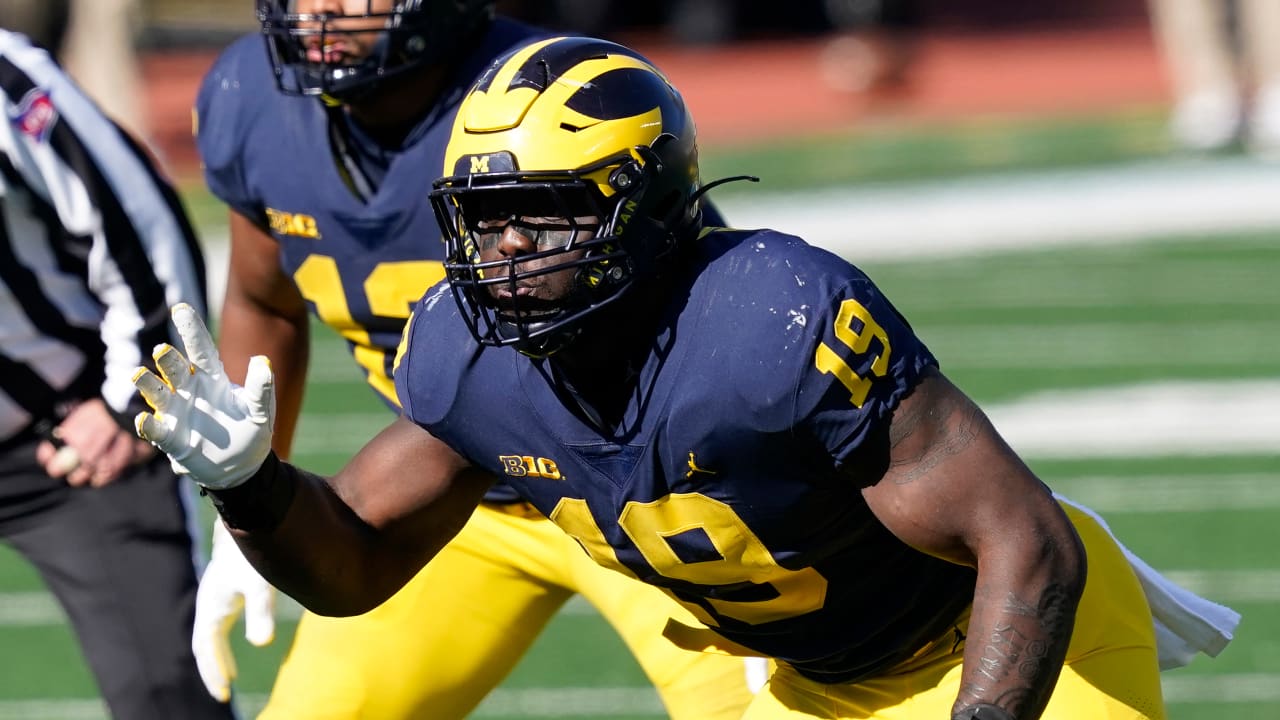 Rosenthal opined that last year's selection of Jefferson was Spielman's best pick in recent years.
Jefferson was the fifth overall wide receiver taken in the 2020 NFL Draft but put up a historic rookie season.
He recorded 1,400 receiving yards, a total that was both a Super Bowl-era rookie record and a Vikings single-season record by a rookie, breaking Randy Moss' 1,313 in 1998. Jefferson's 88 catches set another franchise record and led all rookies, and he tied for second in his draft class with seven touchdown catches.
The 2020 first-round pick also tied the Super Bowl-era record of seven games with 100-plus receiving yards by a rookie (Odell Beckham, Jr., in 2014). That mark also broke Moss' Vikings rookie record of four. Additionally, Jefferson tied for the league lead with 23 receptions of 20-plus yards, joining Kansas City's Travis Kelce and Atlanta's Calvin Ridley.
Spielman was the third-highest ranked GM in the NFC and was the only NFC North GM listed in the top 10.
https://www.vikings.com/news/top-2021-nfl-draft-needs