Missed Chances after Elimination from Playoffs
2 min read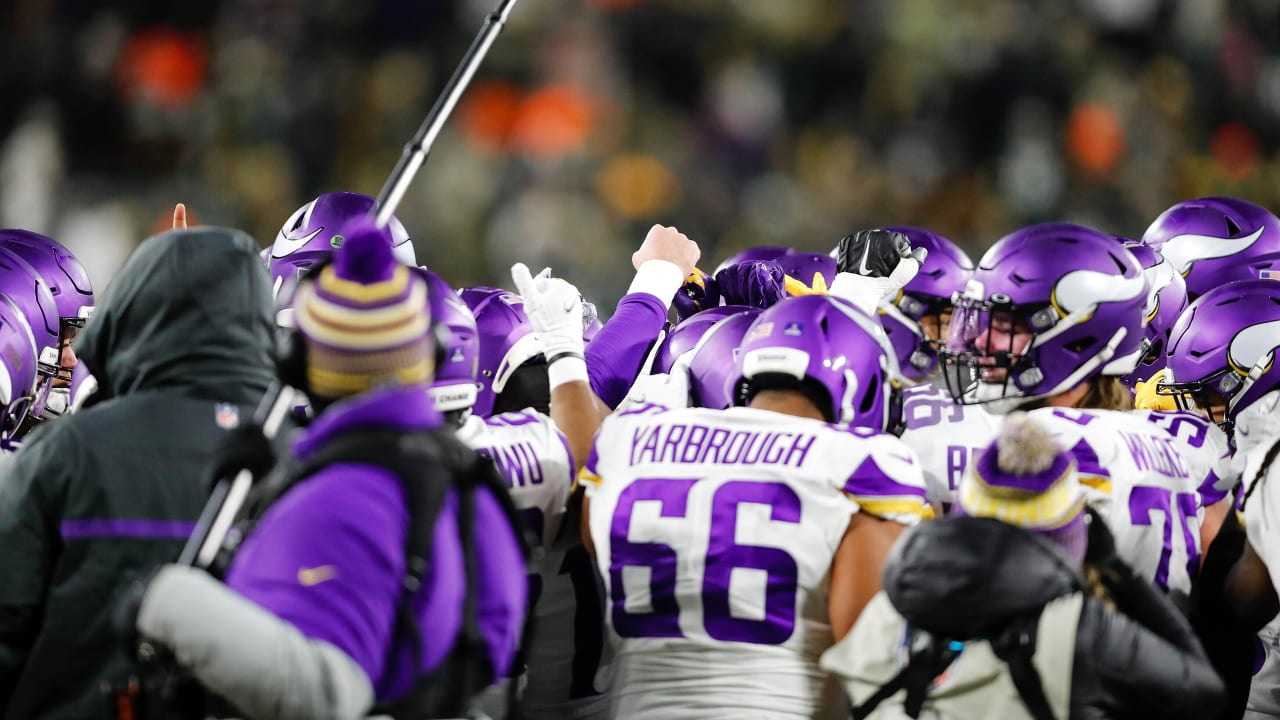 EAGAN, Minn. — The Vikings will not be among the league's 14 playoff teams, as Minnesota was bounced from postseason contention Sunday night.
Vikings Head Coach Mike Zimmer said Monday that he still plans to play the starters in the season finale against the Bears in Week 17.
But the primary mood Monday among the Vikings was one of regret, as the team lamented missed chances and too much inconsistent play that led to the current 7-9 record.
Zimmer on Monday rattled off a list of close games (the Vikings have been in plenty) where a play here or a play there might have been the difference between a playoff spot and sitting at home come next week.
"Right now, I'm just focused on Chicago, but I will say this, OK?," Zimmer said. "We fumbled the ball in overtime against Cincinnati, we gave up a touchdown at the end of the game against Dallas.
"We missed a field goal against Arizona. We lost in overtime against Baltimore. We gave up a pass on the last play of the game against Detroit," Zimmer continued.
"So those are critical things that happened throughout the course of the year," Zimmer added. "You hit half of those, you are in the playoffs. Every game comes down to it. It is what it is."
All but two of Minnesota's 16 games have been decided by one score, with the Vikings holding a 6-8 record in such games.
Each phase has played a role in the inconsistencies, too.
Minnesota's defense had too many poor moments, many of which came in the final two minutes of first or second halves. To date, the Vikings have allowed 120 total points in that timespan this season.
https://www.vikings.com/news/elimination-2021-playoffs