Most Interesting Teams of 2022 Offseason
2 min read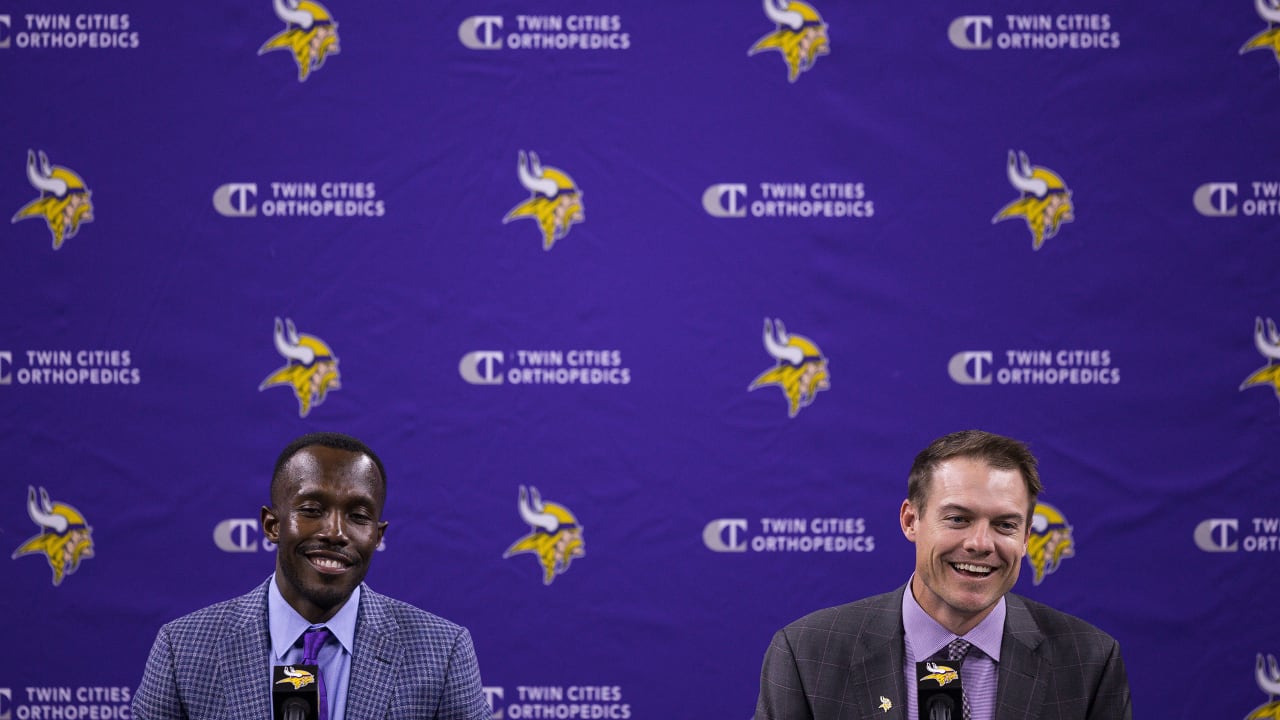 CBS Sports offers quick free agency primer for Vikings
As mentioned above, the annual free agency period is on the way.
That frenzy officially kicks off at 3 p.m. (CT) on March 16, which is also the start of the New League Year. It's worth noting that the league's "negotiation period," in which teams can negotiate with free agents, begins at 11 a.m. (CT) on March 14. It's often referred to as "legal tampering."
What will free agency bring for the Vikings?
Jeff Kerr of CBS Sports recently offered a quick primer on all 32 teams, focusing on positions of need for each.
Cornerback may be the biggest priority in Minnesota, but the Vikings will have to get creative in improving that position. They need to improve the interior of the offensive line in order to protect Kirk Cousins and give him more time to make plays downfield with his pass catchers. The pass rushing situation may have to be addressed in the draft.
Kerr also listed Minnesota's potential free agents, and also looked at the Vikings current cap space situation.
While the Vikings are over the 2022 salary cap of $208.8 million at the moment, they can get under it by either restructuring deals or releasing players to free up money.
https://www.vikings.com/news/espn-interesting-teams-2022-offseason