New Vikings Role Based on How Dom Capers Can…
2 min read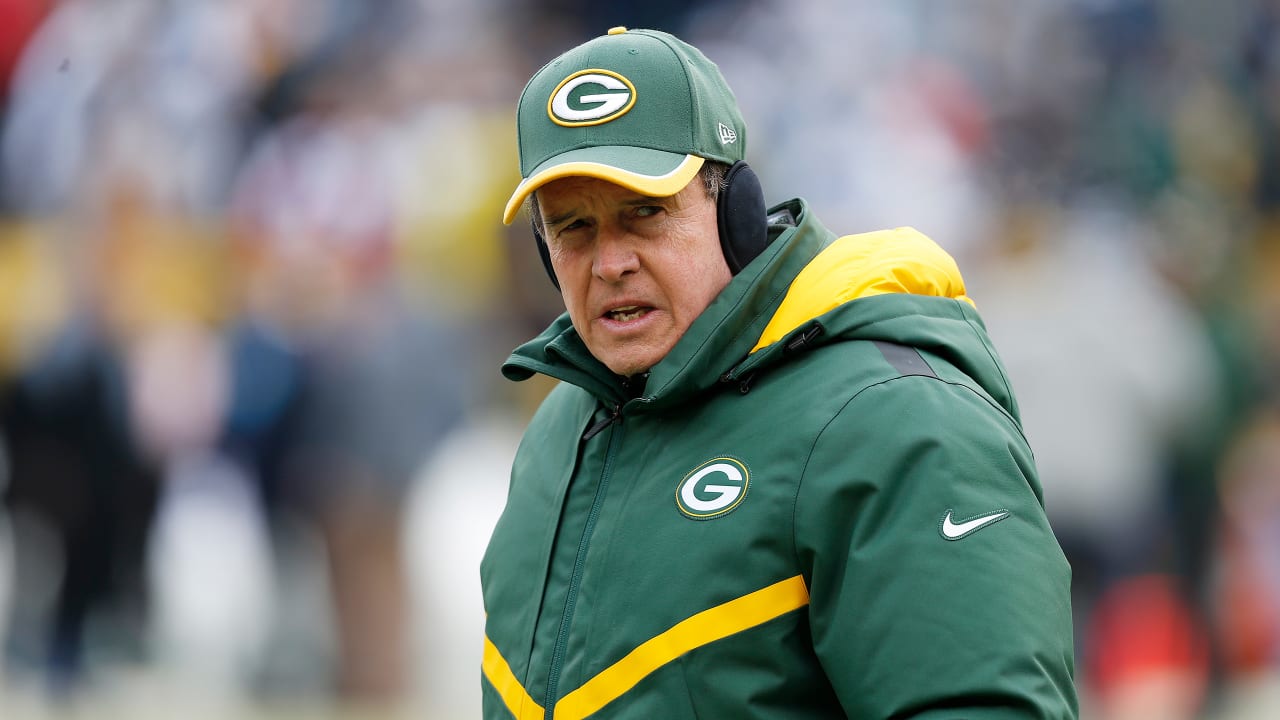 EAGAN, Minn. — Mike Zimmer and Dom Capers have admired each other's careers from afar for decades.
The mutual respect between two defensive gurus who rose through the ranks as defensive backs coaches has led to Capers' hire this week as a senior defensive assistant.
Zimmer, 63, and Capers, 69, also have the distinction of having been copied across the NFL, notably Zimmer's double A-gap blitz and Capers' zone-blitz scheme that was deployed in Pittsburgh.
Together, however, they will work to find new ways to affect defenses, along with Co-Defensive Coordinators Andre Patterson and Adam Zimmer.
Mike Zimmer said during a conference call Tuesday morning that Capers has "always had really good ideas in the pressure game defensively."
"I just wanted another idea-guy, really, someone to come in and have a better way of doing things than we've done it in the past … or at least someone able to say, 'Have you thought about doing it this way or that way?' Then we all sit in a room and figure out how we want to do things," Zimmer added. "I just think with the experience he has and the number of things he's done in his career — basically doing a lot of the same things in Jacksonville [last season] that he'll be doing here."
Capers told members of the media Tuesday that he was surprised when Zimmer called with the job offer.
"I was excited about it because I've got such respect for Mike and what he's been able to do here with this defense, not only here, but in Cincinnati … and with Dallas," Capers said. "There's a reason why every place he's been they've had outstanding defenses over the years.
"This league is such a copycat league that when somebody does something and does it well, you're going to see other people study that, and there normally aren't a lot of secrets because we study each other so much," Capers continued. "Mike's always been ahead of the game and does a lot of things that are very innovative."
https://www.vikings.com/news/vikings-role-based-on-how-dom-capers-can-contribute-the-most