NFL Pundits React to Vikings Week 3 Loss
2 min read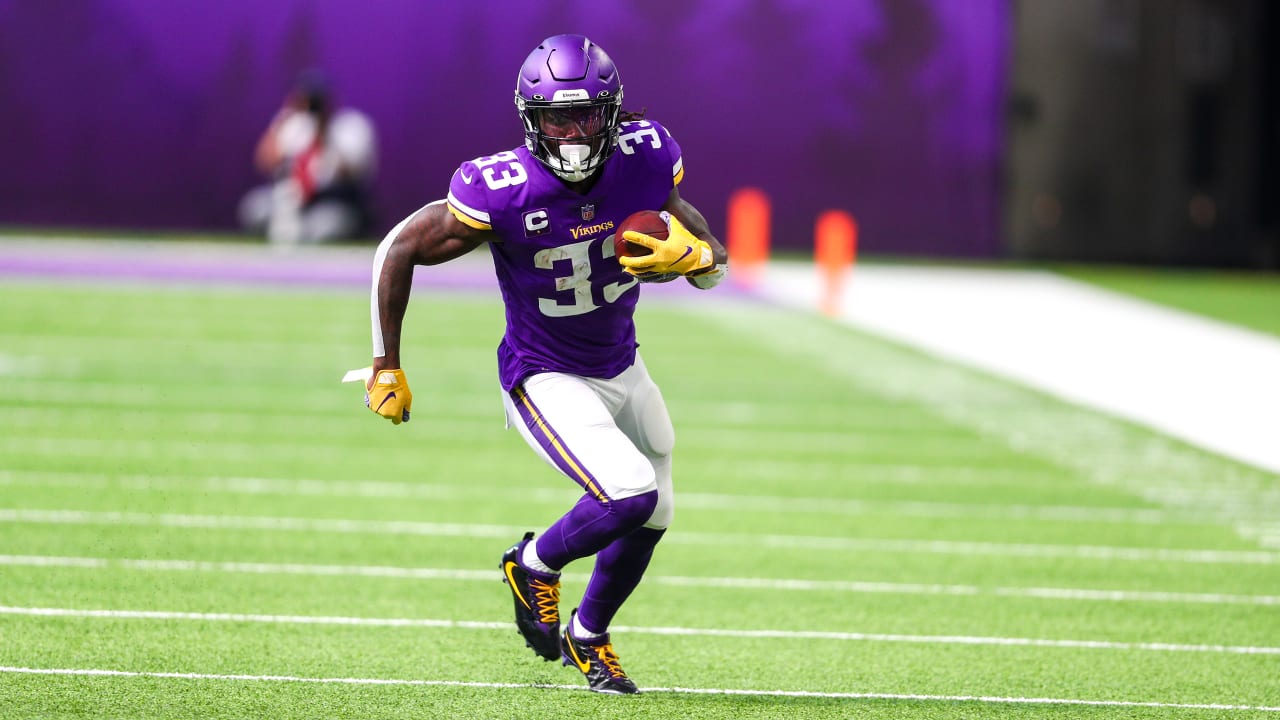 Let's start with the good news for Minnesota: Justin Jefferson is a bona fide weapon. The rookie receiver was nearly unstoppable against the Titans, catching seven passes for 175 yards and a touchdown. It was the kind of spark the Vikings offense needed after struggling through the first two weeks of the season.
The bad news for the Vikings is that Jefferson was about the only spark they had. Although Dalvin Cook had a huge game (181 yards), he also lost a fumble in the first half. Defensively, the Vikings had no answers for a Titans offense that rolled up more than 440 yards.
Jefferson's 71-yard touchdown was the first of his career. The 22nd overall pick in the 2020 NFL Draft was heavily featured in the Vikings offense, as he played 51 of 65 offensive snaps (78 percent).
Cook, meanwhile, rushed for 181 yards and a touchdown on 22 carries. He has at least one rushing touchdown in every game this season.
The running back has been nominated for the FedEx Ground Player of Week 3 for his big day. Fans can vote for Cook here.
According to the Elias Sports Bureau, the Vikings became the first team in NFL history to have both a player with 175-plus rushing yards and a player with 175-plus receiving yards in the same game.
For two and a half quarters, the Vikings put together the bounce-back effort they needed. A monster 71-yard TD toss to rookie Justin Jefferson (7/175/1), who turned in a star-making effort, gave them a 12-point lead midway through the third. Their next drive ended with a quick three-and-out, bringing a defense that just endured a bruising [Derrick] Henry push back on the field. They lost their lead just 1:17 later. Kirk Cousins (251/3/2 INTs), with massive help from Cook and his absurd career day (22/181/1), did lead a lengthy TD drive to regain the lead, but it wasn't enough as Minnesota fell to 0-3 for the first time under Mike Zimmer.
Through three weeks, the Vikings sit at the bottom of their division. The Packers and Bears are both 3-0, while the Lions are 1-2 after getting their first win on Sunday.
https://www.vikings.com/news/nfl-pundits-react-to-vikings-week-3-loss