NFL Training Camps Scheduled To Begin On Time
2 min read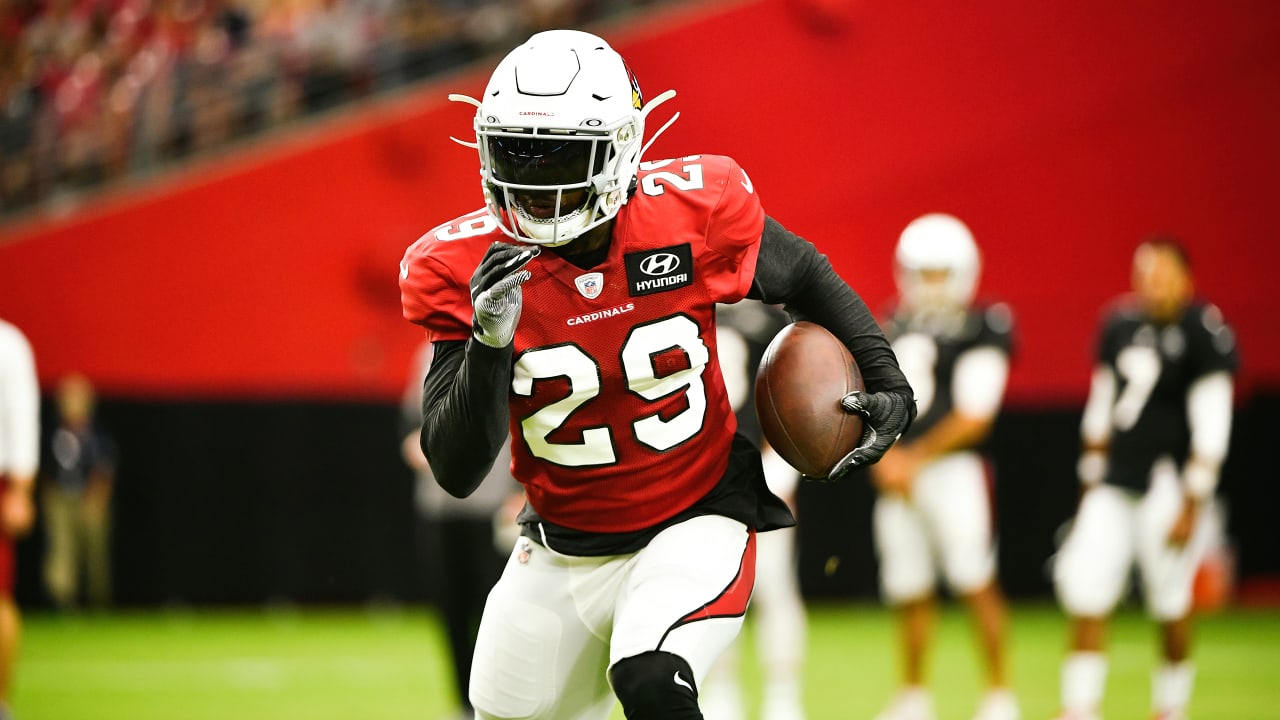 The start of training camp is not expected to be delayed by the coronavirus pandemic, the NFL told its league owners on Thursday.
The Cardinals and most other teams are set to report on July 28, with rookies and other select players allowed back about a week earlier.
While COVID-19 has not altered the training camp opening date, the NFL is still discussing a possible shortening of the preseason schedule, per NFL executive vice president/general counsel Jeff Pash.
"We expect to have some resolution relatively soon on that, and will advise clubs at that time," Pash said, according to ESPN.
Earlier on Thursday, the Pro Football Hall of Fame announced the postponement of the preseason matchup between the Cowboys and Steelers. The game has traditionally kicked off the exhibition slate but now won't be played until 2021.
Allen Sills, the NFL's chief medical officer, said the league is in talks with the NFL Players Association about a COVID-19 testing program. He said the NFL is setting up a "very ambitious" program designed to "keep everyone in the team environment as safe as possible."
Sills emphasized that testing alone is only one part of the equation, as organizations should be diligent about social distancing and wearing masks.
Sills acknowledged the league can't eliminate all risk. The NFL is discussing changes to roster rules to accommodate for players who are unavailable due to positive COVID-19 tests.
https://www.azcardinals.com/news/nfl-training-camps-scheduled-to-begin-on-time