Offensive players who made unexpected impacts…
2 min read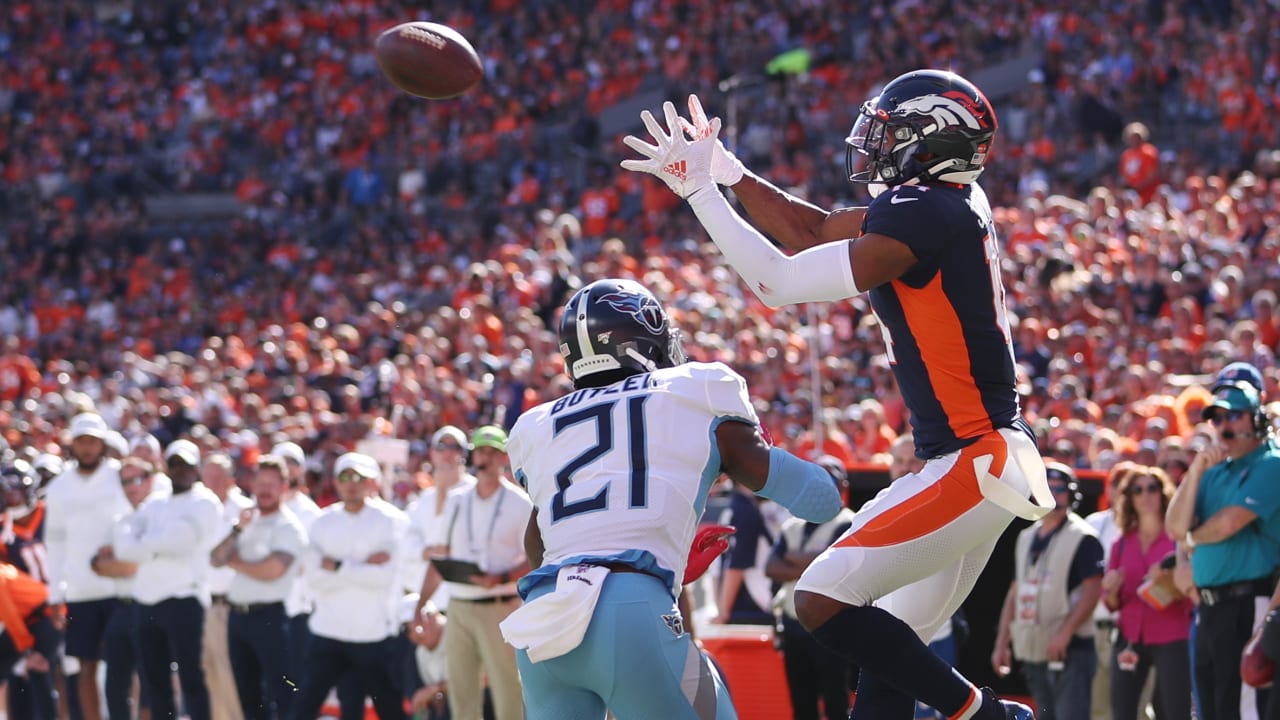 Allen has appeared in just one game this season, but his performance was good enough to ensure he ranks among the Broncos' most surprising players.
The Arkansas product completed 12-of-20 passes for 193 yards, two touchdowns and a 125.6 quarterback rating as he took his first career NFL snaps. The quarterback rating ranks third best for quarterbacks making their Broncos debut, behind just Peyton Manning and Brock Osweiler. 
Allen also avoided turning the ball over as he led Denver to a 24-19 win over the Browns.
He is just the fifth quarterback since 1970 to post two touchdowns, no interceptions and at least a 125.0 quarterback rating in his starting debut.
The former sixth-round pick is the fifth Broncos quarterback drafted in the sixth round or later (since 1967) to earn a win in his first start.
Allen, who received the game ball, appears poised to start Denver's game against the Vikings, as well.
The hometown kid is quickly becoming a fan favorite — and it's not hard to see why.
Risner is the only Broncos rookie that has started every game this season, and the team's coaching staff views him as a pillar of their roster as the team moves forward.
"I think Dalton's done extremely well," Head Coach Vic Fangio said in early October. "He's fit right in with that O-line. He's adjusted to playing NFL football. He's doing very well and really glad we have him. I think he'll be a cornerstone for this franchise for a long time."
Despite playing nearly every offensive snap this season, Risner has been whistled for just two penalties for a combined 10 yards.
As a young player, Risner is likely to improve as the season continues. His start, though, is hard to ignore.
https://www.denverbroncos.com/news/surprise-standouts-offensive-players-who-made-unexpected-impacts-early-in-2019