Pair of Former Vikings CBs Make PFF's 'All-Old Man…
3 min read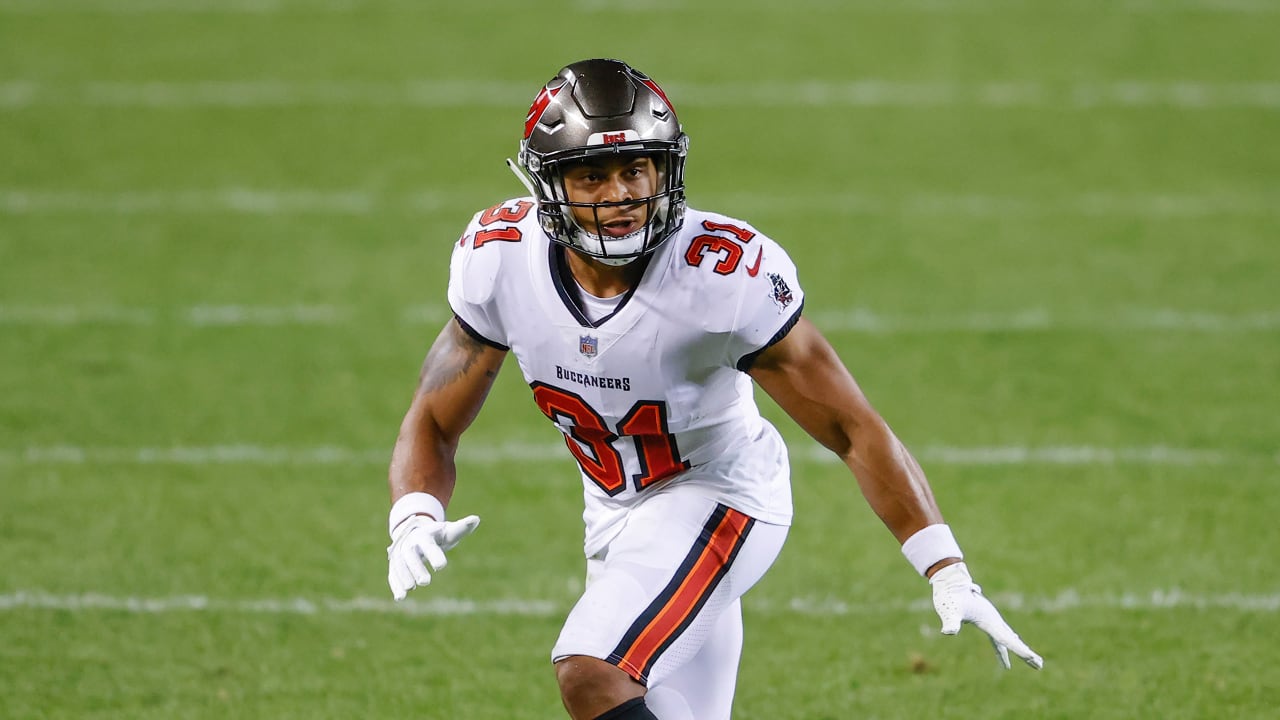 Tarkenton vs. Bradshaw ranked as 12th-best Super Bowl QB matchup
There's plenty of buzz surrounding the quarterback matchup that will take place Sunday between Brady and Patrick Mahomes, and rightly so.
That got CBS Sports' Bryan DeArdo thinking: Which Super Bowl QB matchups have been the best in NFL history? He recently ranked all 55 of them, and a Vikings Hall of Fame passer landed at No. 12.
DeArdo highlighted Fran Tarkenton and the Vikings versus Terry Bradshaw's Steelers in Super Bowl IX, which kicked off on Jan. 12, 1975. Unfortunately, Minnesota fell 16-6 to Pittsburgh. DeArdo wrote:
"Scrambling Fran" retired as the NFL's all-time passing leader. He was also an incredibly hard quarterback to tackle, hence his nickname. The Steelers did manage to get to him in Super Bowl IX, as they held Tarkenton to just 102 yards passing while intercepting him three times. Bradshaw, who threw for just 96 yards, hit Larry Brown for the game-clinching score. Tarkenton was inducted into the Hall of Fame in 1986, three years before Bradshaw's induction.
Tarkenton was also slated at No. 13 on DeArdo's list for Super Bowl XI, in which the Vikings fell 32-14 to Ken Stabler and the Raiders.
The NFL's MVP in 1974, Stabler and his teammates finally reached the mountaintop after defeating the Vikings, 32-14. Against the Vikings, Stabler had success throwing the ball to Fred Biletnikoff, who became the second receiver to win Super Bowl MVP. A left-handed passer who played in some of the most iconic games in NFL history, Stabler was posthumously inducted into the Hall of Fame in 2016.
Minnesota's other two Super Bowl appearances landed at No. 18 (Tarkenton vs. Bob Griese in Super Bowl VIII) and No. 41 (Joe Kapp vs. Len Dawson in Super Bowl IV).
NFLPA Alan Page Community Award presented to Falcons TE
The NFL Players Association has presented a community award annually since 1967, but the honor has been named after a Vikings Hall of Famer for just four years.
In 2018, the designation previously named the Byron "Whizzer" White Man of the Year Award was renamed the NFLPA Alan Page Community Award. Page served as an executive committee member with the NFLPA early on in his playing career.
As much as Page impacted the game of football through his time as part of the Vikings famed Purple People Eaters, he had an equal – if not greater – influence on the community, both during his playing days and after.
Page was a pioneer for social justice over a 23-year tenure on the Minnesota Supreme Court and has continued his efforts since retiring from that official role.
On Thursday, the NFLPA announced that this year's winner of the Alan Page Community Award is Falcons tight end Hayden Hurst, whose foundation raises awareness of mental health issues.
https://www.vikings.com/news/super-bowl-cornerbacks-make-pff-all-old-man-team