Pat Shurmur's experience, past success make him…
2 min read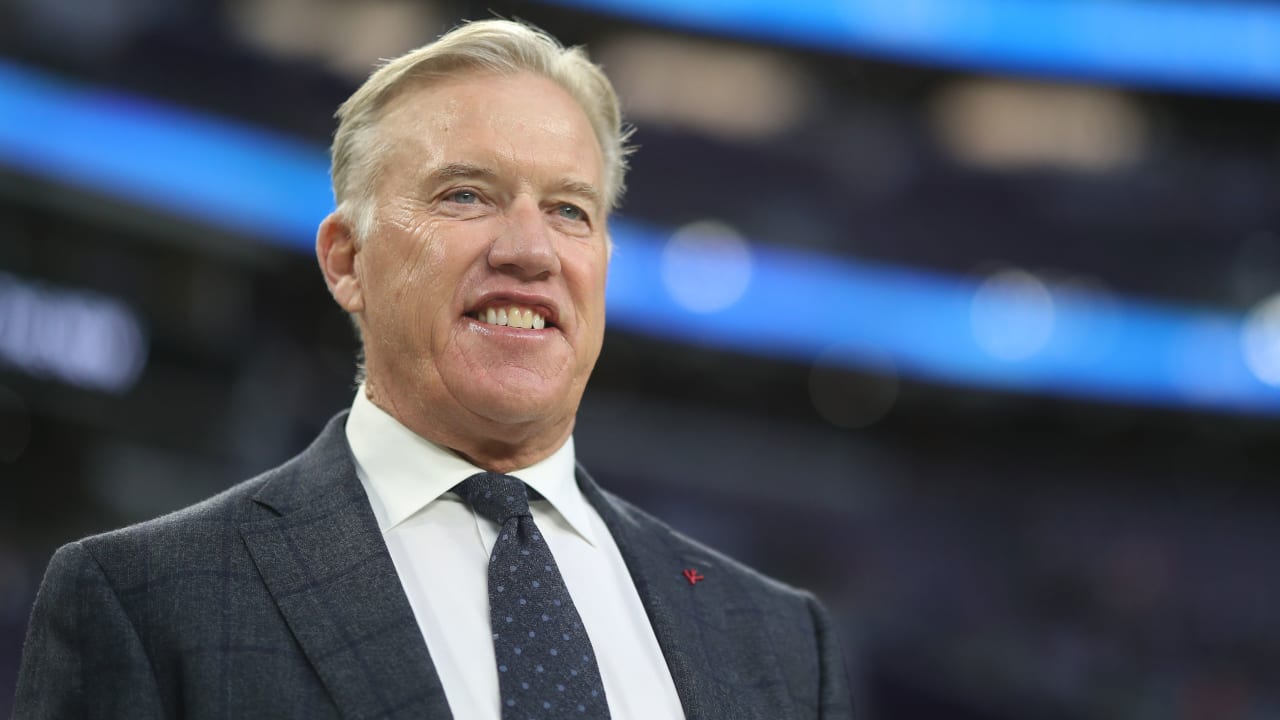 Jones threw for 24 touchdowns and more than 3,000 yards in his first year in the NFL.
"If you look at the quarterbacks he's had success with, he had success with Case [Keenum] in Minnesota, [Sam] Bradford, he did a nice job with Daniel Jones this year," Elway said. "He has a track record of being with some good quarterbacks and done a good job coaching them."
Shurmur will now gear up to work with second-round pick Drew Lock, who finished 4-1 as a starter in his rookie season.
"Obviously we were in the market for a quarterback last year," Shurmur told DenverBroncos.com's Phil Milani on Jan. 16. "And we have a very, very high opinion of Drew. We did a lot of work on him. We were very certain that he was going to have an outstanding career, and he had a bright future. I'm really looking forward to being able to work with him."
Asked where Lock needs to improve the most in 2020, Elway said the young quarterback "just has to continue to play."
"He'll keep working on the different things," Elway said. "He has to get more comfortable. The other thing with Shurmur, a lot of his background is West Coast so there will be a lot of things that pass over that, to me, it's not a total overhaul of the offense and a brand-new offense. That was another good point with Pat and his background. That's going to help. But again, Drew will have to continue to work and continue to get him reps — the more things he sees, the better he's going to get."
Elway said maintaining continuity was a "consideration" as Fangio decided to make a change from Rich Scangarello to Shurmur.
"Everybody says, 'Continuity,' but continuity is only good if it's good continuity," Elway said. "We feel good about this and it might be something in place for a while."
https://www.denverbroncos.com/news/elway-pat-shurmur-s-experience-past-success-make-him-good-fit-to-be-broncos-oc