Pierce Plans to Stuff Runs & Bolster His Pass Rush…
2 min read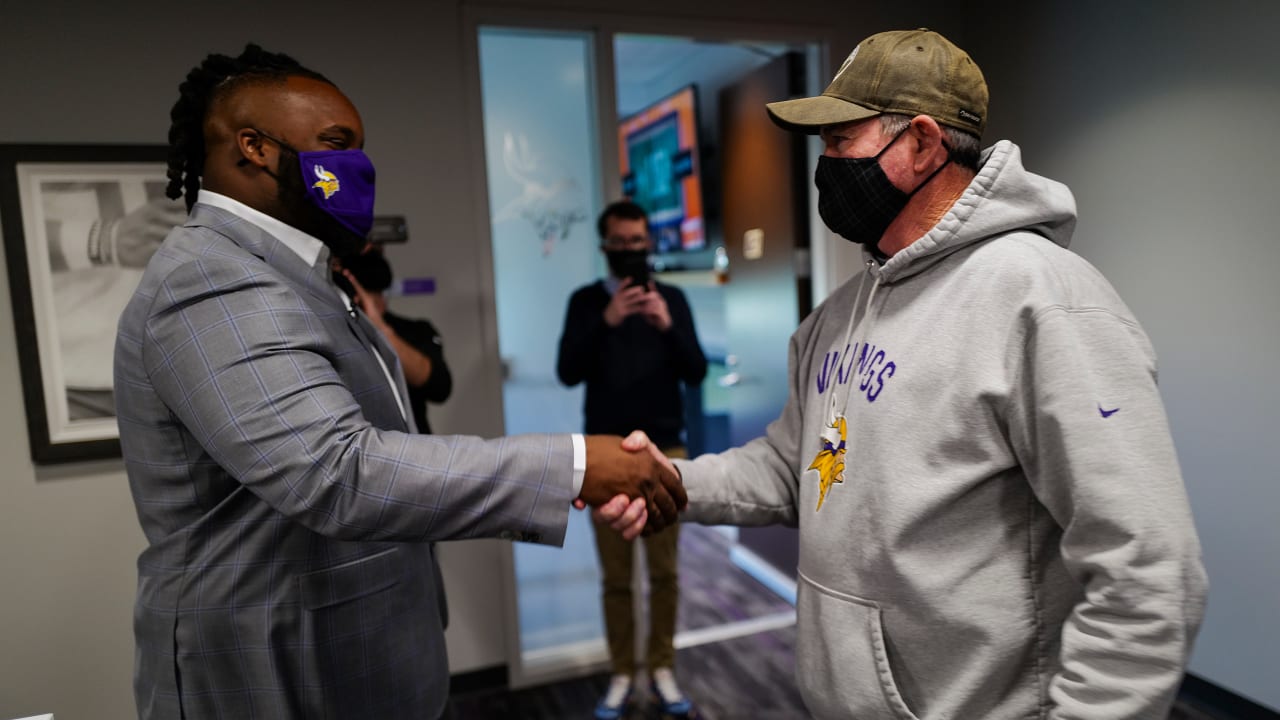 Minnesota also gave up at least 95 rushing yards in all but one game in 2020. And the team allowed 100-plus rushing yards in 12 of 16 games.
The lowlight was the Saints game, of course, as Minnesota allowed 264 rushing yards in New Orleans. That total was the most under Zimmer, and the most allowed by the Vikings since 1991.
Pierce himself referenced the Christmas Day game against the Saints as one that motivated him to return in fine form and help the Vikings defense get back to the usual standard under Zimmer.
"Obviously, I pride myself on being one of the better defensive tackles in this league. I saw a lot of plays I felt like I could've made and helped personally, but it's a long season," Pierce said. "[Christmas] was rough. … But outside of that, man, I think it gave a lot of those guys, there was growing pains for sure, but reps in this league are invaluable. And as younger players, even when I was in my second year in the league, those reps were invaluable, and it made a difference in my third year and my fourth year and going on forward.
"It builds confidence, just being on the field, for those young guys, but as far as me and the free agency moves that we made, it's been amazing," Pierce added. "So, we'll get a lot of guys back healthy this year, obviously with Danielle and Anthony Barr and those guys. Dalvin Tomlinson will be next to me. That's a big, big, big-time get for me and for our defensive front. I'm super excited."
https://www.vikings.com/news/michael-pierce-2021-nfl-season