QB Andy Dalton agrees to terms with Chicago Bears…
2 min read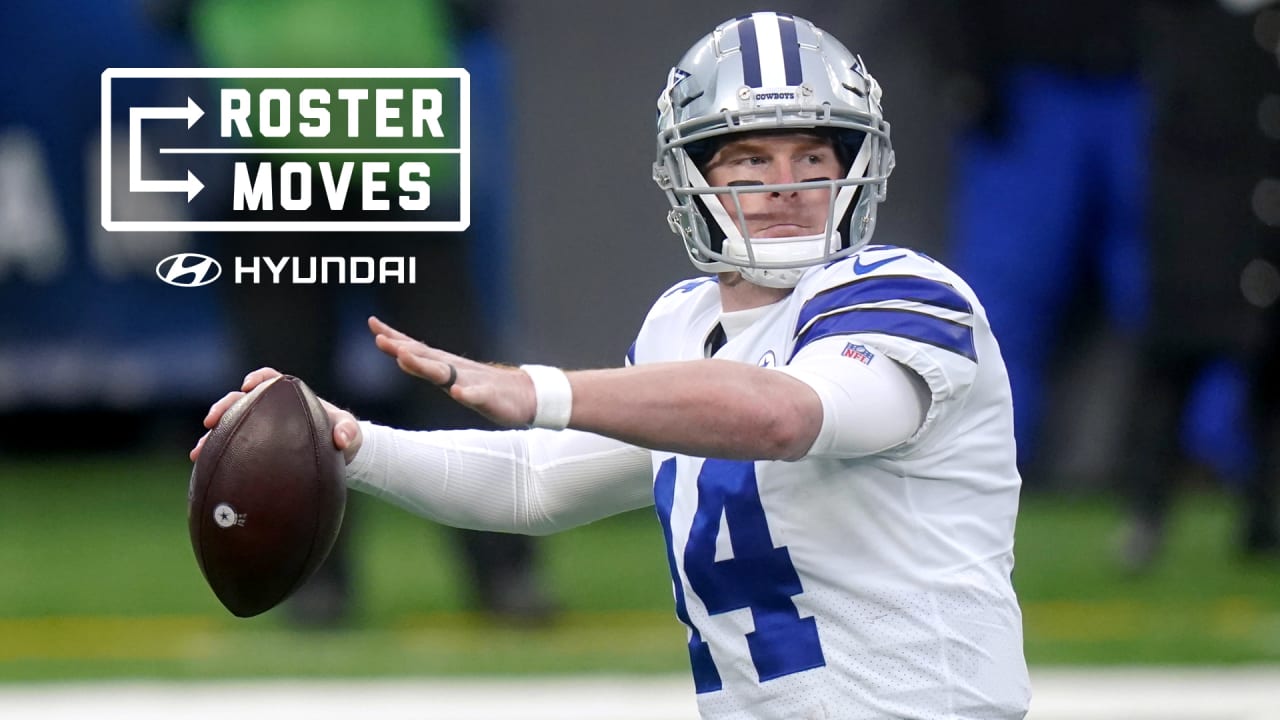 The Bears on Wednesday agreed to terms with veteran quarterback Andy Dalton on a one-year contract.
Dalton, 33, has played 10 NFL seasons with the Bengals (2011-19) and Cowboys (2020). He has appeared in 144 games with 142 starts, completing 62.2 percent of his passes for 33,764 yards with 218 touchdowns, 126 interceptions and an 87.5 passer rating. He has also rushed for 1,335 yards and 22 TDs on 422 attempts.
Dalton was selected by the Bengals in the second round of the 2011 draft (35th overall) out of TCU. The 6-2, 220-pounder helped led Cincinnati to the playoffs in each of his first five NFL seasons, twice as the AFC North Division champions and three times as a wild card. 
Dalton was voted to the Pro Bowl in three of his first six seasons in 2011, 2014 and 2016. He established career highs with 4,293 yards and 33 touchdowns in 2013 and a 106.2 passer rating in 2015 when he threw for 3,250 yards with 25 TDs and seven interceptions. 
In Cincinnati, Dalton worked closely with current Bears offensive coordinator Bill Lazor, who served as Bengals quarterbacks coach in 2016 and offensive coordinator in 2017-18.
In Dalton's only season with the Cowboys last year, he completed a career-best 64.9 percent of his passes for 2,170 yards with 14 touchdowns, eight interceptions and an 87.3 passer rating. 
The only other quarterback the Bears have under contract for 2021 is veteran Nick Foles. The Bears acquired Foles last March from the Jaguars in exchange for a compensatory fourth-round pick. Foles appeared in nine games with seven starts last season, completing 64.7 of his passes for 1,852 yards with 10 TDs, eight interceptions and an 80.8 passer rating.
https://www.chicagobears.com/news/roster-move-bears-agree-to-terms-with-dalton