Quietly Confident, Kyler Murray Ready For His NFL…
2 min read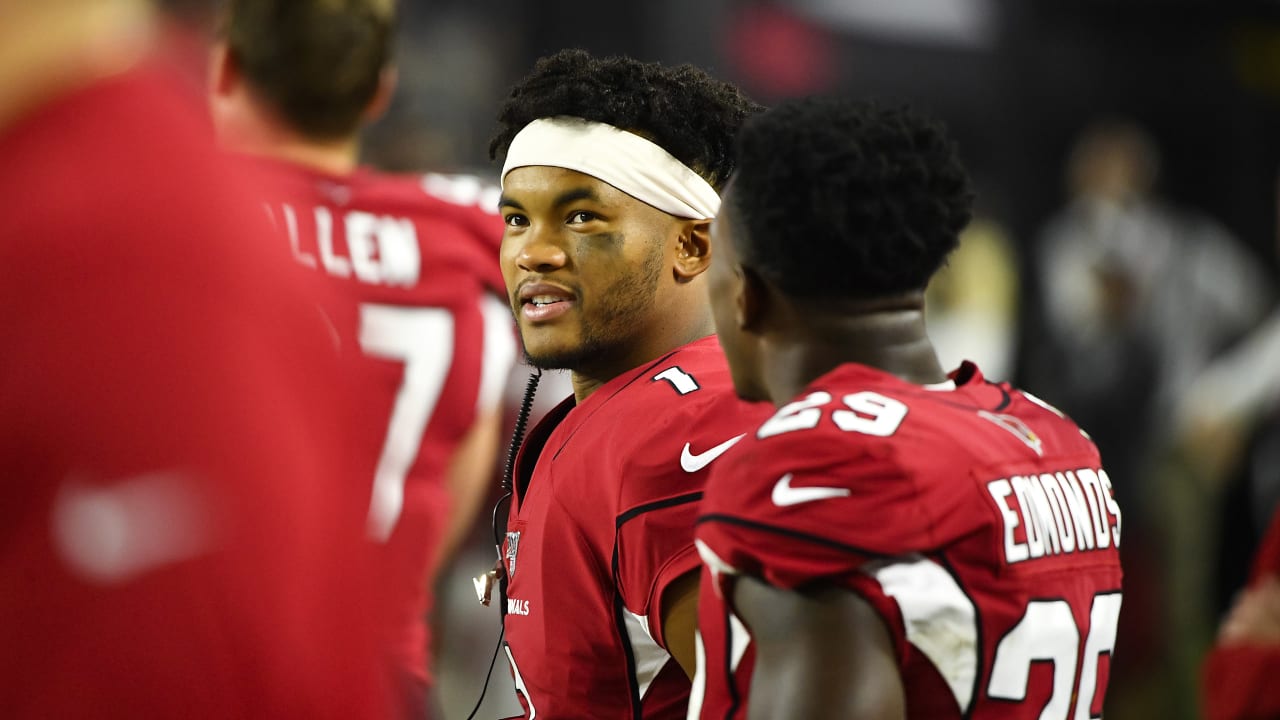 "He is young but he has leadership qualities," veteran guard J.R. Sweezy said. "We respect the heck out of him.
"Everybody leads a different way, and we're learning his way. It's not vocal, and I love that part. I don't need a 'Hoo-rah' guy. I actually really respect and like that side of him."
Murray said all the right things about the Lions Wednesday. He downplayed the chance to finally get use of the full offense, saying only an inability to execute would cost the Cardinals a chance to win. Kingsbury noted Murray's desire to have the ball in his hands, to be in control of the outcome, in a game that counts.
"He thought he was going to be here his entire life," Kingsbury said. "This is just the next step for him."
The Lions present a good challenge, with a head coach in Matt Patricia who not only is defensive-minded, but trained under defensive mastermind Bill Belichick. Not that the opponent matters, really, given Murray's status as the No. 1 overall pick with the accompanying weight of expectations.
"It's hard to step in as a rookie, Day One, and win a football game," Kingsbury said.
Murray did admit he rarely throws away a play Kingsbury presents to him. "I'm confident," Murray said, so why wouldn't he be able to make a play work?
That'll end up part of the learning curve. Eventually, Murray's game-prep will be more like Cardinals predecessors such as Kurt Warner and Carson Palmer, using veto power on certain play choices each week. He probably isn't going to evolve into a big conversationalist, but that certainly hasn't inhibited his quarterbacking accomplishments thus far.
"He wants to be successful and there is going to be some anxiousness," Kingsbury said. "But that's just his personality. Sometimes it may come off as a certain way but that's not any other way than who he is. He's true to himself. You just get used to it."
https://www.azcardinals.com/news/quietly-confident-kyler-murray-ready-for-his-nfl-debut