Ready, Steady Play by Kirk Cousins Key to Vikings…
2 min read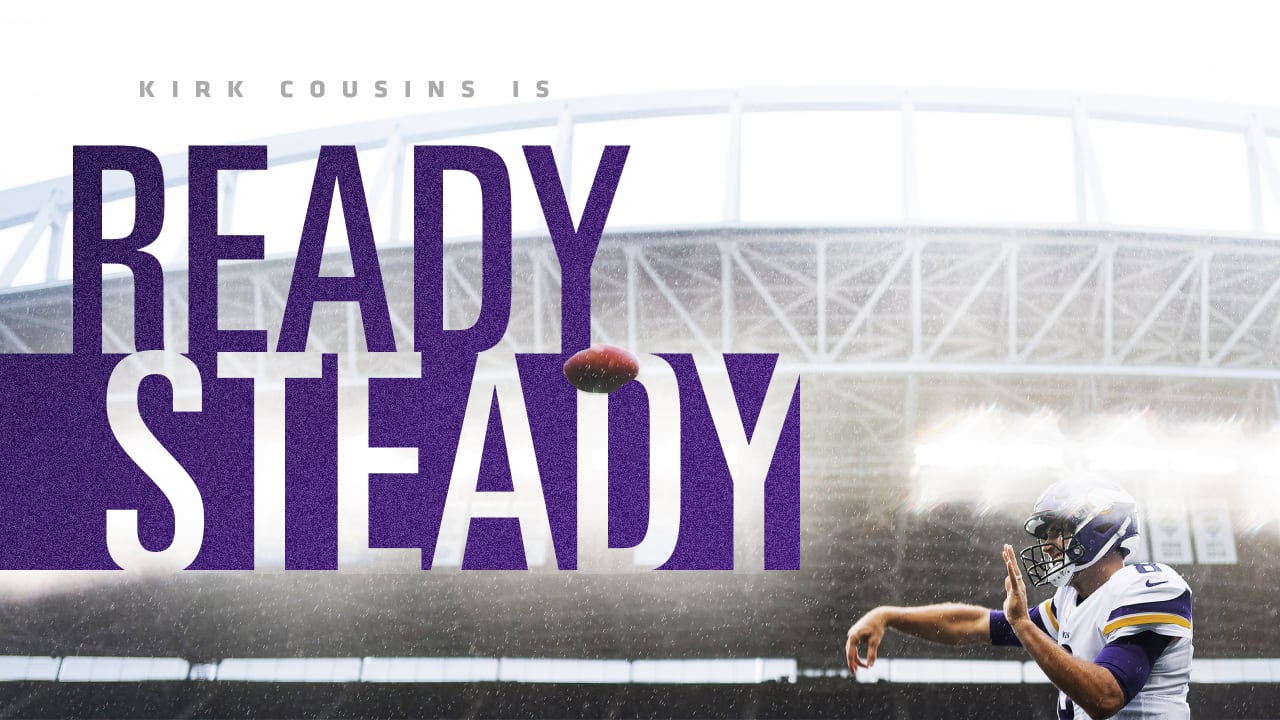 The play, as well as other catches during the possession, followed an impressive stop by the Vikings defense that limited the Panthers to a short field goal after Carolina recovered a punt that Beebe had muffed at the Minnesota 9-yard line.
The turnaround was befitting a movie script for Beebe, who is possibly a little more Hallmark Channel than HBO.
But just drift for a second and indulge. Hear the Foo Fighters' "There Goes My Hero" in a crescendo as cinematic slow-mo makes its way through close-ups of Beebe and Cousins before the snap.
How about a clip that makes an offensive lineman's block look more dramatic than it seemed in this case? The release of the football from Cousins' hand, the leather spiraling through the air as Beebe goes up to secure it, then a signal by the refs (if a movie, Beebe would have landed closer to the end line than he did) and cheers by thousands.
"It sounds weird and maybe a little clichéd, but it did feel like that movie moment or that video game moment where time slows down and you hear the heart beat," Beebe said. "That's kind of how it was for me. Everything slowed down, and I just tried to win the route, and you put it exactly where it needed to be. Long story short, we made the play happen."
The pair of players who began their NFL careers as longshots — yes, Beebe's father Don played nine NFL seasons, and Cousins succeeded at Michigan State before his selection in the fourth round of the 2012 NFL Draft by Washington — can point to their preparation and work ethic.
"I wasn't quite certain that he was going to come to me, but it's just about always being prepared like he could and would," Beebe added. "So I just ran the route like he was going to throw it to me, and sure enough, he did. It was a great pass. I think the relief came after the dropped punt and trying to make up for what we thought was lost."
https://www.vikings.com/news/longform/kirk-cousins-ready-steady-play