Robert Alford Sidelined By Injury For Second…
2 min read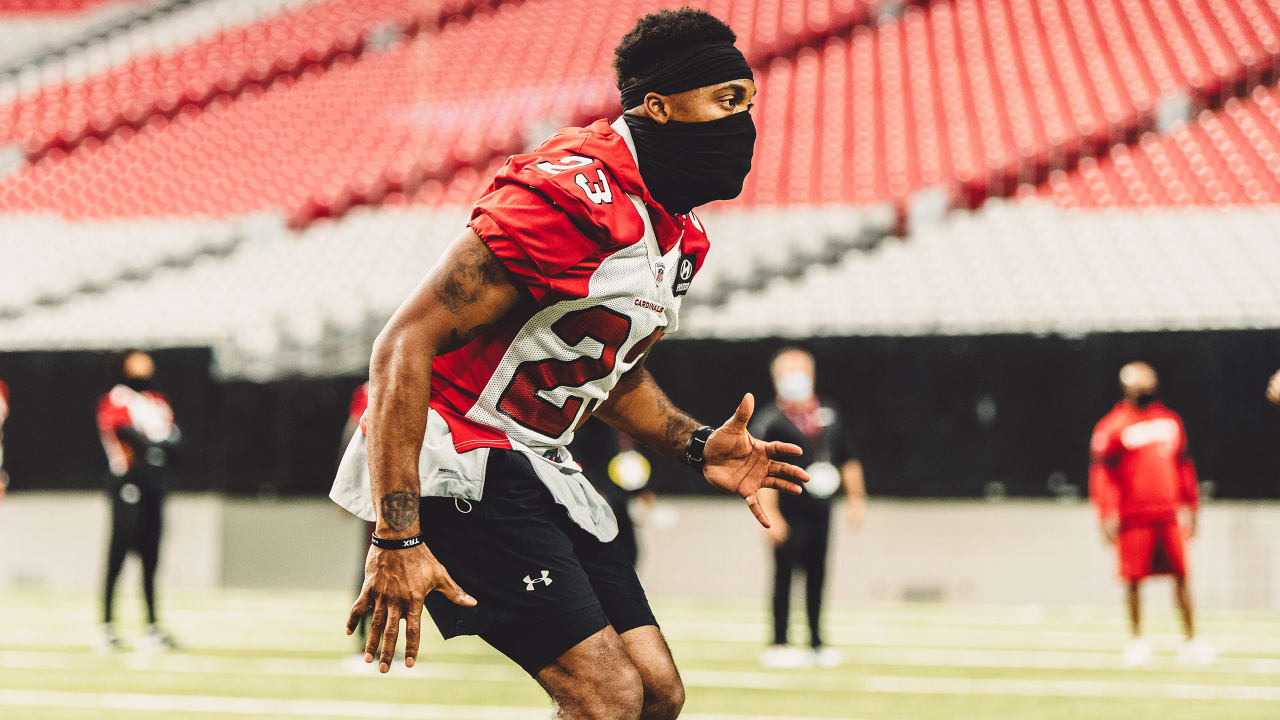 It was a routine practice play, Kliff Kingsbury said, that will rob Robert Alford of the 2020 season.
The veteran cornerback tore his pectoral muscle and will need surgery, the Cardinals coach confirmed Tuesday. Kingsbury wasn't completely ruling out a return, but acknowledged the normal four-to-six month process likely will end Alford's season – the second straight year a camp injury will keep Alford sidelined.
"No one works harder," Kingsbury said. "The physical way he plays at corner, that's what we wanted.
"He's everything you want in your organization, great leader, great juice, great energy. He worked his ass off to get back and everybody is heartbroken for him."
Kingsbury said the Cardinals weren't even exactly sure when on the play Alford got hurt, whether it was when Alford was reaching out to knock down a pass or when he went to the ground at the end of the play.
"Very natural looking, routine-type play and just unfortunate that happened," Kingsbury said.
What the Cardinals do now to replace Alford is under the microscope. Byron Murphy seems like the most natural in-house candidate and he played outside plenty as a rookie. But the coaches also had wanted to put Murphy in the slot this season, not just because Alford had returned but also because they felt Murphy was better suited there.
https://www.azcardinals.com/news/robert-alford-out-torn-pectoral-second-straight-season-byron-murphy