Rookies About To Play Huge Role For Cardinals
2 min read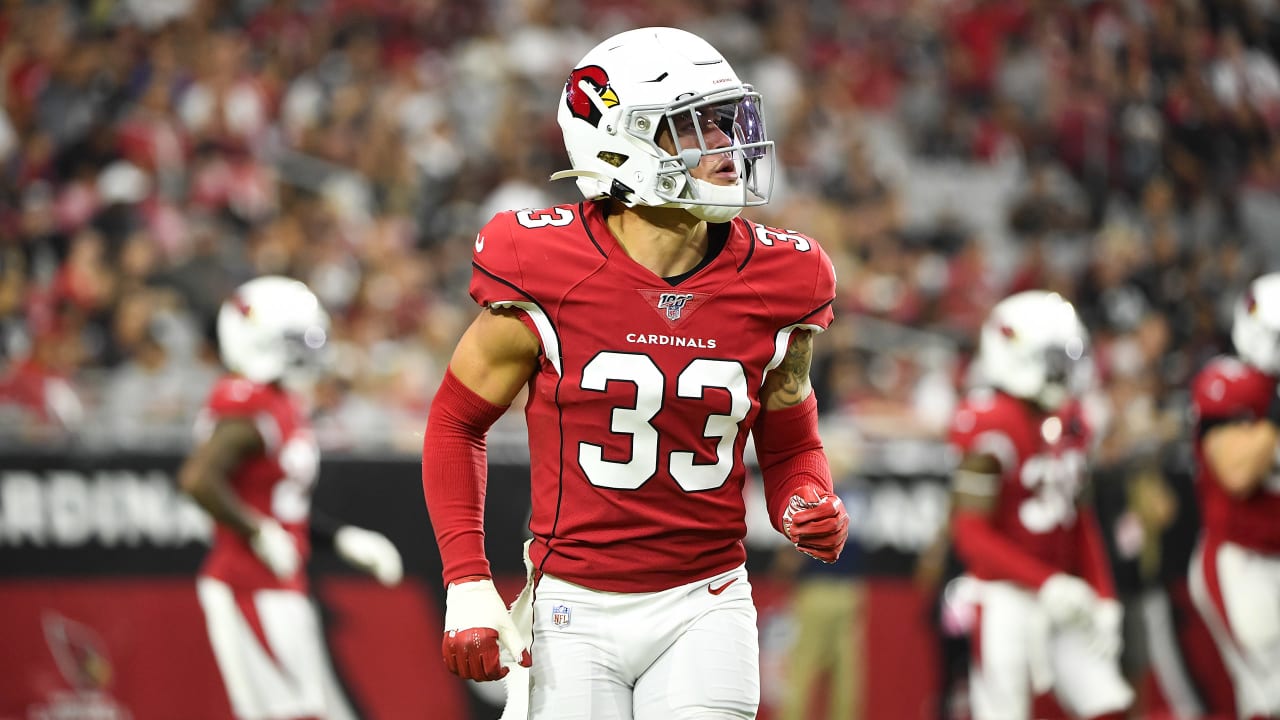 These Cardinals don't really have an option. Coach Kliff Kingsbury was ready for that reality anyway, although injuries have only underscored the need for the newcomers.
"We feel great and who we brought in with that draft class," Kingsbury said. "Talking with (GM) Steve (Keim) before the draft, we knew we needed to draft guys who could come in and have an immediate impact and high-character guys who could help build our culture. We feel like we did."
Allen said the class – most of whom were the first pick in their respective rounds – have bounced thoughts about transitioning to the pros off each other, picking each other's brains about what works.
All of them were already preparing to start the last couple years in college at least, Allen said, so the mindset – albeit in a different football environment – has some similarities.
"If you're a competitor, you want to come in and compete for a starting job," Allen said.
How it plays out on the field is to be determined. The Cardinals were always going to have Murray front and center, even if everyone else had stayed healthy/unsuspended/on the roster. That's a big place for a rookie to be.
What Murray went through Thursday against the Raiders is a microcosm with what rookies must deal. There will be success, but there will also be failure at times.
"It's good for us to see that," Murray said after the game. "It's good for us to feel that."
https://www.azcardinals.com/news/rookies-about-to-play-huge-role-for-cardinals