Ryan Poles excited about options for second round,…
2 min read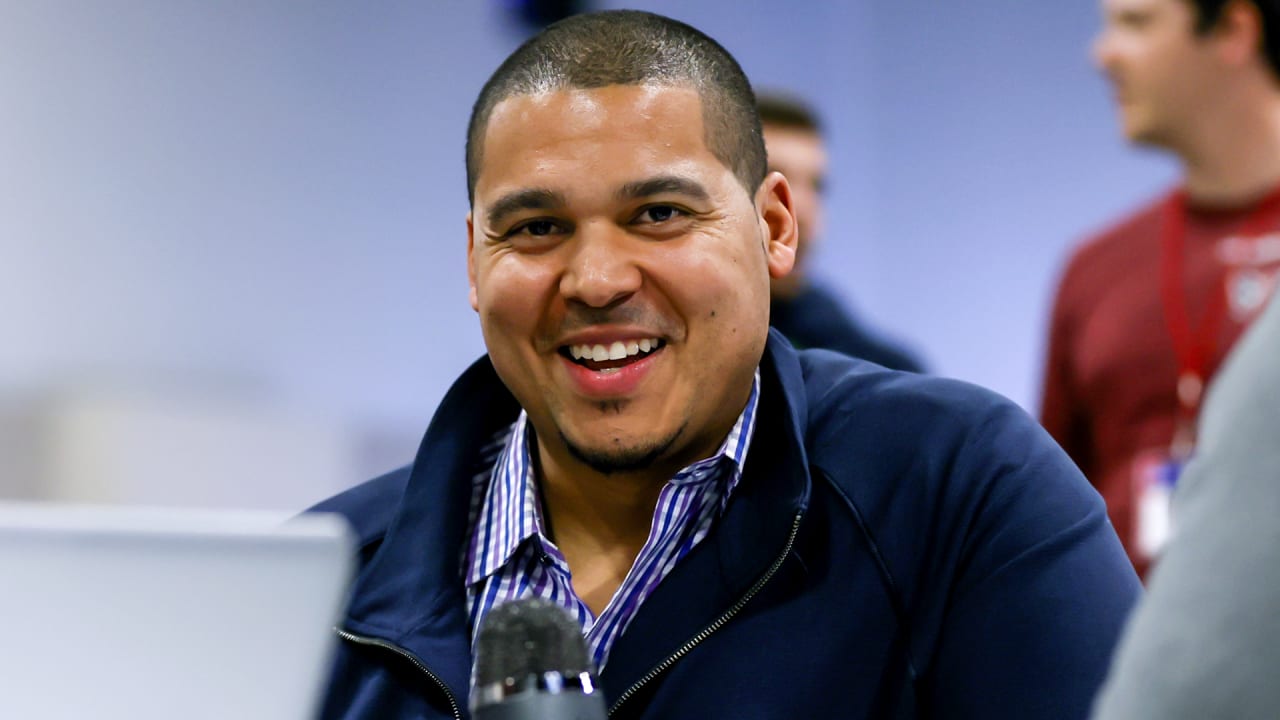 The Bears traded their first- and fourth-round picks to the Giants last April to move up nine spots in the first round to take Fields at No. 11. They also sent their seventh-round selection to the Texans in the Miller deal.
The Bears' Day 2 choices are No. 39 and 48 (from the Chargers) in the second round and No. 71 in the third. They're slated to pick a player at No. 39 for the fourth time in the last eight drafts. Previous No. 39 selections have included nose tackle Eddie Goldman (2015) and offensive linemen James Daniels (2018) and Teven Jenkins (2021). Safety Mike Brown also was chosen by the Bears at No. 39 in 2000.
Seven of the last 10 players picked at No. 39 became regular starters as rookies: Dolphins guard Robert Hunt (2020), Buccaneers cornerback Sean Murphy-Bunting (2019), Daniels (2018), Jets safety Marcus Maye (2017), Goldman (2015), Jets quarterback Geno Smith (2013) and Rams cornerback Janoris Jenkins (2012).
Prospects selected at No 48 over the last decade include running back Le'Veon Bell by the Steelers (2013), linebacker Denzel Perryman by the Chargers (2015), running back Joe Mixon by the Bengals (2017) and center Erik McCoy (2019) by the Saints.
Players taken at No. 71 include safety T.J. McDonald by the Rams (2013), linebacker Christian Kirksey by the Browns (2014) and center/guard Dan Feeney by the Chargers (2017).
https://www.chicagobears.com/news/ryan-poles-excited-about-options-day-2-second-third-round-2022-nfl-draft-picks