Sacco Sez: Remembering the 1962 Broncos
3 min read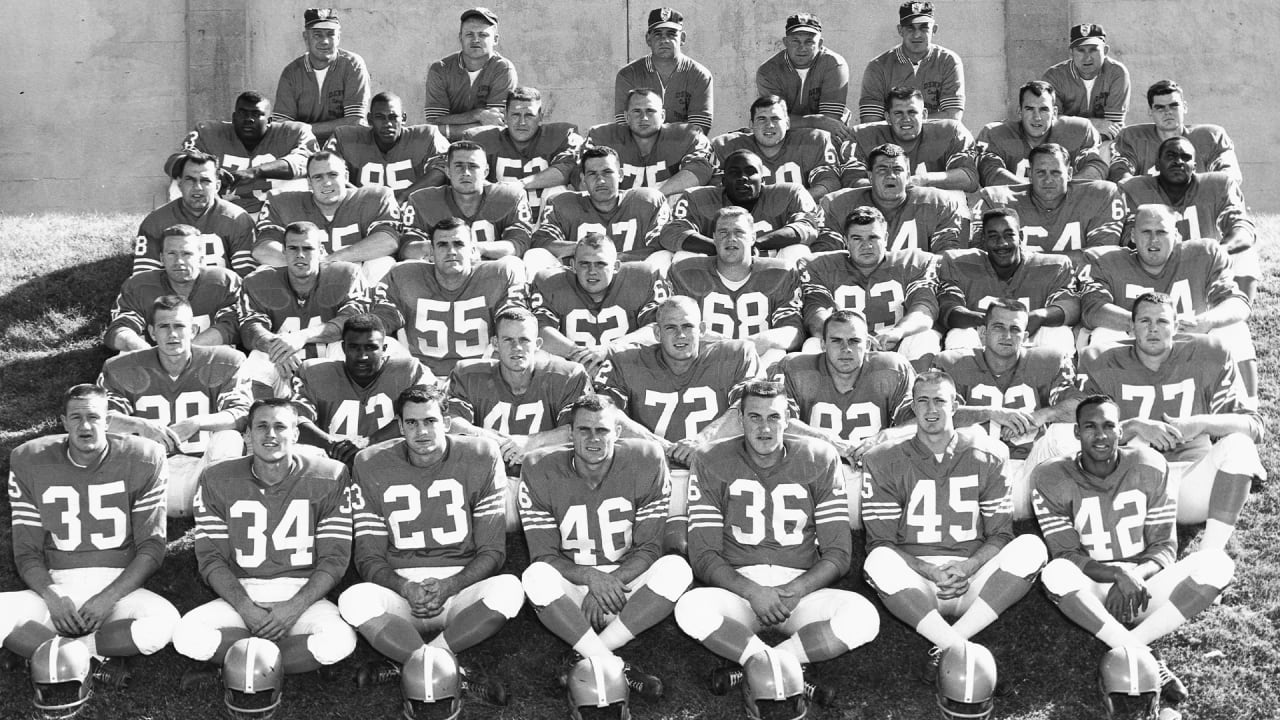 Faulkner was the AFL Coach of the Year after that 7-7 season. (The Broncos got off to a 7-2 start and surprised everyone before the rest of the AFL figured us out and we lost our last five to finish 7-7.)
That record stood as the Broncos' only .500 season until the first winning season 11 years later, a 7-5-2 mark in 1973, and still four more years away from the team's first AFC West championship, playoff berth and appearance in Super Bowl XII in 1977.
But Faulkner's biggest contribution, in my opinion, was to literally burn the notorious mustard-and-brown uniforms and instead have us go with a color combination of orange, blue and white.
The fabled orange and blue that the Broncos wear today were first donned in 1962, in part for three very good reasons. One, the mustard-and-brown uniforms were both hideous and the laughingstock of pro football; two, other teams already had versions of the always popular red-and-blue combos; and three, Faulkner had an Ohio background, where the Cleveland Browns played and had become legends in orange.
Of course, when Faulkner took over the Broncos in 1962, they were still in the team's original headquarters.
No, not the buildings at 5700 Logan, which actually was the second home of Denver pro football.
The original headquarters were in a Quonset hut, which still stands today, at what I think is still 2060 Clay Street.
If you have a notion to drive past it, the original headquarters sits among new and attractive high-rise residential buildings, but is easy to identify: It is the brick-faced front (which did not exist then) with a Quonset hut in the rear.
If you do not know what a Quonset hut is, think of the old television show, "Gomer Pyle, U.S.M.C." The barracks in which the marines resided were Quonset huts.
You will know it when you see it.
Of course, Empower Field at Mile High was unimaginable, and the Broncos still played in Bears Stadium, which had been home to the minor league baseball Denver Bears since 1948.
In fact, fans would occasionally call me and ask about that early in my career, and it eventually caused me to make a pilgrimage to the Denver Public Library to examine microfilm of old newspapers, as well as to revisit the highlight films from 1962.
The Denver Post once had a glossy Sunday magazine called "Empire," and in fact it had a color cover featuring Tripucka, defensive backs coach Gary Glick, and the new helmet, clearly with a blue Bronco on the side.
I have campaigned for years in favor of that helmet being represented in our lobby trophy case along with the others, as it was not only official but the only helmet worn by the team through the first five games of 1962.
Why did the Broncos change to a white helmet?
Because in 1962 all televised sports events were still in black and white, and the blue horse did not show up well on the orange helmet.
https://www.denverbroncos.com/news/sacco-sez-remembering-the-1962-broncos