Safeties Steve Atwater, John Lynch named finalists…
1 min read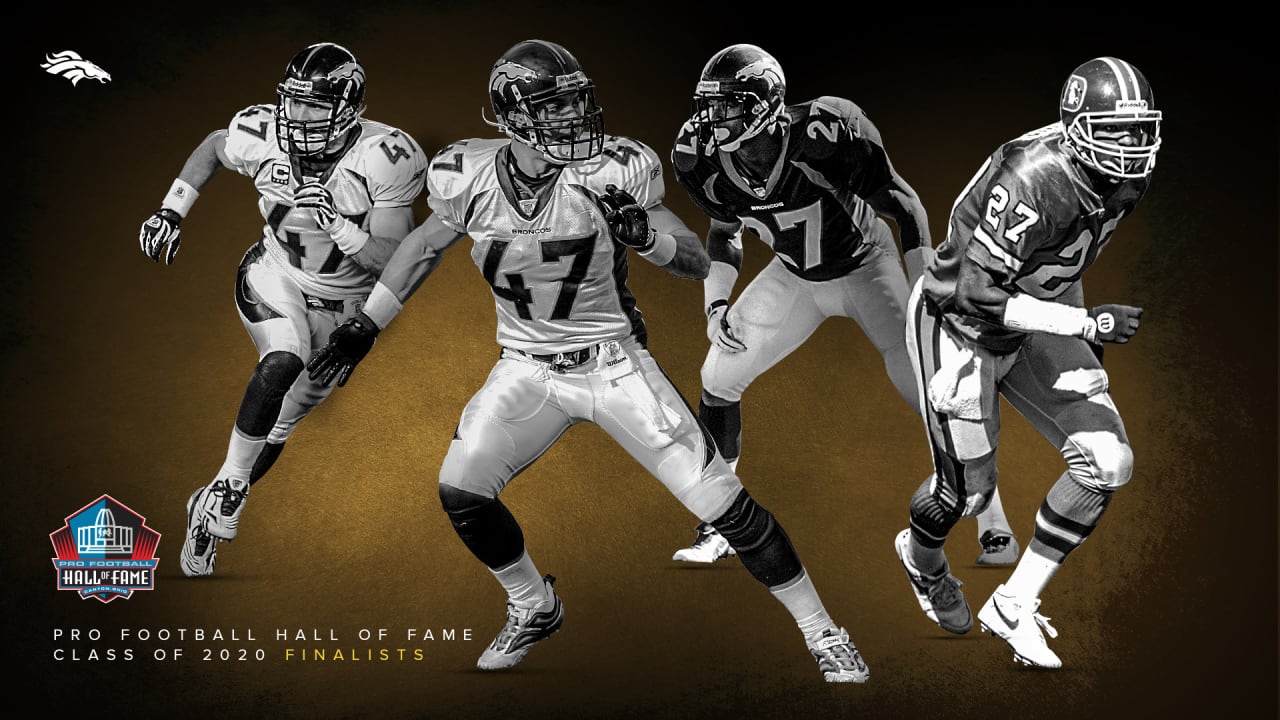 ENGLEWOOD, Colo. — A year after the Broncos saw Pat Bowlen and Champ Bailey inducted into the Pro Football Hall of Fame, they may see more Broncos greats get the call to the Hall as safeties Steve Atwater and John Lynch became finalists for the Class of 2020 on Thursday.
In Atwater's 10 years as a Bronco, he became one of the NFL's most punishing tacklers and one of the toughest players. A member of the NFL's 1990s All-Decade Team, Atwater racked up 1,356 tackles and 24 interceptions as he started all 155 of his games in Denver and 166 of 167 career games.
His storied career included three trips to the Super Bowl, including wins in Super Bowls XXXII and XXXIII. In the Broncos' first championship victory, Atwater's play proved vital, as he recorded six tackles, one sack, one forced fumble and two pass breakups.
Atwater's eight Pro Bowls are tied for the second-most in franchise history, and he was also a two-time first-team All-Pro.
https://www.denverbroncos.com/news/safeties-steve-atwater-john-lynch-named-finalists-for-pro-football-hall-of-fame-