Second straight win lifts Broncos
2 min read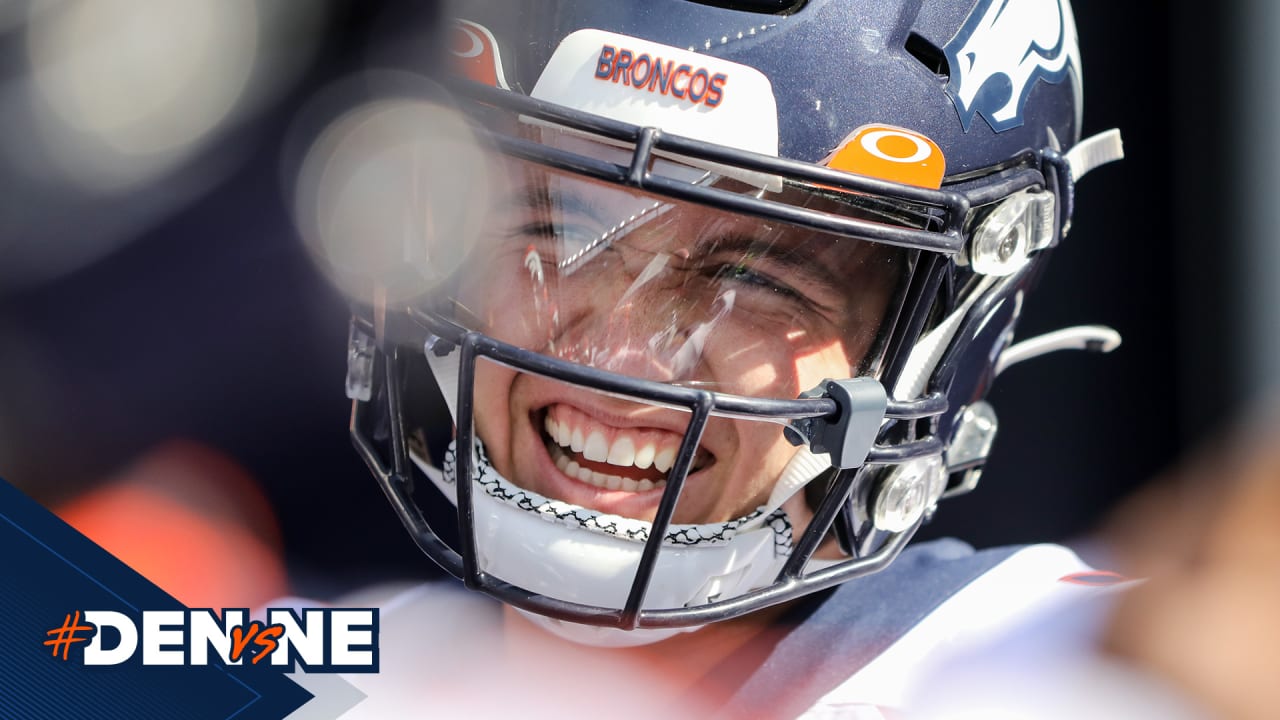 Frank Schwab, Yahoo Sports
The Broncos are doing OK filling in for injuries. Tim Patrick has emerged as a nice option with Courtland Sutton on IR. Phillip Lindsay returned and played really well with Melvin Gordon out. The defense had a nice game despite its injuries. But they're going to need Drew Lock to play better to keep winning games.
Sports Illustrated
The Broncos' defense deserves plenty of credit for showing up in Foxboro this weekend, but it's awfully tough to win without turning field goal drives into touchdowns. Still, Denver somewhat quietly has a decent resume, with close losses to Tennessee and Pittsburgh aging well and now a couple wins.
Pete Prisco, CBS Sports
Winning at New England, which is two wins in a row, is a good sign for this young group. The defense came up big against the Pats.
Mark Maske, Washington Post
_The Broncos got field goals instead of touchdowns against the Patriots as Drew Lock returned with a two-interception outing. But it was enough for a win, thanks to the performance on defense. Credit goes to Coach Vic Fangio for not complaining about the schedule disruptions and getting his team to make the most of the situation.
_
Vinnie Iyer, Sporting News
The Broncos got Drew Lock back and he didn't play well, but thanks to their defense and running game, without Melvin Gordon, Vic Fangio's team grinded to an unlikely victory in New England. They can get back into the division playoff mix with the Chiefs and Chargers next.
https://www.denverbroncos.com/news/2020-power-rankings-roundup-week-7-second-straight-win-lifts-broncos