Spielman Details Sigh of Relief, Vikings…
2 min read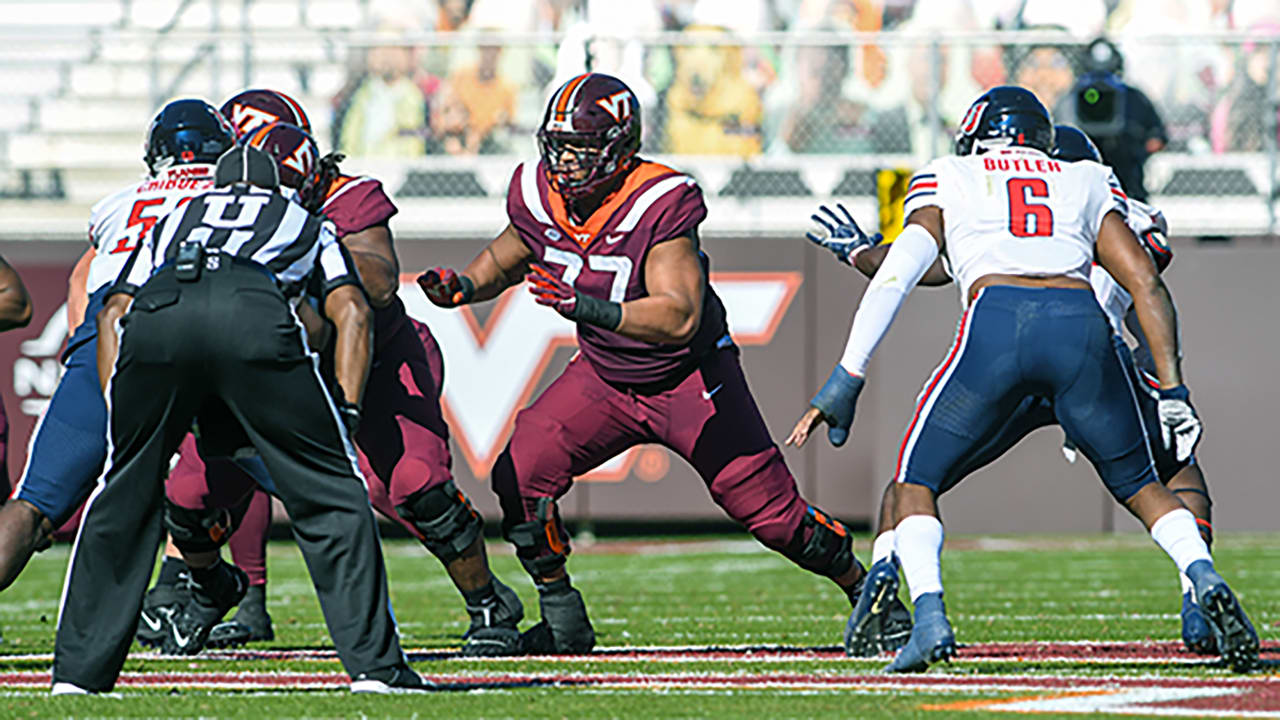 Spielman, who has now traded down 28 times and up only nine since becoming GM before the 2012 NFL Draft, knows that sliding down always carries with it an element of risk.
"If you're in this business long enough, you're going to get sniped. There's no one that hasn't been sniped in this business if you've been doing it as long as I've been fortunate enough to do," he said. "Those are the things that, to be honest with you, we were trying to trade back up to make sure we were able to get Darrisaw. We weren't able to get that accomplished, so we just sat patient once we got to a certain point. You just sit there."
Spielman referenced last April, when the Vikings hoped for Justin Jefferson at No. 22 and breathed a sigh of relief when Philadelphia opted for receiver Jalen Reagor one pick ahead of Jefferson. Spielman also reflected back to his first season in Minnesota, when the Vikings drafted Adrian Peterson seventh overall in 2007.
"At that time, we felt that maybe Arizona, who was right in front of us, was going to go with him," Spielman said. "You do get anxious just waiting, and when you hear the name the team above you takes and it's not your guy, it's an incredible feeling."
On the flip side, trading up also costs a team – literally.
Spielman noted that Executive Vice President of Football Operations Rob Brzezinski reminded of the $3 million discrepancy in salary the team could be looking at if they moved up to grab Darrisaw.
"I said, 'Don't worry about it, Rob. You'll figure it out. That's what you get paid to do,' " Spielman quipped.
https://www.vikings.com/news/rick-spielman-nfl-draft-trading-picks