Stats That Stood Out: Vikings-Saints in Week 16
2 min read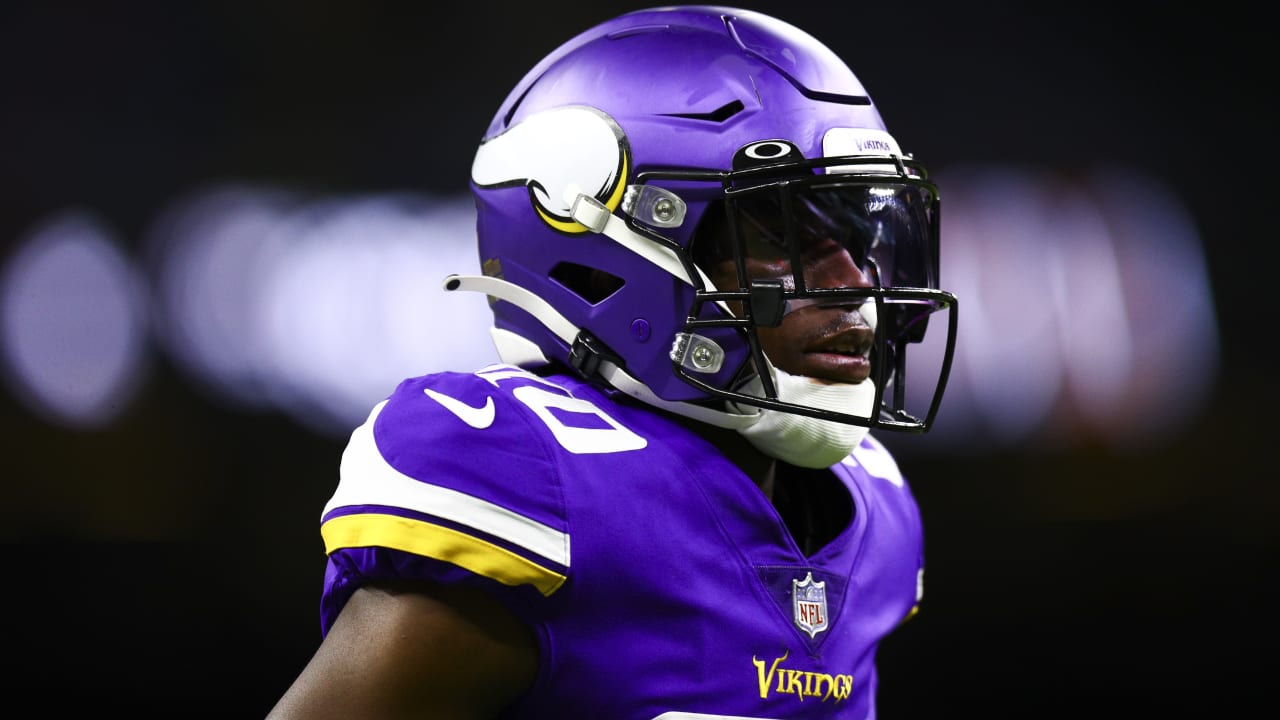 1. Not keeping up with Kamara
The 11-yard run by Kamara on the first play of the night was a quick sign of things to come. Just five plays later, Kamara rushed for a 40-yard touchdown.
According to Next Gen Stats, Kamara gained 31 more yards than expected on his first touchdown. (Normally we add where that ranks each week, but since Friday's game was the first of Week 16, we'll note that the next-longest plays gained 13 yards above expectations on carries by former Viking Latavius Murray (21 on a play expected to gain 8) and Dalvin Cook (15 on a play expected to gain 2).
The subtext here is that the runs by Kamara and Murray were expected to be so much longer than Cook's play. New Orleans consistently won the line of scrimmage.
Next Gen Stats calculated that 66 of Kamara's career-best 155 yards were above what was expected. He averaged a whopping 2.99 yards over expectation per attempt. (Nick Chubb leads the NFL in that category heading into Week 16 with 1.71 yards over expectation/attempt.   
2. 'Easy Brees-y' in The Big Easy
Although the Vikings intercepted Drew Brees twice in his second game back from chest and lung injuries, the future Hall of Famer had an easy night in The Big Easy.
Brees completed 73.1 percent of his passes, continuing the relative ease that quarterbacks have had against a Minnesota defense that has struggled to pressure passers and cover receiving options.
According to the completion probability stat from Next Gen Stats, the least likely completion of the night — a 23-yarder from Brees to Emmanuel Sanders — still had a likelihood of 45.6 percent.
Brees' 19-yard pass to Taysom Hill was next at 47 percent, and an 11-yard pass to Marquez Callaway had a likelihood of 57.2 percent.
Kirk Cousins' least likely completion of the night was a 14-yard pass to Smith and had a likelihood of 56 percent.
For comparison sake, the league's 20th least likely completion entering Week 16 had a likelihood of 16.9 percent.
https://www.vikings.com/news/stats-that-stood-out-vikings-saints-in-week-16