The Cardinals ready for a big primetime game…
2 min read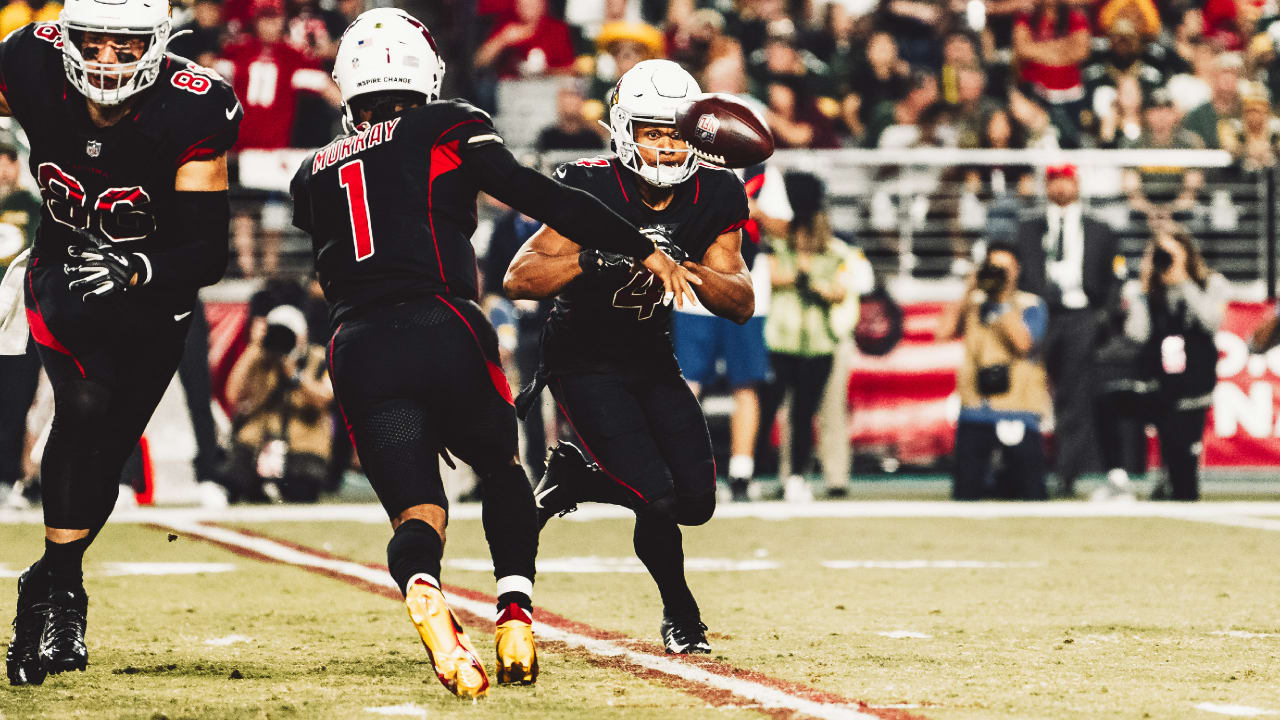 The Cardinals dominated the Rams in Week 4 at Los Angeles, pulling off a 37-20 victory that wasn't even that close.
"We know what type of game this is going to be," Cardinals cornerback Byron Murphy Jr. said. "It's a huge game for us, but I think the most important thing for us is to be ourselves; that will help us be our best on Monday."
Quarterback Kyler Murray, who completed 75 percent of his passes with two touchdown passes while registering an impressive passer rating of 120.3 in Week 4, had a similar mindset.
Murray is an MVP candidate alongside Tampa Bay's Tom Brady and Green Bay's Aaron Rodgers, both future Hall of Famers. With another stout performance against the Rams on Monday, Murray could emerge as the favorite for the award.
Murray said he looks forward to facing Aaron Donald and Von Miller for the first time on the same team, with the world watching and a chance to become the first team in 2021 to clinch a playoff spot.
"We've got to go out there and execute just like they do," Murray said, downplaying the Week 4 win. "I don't really look at it too much. I think this is a totally different game, totally new game. They're going to come ready. Like I said last time, if you want to be great these are the games that you got to step up to the plate and be about it. That's the same mentality I had last time, same mentality I have this time."
https://www.azcardinals.com/news/playoffs-in-reach-with-primetime-monday-night-duel