The Framework Of Gus Bradley's Colts Defense Is…
2 min read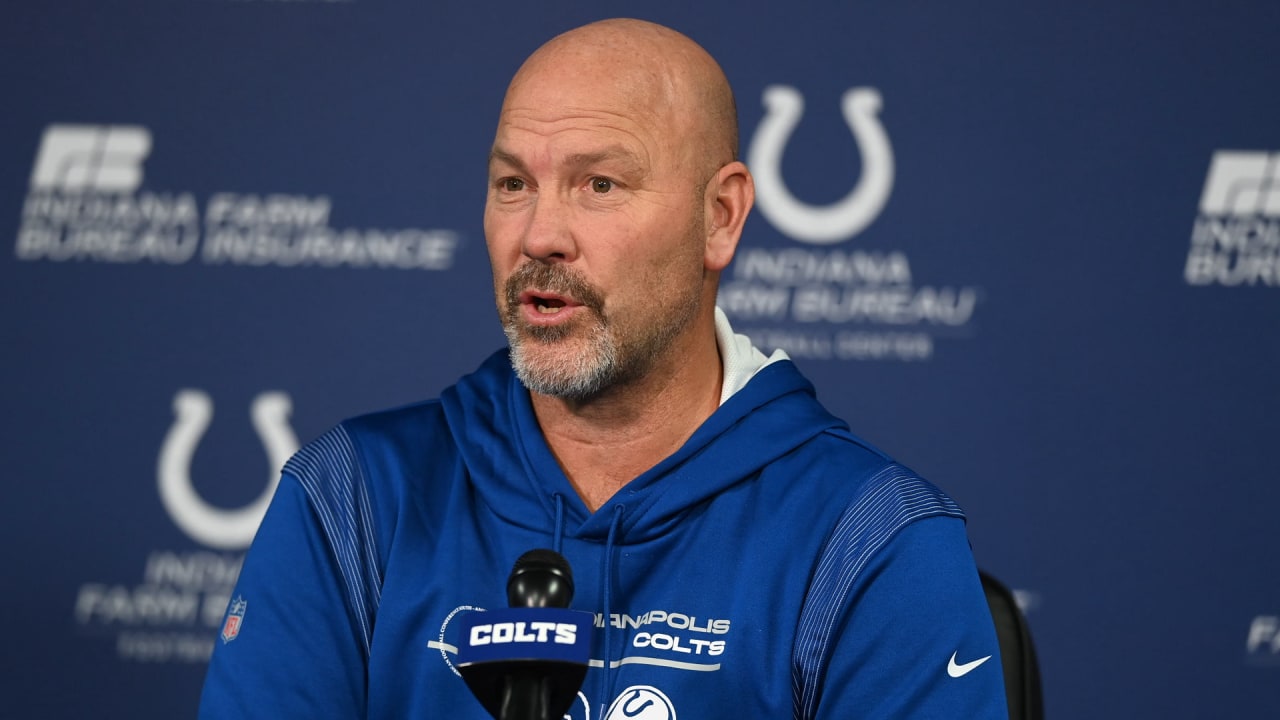 One big, over-arching carry-over
Bradley's scheme is, broadly, steeped in playing Cover-3; Eberflus' played plenty of Cover-2. It's much more complex than that, of course, and Bradley's defense has evolved into playing more match coverages and split safety looks since it helped get the "Legion of Boom" off the ground in Seattle in the early 2010s.
"You're always trying to stay a year ahead and the only way you can do that is incorporate some different things and different ideas," Bradley said.
While there will be differences in how Bradley's defenses look in comparison to those built by Eberflus, there won't be a difference at the core of how both defenses play.
"There's probably some similarities now – effort-based defense," Bradley, who praised the work Eberflus and the previous defensive coaching staff did, said. "A team that plays with great effort. Great effort, great enthusiasm. I think enthusiasm is important on the field to create energy.
"You talk about, Gus (Bradley) do you blitz? If our energy is not where it needs to be, bringing pressure will increase that enthusiasm. It can stimulate a defense. Great effort, great enthusiasm, great toughness, mentally and physically tough. A team that communicates and then the final thing, is a defensive unit that plays smart, makes good decisions. I think that style of play."
https://www.colts.com/news/gus-bradley-defense-2022-cover-3-scheme-blitz-sacks-turnovers