The Potential Of Kyler Murray As Offensive Rookie…
2 min read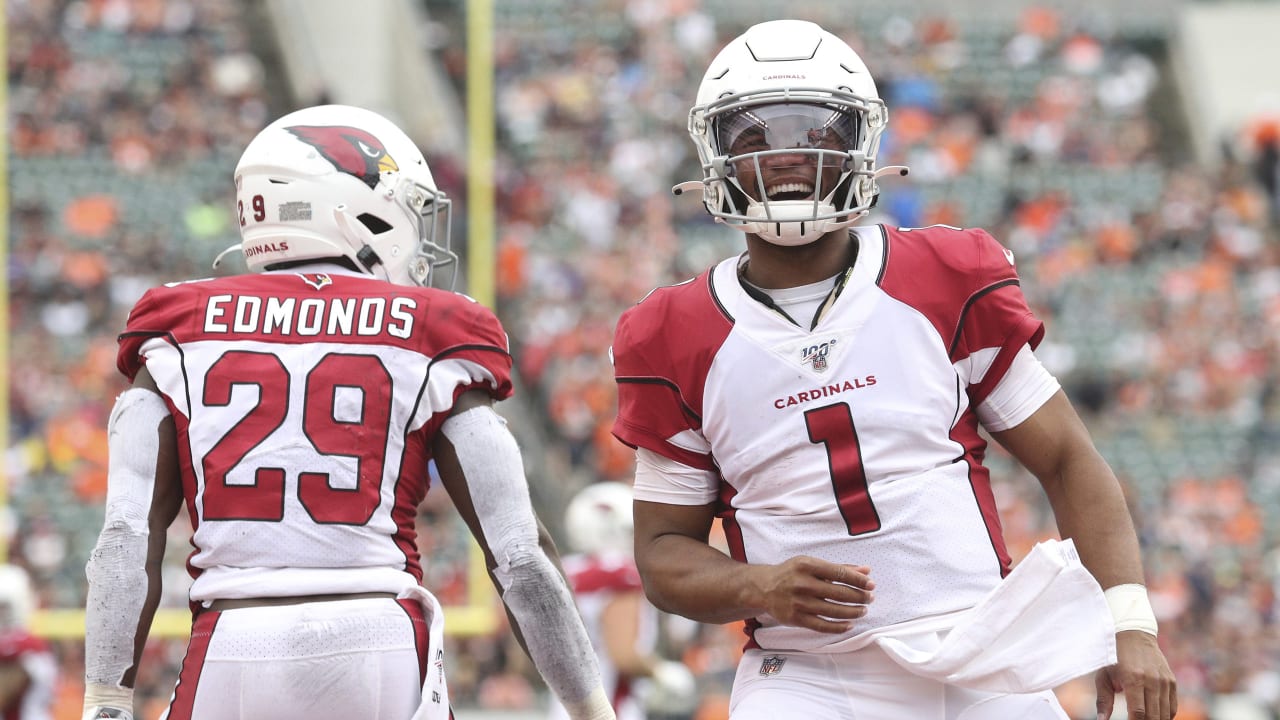 "(Kyler) has shown why he's the first overall pick," Williams said. "He's grown from week one of camp. It's his team, and we all believe in him."
"As a rookie, whenever you can slide into that category, especially with how good the quarterback position is this year, it says a lot," Kirk said.
The Cardinals' offense has undergone a remarkable turnaround in just one season, ranking among the top 10 in advance metrics after being the lowest-rated team by far in 2018. More victories would probably bolster Murray's case. But the Cardinals, with Murray piloting the offense, could have won each of the last three games. In two of the games, the Cards owned late fourth-quarter leads.
Changing those outcomes alone would have put Murray and the Cardinals in a decidedly different light.
"You just look at the numbers he's putting up and the efficiency he is playing with, and the way he has put us in position to win, it's hard to argue (giving him the award)," tackle D.J. Humphries said.
Murray remembered going to New York for the Heisman ceremony, and admitted while it would have been difficult to have not won, he still would've congratulated the winner and known he was in a great situation just to have been there. The same goes for a rookie of the year award, knowing what it takes just to be mentioned.
"It's a tough league and I'm seeing that this year," Murray said. "It'd be pretty special to add that to the resumé."
"At the same time," he added, "I'm all about winning (games)."
VALLEJO RETURNS TO PRACTICE SQUAD
The Cardinals have brought back linebacker Tanner Vallejo to the practice squad, signing him Wednesday and releasing offensive lineman Ian Silberman from the practice squad. Vallejo spent the offseason and preseason with the Cardinals, before being released Sept. 1. He was claimed off waivers by Washington and played nine games for the Redskins before being released last week.
https://www.azcardinals.com/news/kyler-murray-quarterback-offensive-rookie-of-the-year-potential