The Raiders mystique moves to Vegas
3 min read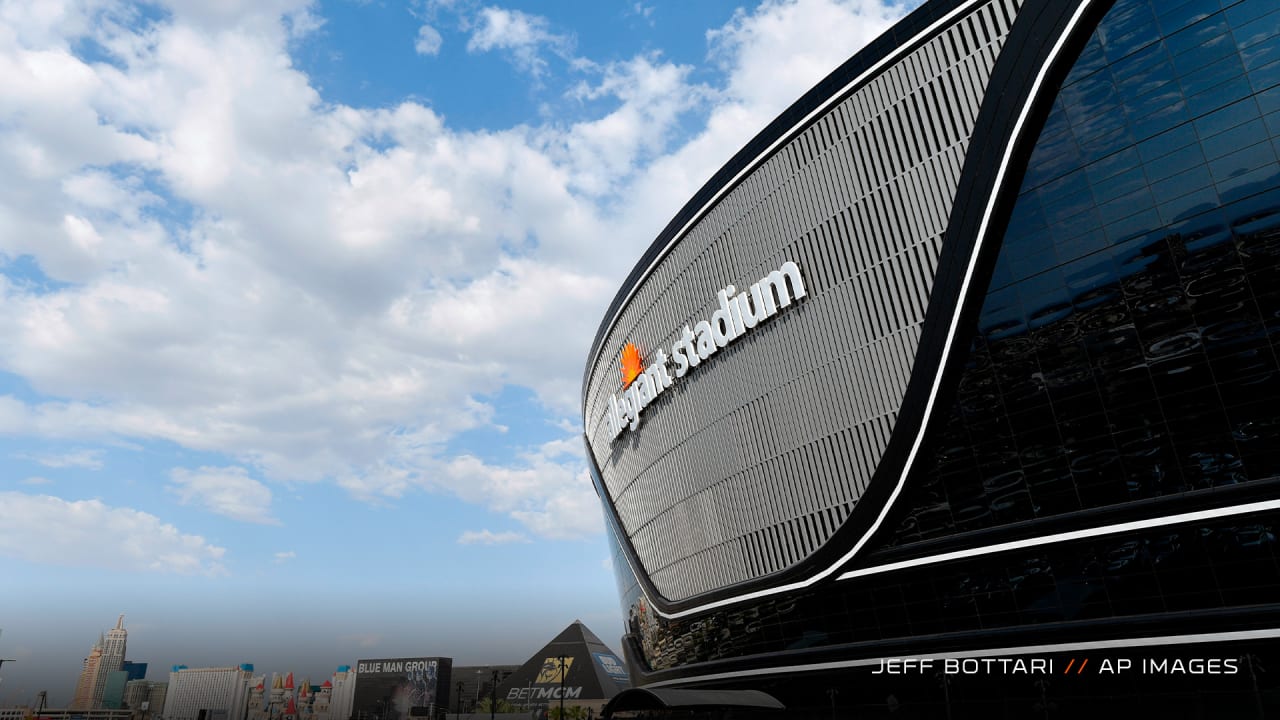 Many organizations annually spend thousands of dollars on consulting firms to help design a mission statement. A lot of times, this is baloney, in my humble opinion. Pat Bowlen famously told me, "I want us to be number one in everything."
There is your mission statement for a pro football team.
And Al? Just about everybody knows he said, "Just win, baby."
Davis and the Raiders moved into the Coliseum in the mid-1960s and dominated the AFL, along with Kansas City.
Once asked his opinion of taking what the defense gives you, offensively, Davis responded, "We take what we want."
The Raiders played in the second Super Bowl and adjusted to life in the Coliseum. Rodents were a constant problem, including one that had found its way into the press box beverage station. The stadium was built under the water table in Oakland, so the field was soggy a lot.
But the Raiders were tough.
Former Bronco defensive end Lyle Alzado, a good friend, once called out to me as their practice was beginning. He was getting ready to lift, not practice, and I inquired as to why he was not practicing.
"My deal with Al is to practice on defense day, and play like hell on Sunday. Otherwise, I can lift, do whatever I want to get ready."
In other words: "Just win, baby!"
They moved to Los Angeles ahead of the 1982 season, playing at the Los Angeles Memorial Coliseum for 13 seasons before moving back to Oakland beginning in 1995.
They stayed at the Oakland-Alameda County Coliseum, widely regarded as the worst stadium in football (and now regarded as one of the two worst stadiums in baseball, along with Tampa Bay), until they made their deal to go to Las Vegas.
And that, of course, is where the Broncos will play them this week, at the fabulous Allegiant Stadium.
They have played at the most home venues of any franchise in the AFC West, and I think it is overdue that the Raiders have their own first-class stadium.
And no team may be more perfectly suited for a city than the Raiders and Las Vegas.
There will not be any fans in attendance this weekend, so we will not be able to judge the full crowd noise until next year. But I have already had a lot of Broncos season tickets holders tell me they cannot wait until they can watch the Broncos play the Raiders in Vegas.
The Broncos and Raiders have done battle since 1960, in one of the most intense rivalries in pro football, and this will be the first time we face our legendary adversaries, now known as the Las Vegas Raiders, continuing unique mystique.
https://www.denverbroncos.com/news/way-back-when-the-raiders-mystique-moves-to-vegas