Tom Rathman Announces Retirement from Coaching,…
2 min read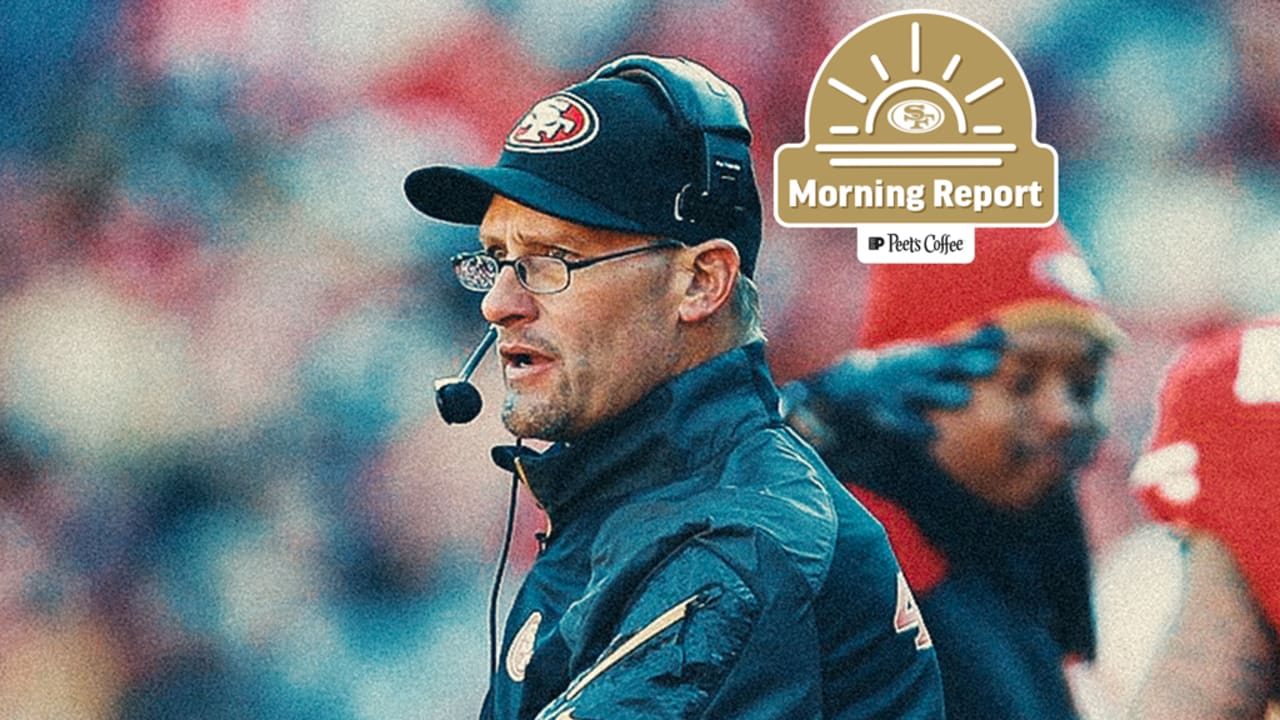 Statements on Tom Rathman's Retirement
On Thursday, the Indianapolis Colts announced that former 49ers fullback and running backs coach Tom Rathman is officially hanging up his 31-year NFL career. Here's a statement from the 49ers:
The 49ers family would like to congratulate Tom Rathman on concluding a tremendous, 31-year career as both a player and a coach in the National Football League. During more than two decades as a 49er, he left an indelible mark on our organization, the players he coached and the defenders he battled. Tom coached his players the same way he played the game, with a selfless, hard-nosed dedication to getting the best out of himself and those around him. A member of the Edward J. DeBartolo Sr. 49ers Hall of Fame, he is the quintessential 49er in every way. We are so happy for Tom, his wife, Holly, and their family, as he steps away from the game to which he gave so much.
Frank Gore also sent this congratulations to his former coach:
I want to congratulate Tom on a Hall of Fame career – both as a player and a coach. Tom was a father-figure to me. He came into my life and career at the perfect time. He challenged me every day to be better, both on the field and off, and I always wanted to make him proud. Tom helped me see the big picture of football and I wouldn't have had as much success throughout my career without him. I love him. SQUEEZE IT!
https://www.49ers.com/news/morning-report-tom-rathman-retirement-49ers-offeseason-needs-jeff-wilson-jr