Top Players for 2022 Free Agency
2 min read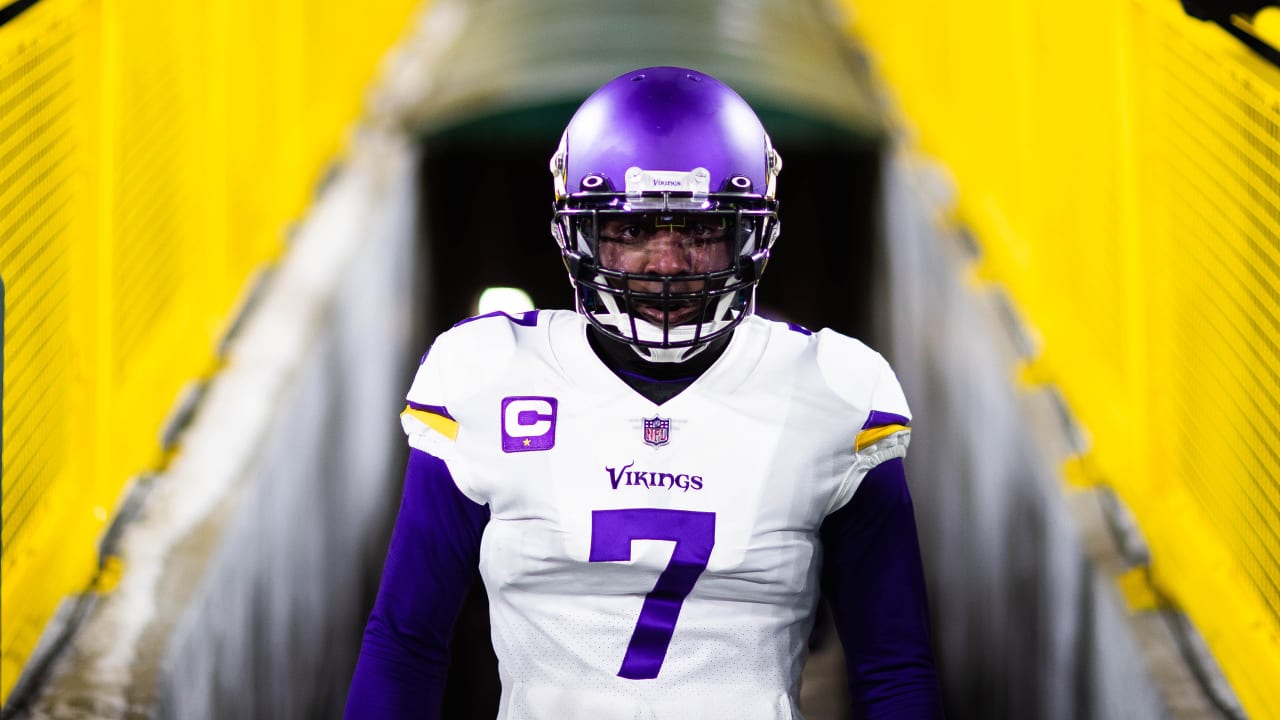 Dubin topped his list with "be open to all manner of player-acquisition." He wrote:
In the age of the salary cap, teams are very careful about managing their books. In recent seasons, that has often meant an emphasis on building through the draft, re-signing homegrown players, not doing much spending in free agency, and hoarding picks instead of being aggressive to acquire veterans who might be more expensive but are also ready to contribute at a high level.
Dubin said both the Rams and Bengals proved "that teams need to be a bit more open-minded."
No team has more defined the concept of going all-in than the Rams, who have been trading draft picks by the dozen for quite a while now. Since selecting Jared Goff with the No. 1 overall pick back in 2016, the Rams have not made a single selection in the first round. They even traded two first-round picks to move away from Goff when they decided he wasn't good enough to get them over the top, so they could go and get Matthew Stafford instead.
But it wasn't just Stafford. The Rams have been acquiring players for draft picks for a while now. Jalen Ramsey. Von Miller. Even Brandin Cooks back in the day, before they later traded him away for some picks in the middle rounds of the draft. (That's not to say they have a roster of mercenaries; they actually had the highest rate of homegrown players in the NFL this season.)
The Bengals, meanwhile, had been one of the most spending-averse teams in the NFL before this most recent era of the team. They finally decided to splurge on outside free agents over the past couple offseasons, and it helped them build a strong, versatile defense that was able to shapeshift and handle all kinds of opponents. They would not have gotten here without Trey Hendrickson, D.J. Reader, Chidobe Awuzie, Mike Hilton and Vonn Bell.
https://www.vikings.com/news/top-players-2022-free-agency