'Tremendous, Competitive' Philip Rivers Awaits…
2 min read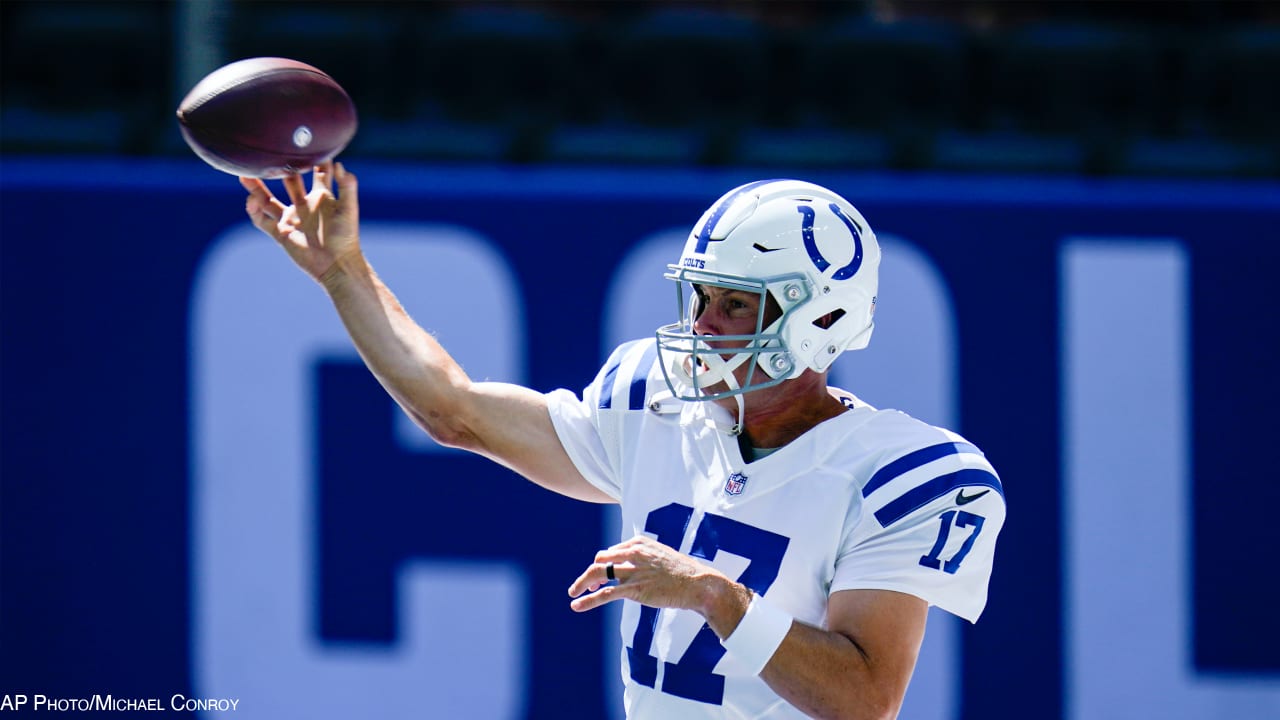 The Colts will be without starting running back Marlon Mack, who suffered a season-ending Achilles injury against Jacksonville.
Zimmer said he doesn't think Indianapolis' offense will change much, though, without Mack in the lineup.
"[Jonathan] Taylor's a top draft pick for them. Marlon Mack, obviously, he was a great player. We really liked him coming out, as well. But I think Taylor does a great job, and the other back (Nyheim Hines) is also the returner, so he's a scat guy, he likes to get out," Zimmer said. "So I think they'll continue to do what they do with those guys. And then they're good on the screens, so they'll use those guys on the screens.
"Their offensive line does a great job of getting out in front of those screens, and they do a great job in protection," he added.
3. Adjusting to the new 'normal'
This weekend will be the Vikings first road game of the 2020 season, meaning it will be the team's first time traveling since COVID-19 protocols were put in place.
Zimmer said he doesn't expect it to be much different from home-game processes, though, other than being required to stay inside the hotel upon arriving in Indianapolis Saturday night.
"You get tested before you leave, you don't get tested on game day. Typically guys go out to restaurants the night before, and they can't do that," Zimmer explained. "Those things are going to be different, but once you get to the stadium, I think this week will [feel] more 'normal' than it was last week. Last week there was a lot of things going on, a lot of uncertainty. 'What's the crowd going to be like?' I had one player come up to me before the game and said, 'Do you think we should make our calls quieter because the other team can hear us?' I think they just understand a little bit better now what it's really going to be like."
https://www.vikings.com/news/presser-points-tremendous-competitive-philip-rivers-awaits-vikings