Tyrann Mathieu's Super Bowl Story Has Roots With…
2 min read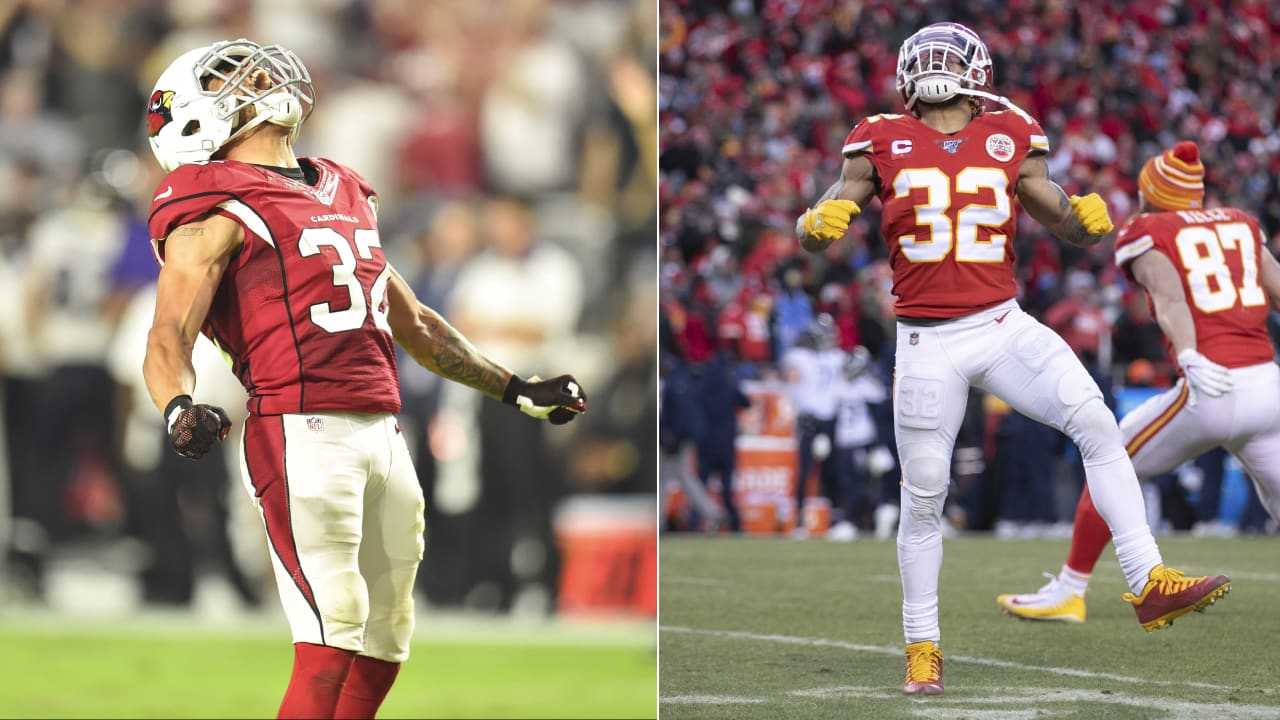 Peterson, teammates with Mathieu at LSU, was a big reason the Cardinals were willing to take a chance on drafting Mathieu in 2013 in the third round when so many would not. There was no player, no leader making more of an impact than what Mathieu had become – following one ACL injury and a lengthy ramp back up – in 2015, when the Cardinals were driving toward a Super Bowl.
And there was no more emotional gut punch than when Mathieu tore his ACL at the end of the 14th game of the season in Philadelphia, an injury that eventually set the stage for the divorce between he and the team a couple years later.
"Having those injuries early in my career obviously scared people off but I just had to come back to the point where mentally I was as good as I have always been," Mathieu said. "Coming off those injuries, being able to show the mental side of the game, even when you don't run as fast or jump as high, mentally you can always go to a new level."
Mathieu got that Super Bowl ring he was hoping for in 2015 when the Chiefs won last year. But his opportunity for a second just happens to be what could prevent his one-time Cardinals coach, Bruce Arians, from winning his first.
Regardless, the two men remain close, with Mathieu praising Arians once again this week for being one of the first in the NFL to believe in him, and Arians calling Mathieu "my favorite draft choice of all-time."
"Coming in when he was young and healthy-healthy, he was the most dynamic player I had been around and a natural born leader," Arians said. "We had Patrick Peterson, Jerraud Powers, some really good leaders on that team, and he took over. He was vocal.
"But I'm more proud of the man he's become. He's a great football player. He's an even better man."
It was a journey that started in 2013 when the Cardinals drafted him – something Mathieu said "was what I needed."
"A lot goes into it, not just the last couple of years but LSU and my time in Arizona and Houston," Mathieu said. "All those moments prepared myself for the position I am in today."
https://www.azcardinals.com/news/tyrann-mathieu-s-super-bowl-story-has-roots-with-cardinals