Unknowns, Tough Decisions Face Steve Keim This…
2 min read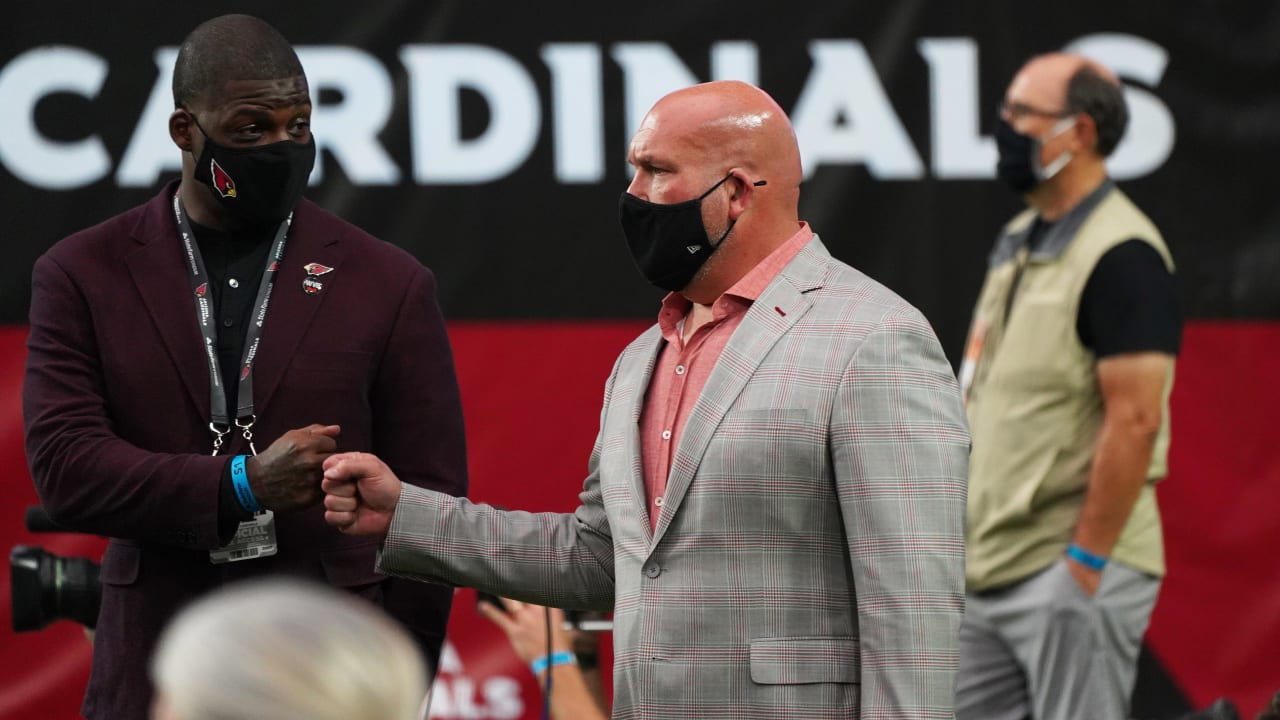 The subject was originally about the impending free-agent status of Patrick Peterson, and the potential of the cornerback resigning with the Cardinals after 10 seasons.
Cardinals General Manager Steve Keim didn't have a direct answer – "There are just a lot of factors that are still unknown," he said – before morphing into the big picture facing not only the Cards but the entire NFL when it comes to free agency with the pandemic forcing a precipitous drop in the salary cap.
"There are so many moving parts right now," Keim said during an appearance on the "Doug and Wolf" show on 98.7, Arizona's Sports Station. "In some of these situations, and I am not speaking toward Pat, there are tough decisions that have to be made.
"In 2013, when I became general manager, the first thing I did was release Adrian Wilson. You know how close and near and dear he is to my heart. It comes with the territory to make tough decisions."
One tough decision Keim has already made, despite speculation to the contrary: pass rusher Chandler Jones, heading into the final year of his contract, isn't going anywhere despite currently owning a $20.8 million cap hit and a potential $15M savings if he were to be released. Asked if he will release Jones, Keim was blunt. "I'll reject that," he said.
Keim would not say whether he has had contract extension talks with Jones, however, a move that would allow the Cardinals to lower Jones' cap hit.
https://www.azcardinals.com/news/unknowns-tough-decisions-face-steve-keim-this-offseason