Vance Joseph has built solid Cardinals defense,…
2 min read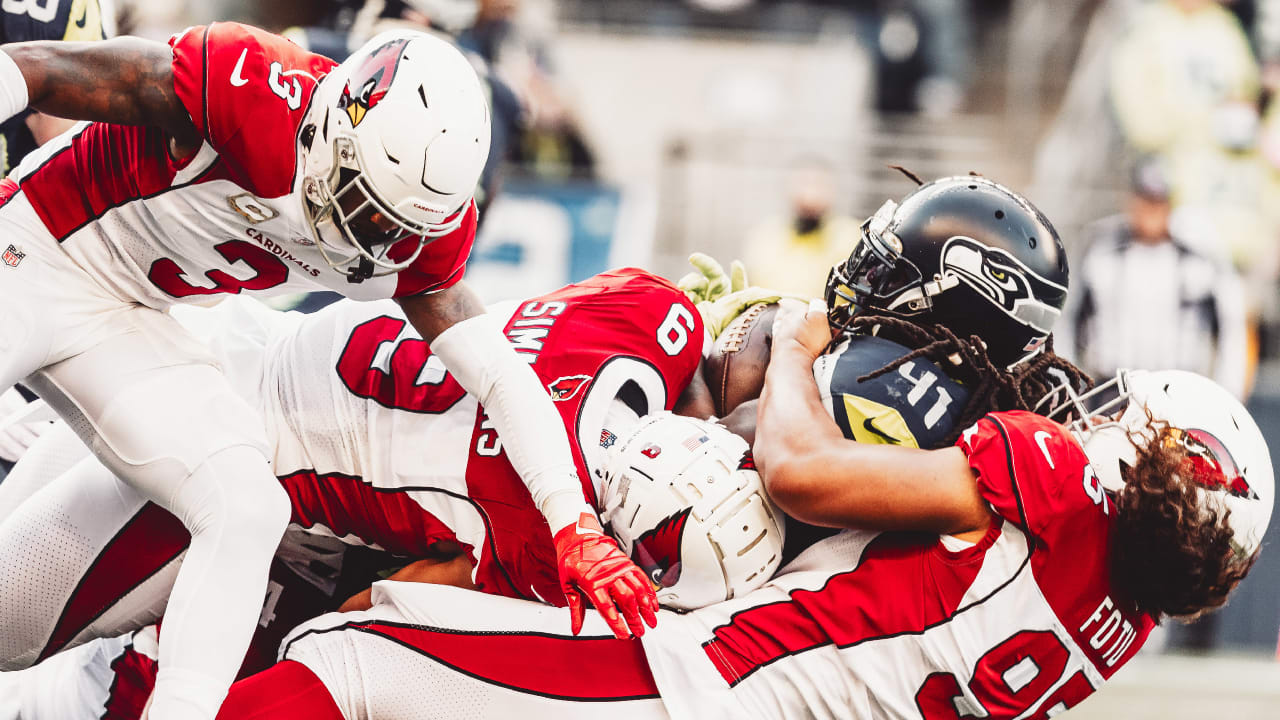 Building from the first brick takes time, and ultimately, some patience. It took adding players — like signing Watt, like trading for Markus Golden. It took waiting for players to get healthy – like cornerback Robert Alford, like safety Jalen Thompson.
And it took the development of a host of younger players – like cornerbacks Byron Murphy and Marco Wilson, like defensive linemen Zach Allen and Leki Fotu, like linebacker Isaiah Simmons.
"This group on defense has benefited from being together three years," Joseph said. "Having the same coaches, the same scheme, most of the foundational players we have drafted and grown those guys. Continuity in this league is huge."
Safety Budda Baker has talked about that repeatedly, after the All-Pro had three different defensive coordinators his first three NFL seasons.
It has allowed Joseph to build his playbook as well, with players so comfortable with the system that he can continue to upgrade and tweak, adding wrinkles that opposing offenses haven't seen.
Sometimes, the tweaks even come from the players themselves.
"Our coaches have done a great job of not correcting growth," Joseph said. "Sometimes it's not what the playbook says to do but they feel it's a better way to do it, we've allowed that. That's something we had to get used to."
There are areas to improve upon. There have been games when the run defense in particular hasn't been good enough – but that's another benefit from a maturing and self-aware group – they haven't proclaimed themselves a finished product.
"To get where we want to go, those are things I feel like we have to correct," Simmons said. "That's every week. Now it's just getting more serious."
Joseph's name has been suggested as a potential head coaching candidate after the season. While Joseph wouldn't mind another chance to lead a team, there is something to be said about staying to keep adding bricks to what he's built.
"It's evolved a lot," Joseph said. "It's evolved every week and that's made us tough. Keeps teams guessing. Hopefully we can play on our terms and that's how you play defense in this league."
https://www.azcardinals.com/news/brick-by-brick-vance-joseph-has-built-solid-defense