Vikings-Bears Week 18 Final Thoughts
2 min read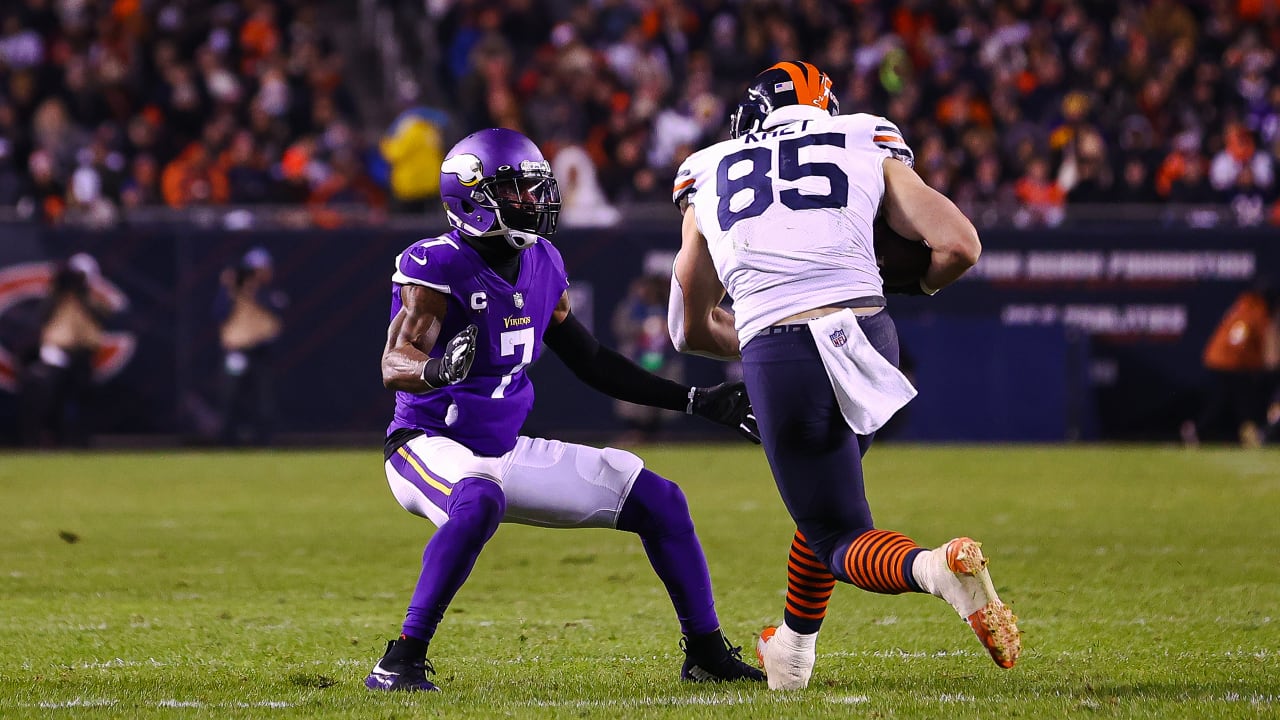 "The guys came out and practiced really well this week," Zimmer said. "You know, it was pretty much business as usual.
"I get these questions [on] 'Are we going to play young guys?', but training camp and the preseason games, that's when those guys play," Zimmer continued. "This is a regular-season game, and we approach it as we would the first game of the year or last game of the year.
"We grind the same, we do pretty much everything the same. Other than maybe we back down a few reps, but we do that at the end of the year anyway, added Zimmer, who will complete his eighth season Sunday "This isn't the preseason, so we just go about our business as we always have."
Patrick Peterson, who will complete his 11th season this weekend, echoed Zimmer's sentiments.
"I don't care how you cut it, there's nothing like winning," Peterson said. "We could be 0-16, and I'm still preparing to win that last game because, [No. 1], you don't know when that opportunity is going to come to an end.
"And [No. 2], you don't know who else is watching," Peterson added. "I hate that term that we're not playing for anything. You are playing for something."
Minnesota will finish with a losing record for the second consecutive season and has not been above .500 since the end of the 2019 season.
https://www.vikings.com/news/chicago-bears-week-18-2021-season-finale