Vikings Defense Shuts Down Notion of Lower…
2 min read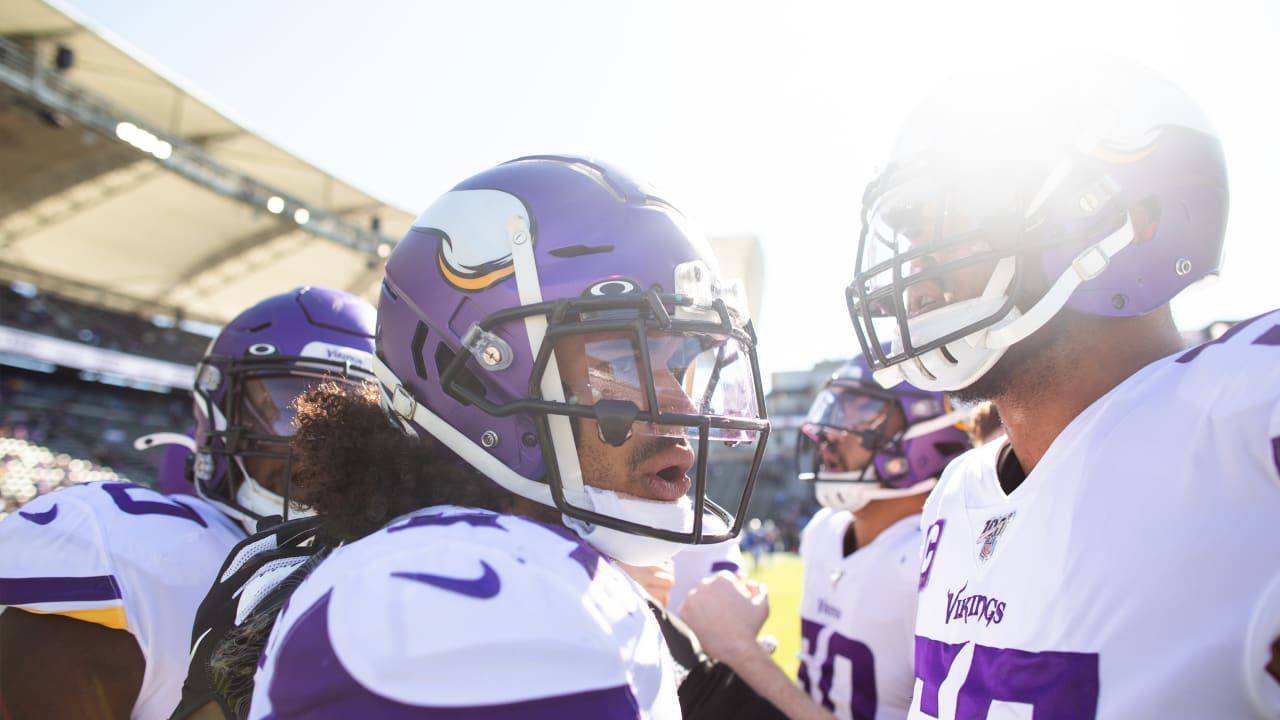 "If you want to talk about it, that's cool; if you don't, that's cool," Smith added. "I think if we all just play well, then we'll win games, and you can say good or bad, and that's it."
To be fair, the Vikings defense will look different than in years' past. Household names and veterans such as Linval Joseph, Everson Griffen, Xavier Rhodes, Trae Waynes and Mackensie Alexander are no longer on the roster.
To put that in context, that quintet of players produced a combined 281 starts, nine Pro Bowl appearances, 62.5 sacks, 19 interceptions, 16 forced fumbles and seven fumble recoveries over the past five seasons.
But Smith is still on the squad, as he forms arguably the league's top safety duo with Anthony Harris. Eric Kendricks and Anthony Barr might be the best linebacker tandem in a nickel defense, and Danielle Hunter has started his career by simply becoming the youngest player to 50 sacks.
Kendricks recently noted that he recognizes the turnover on the roster but countered there are still plenty of high-caliber names that can still perform at an elite level.
"We have a lot of guys who are obviously new, but we have a lot of guys who have been doing it at the highest level for a long time. They have those examples," Kendricks said. "The guys like myself and Harrison Smith and Anthony Barr and Danielle Hunter, Anthony Harris, you can go down the line.
"We have one goal, we're all on the same page," Kendricks added. "And I feel like the young guys naturally see how we are, how we act, and it's OK for them to feel that confidence. It's like everybody's swimming in the same direction and it gets them that confidence."
https://www.vikings.com/news/vikings-defense-shuts-down-notion-of-lower-expectations